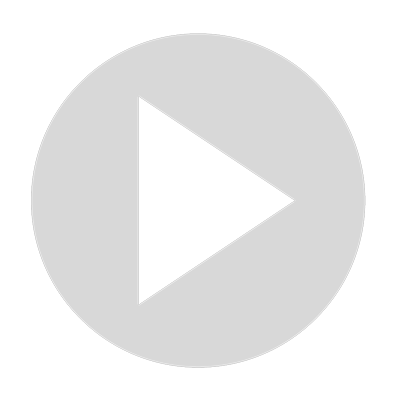 11 Best Stylish Camera Bags For Travel You'll Love To Use
Visit Channel:
 11 Best Stylish Camera Bags For Travel You'll Love To Use. Are you a frequent traveller who loves to shoot and searching for stylish camera bags for travel. Keep your camera safe wherever you travel by utilising carefully designed camera bags, backpacks, holsters, slings, and inserts that will protect it from dents, knocks, damage, and even the elements.
Show More
Show Less
Latest Videos
10:38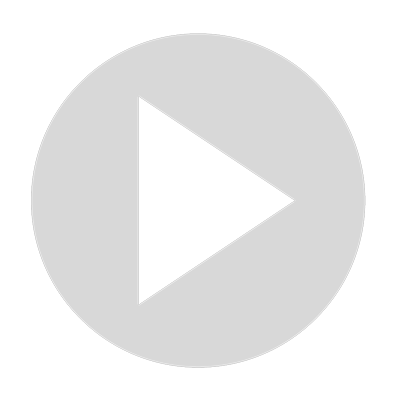 11 Best Sun-Protective Clothing For Summer Travel
4:44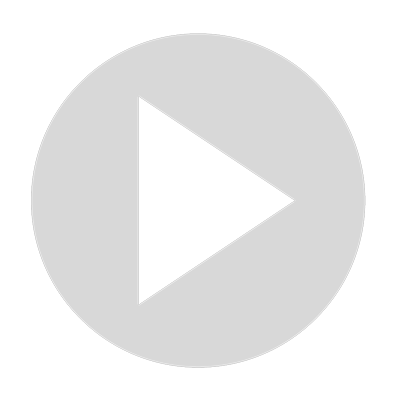 11 Best National Parks In Washington Everyone Should Once In The Lifetime
4:55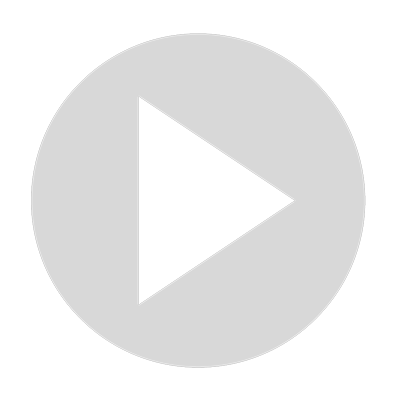 13 Best 50th And France Restaurants You Should Experience At Least Once In Your Lifetime And Here's Why
4:03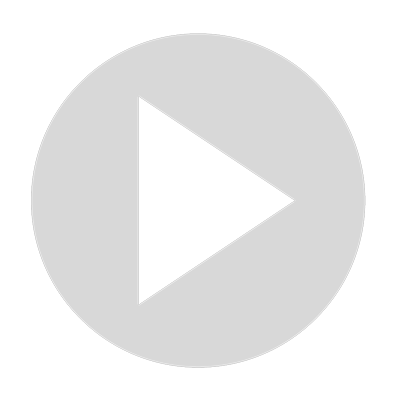 Top 9 Trends In Little Black Travel Dresses To Watch
5:05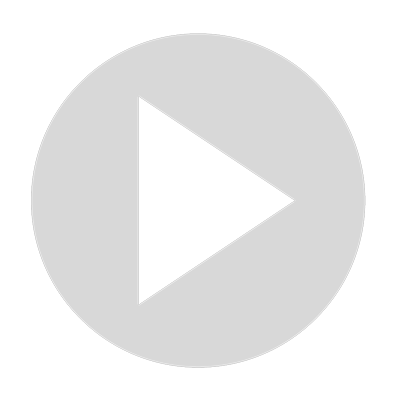 13 Awesome Things To Do On A Honeymoon In Dubai [2022]
4:55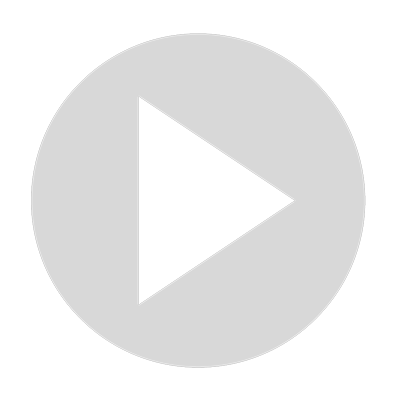 15 Best Amazon Fanny Packs For Travel That Is Perfect To Carry Items For Easy Access
5:00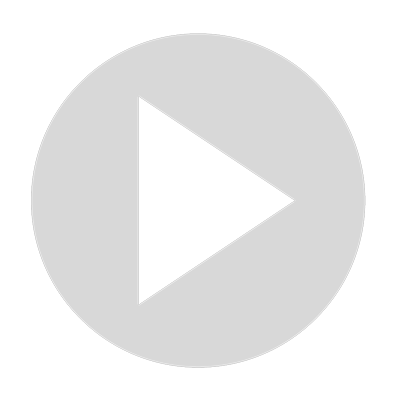 13 Best Souvenirs And Places Help You In What To Buy In Prague, The Czech Republic?
5:11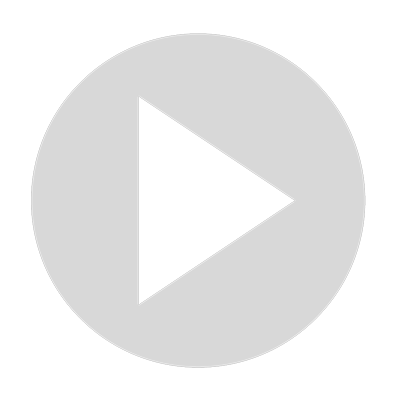 11 Best luxury ski resorts In USA That Will Make Your Holiday Memorable
4:08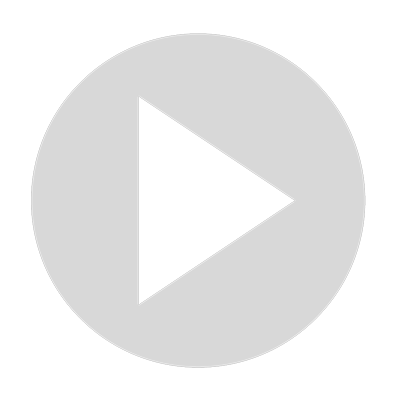 How to Travel Confidently During Your Period?
5:33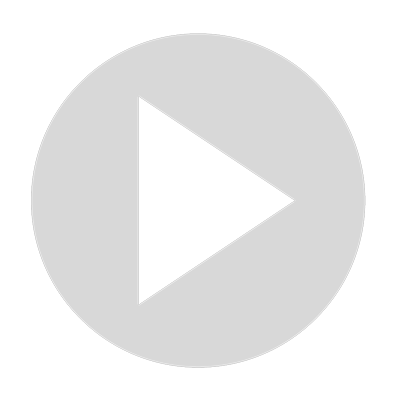 15 Best Casinos In Mexico (Casinos en Mexico) For A Holiday Packed with Fun & Entertainment!