In a half-hour address to the country. PM Narendra Modi calls on people on India to be prepared to combat challenges posed by the viral outbreak of covid-19.
He emphasises the need for 'social distancing'. Prime Minister also asks businesses to act with empathically towards employees. Prime Minister Narendra Modi said that Janta Curfew on 22nd March will be between 7 am and 9 pm, He also compared it to blackouts during wartime.
Janta Curfew on 22nd March will effect on below Areas
1: An appeal for Janta Curfew?
Calling for "resolve and restraint" to fight coronavirus. Prime Minister Narendra Modi had asked the whole country to watch 'Janta Curfew' on Sunday, I.e. 22 March.
2: Janta Curfew timings
Prime Minister Modi informed about 'Janta curfew' on March 22 from 7 am-9 pm. Moreover, he said no citizen, except those in essential services, should get out of the house.
3: Markets to stay shut
In view of contributing to Janta Curfew, mall, markets and shops are likely to be closed. However, the shut down won't apply to medical stores, and shops that sell general consumables or essential goods
4: No Metro, fewer buses
Metro in various cities won't operate March 22 insight of Prime Minister Narendra Modi's involve a 'Janta Curfew' to see the spread of coronavirus.
However, there's no official announcement to pack up public bus services yet. Reportedly, limited buses will ply on routes. Just because of Janta Curfew on 22nd March.
5: A curfew for jail inmates
Jail authorities won't let visitors meet inmates on Sunday when 'Janta curfew' is going to be effective to stop the spread of coronavirus
6: Passenger trains won't work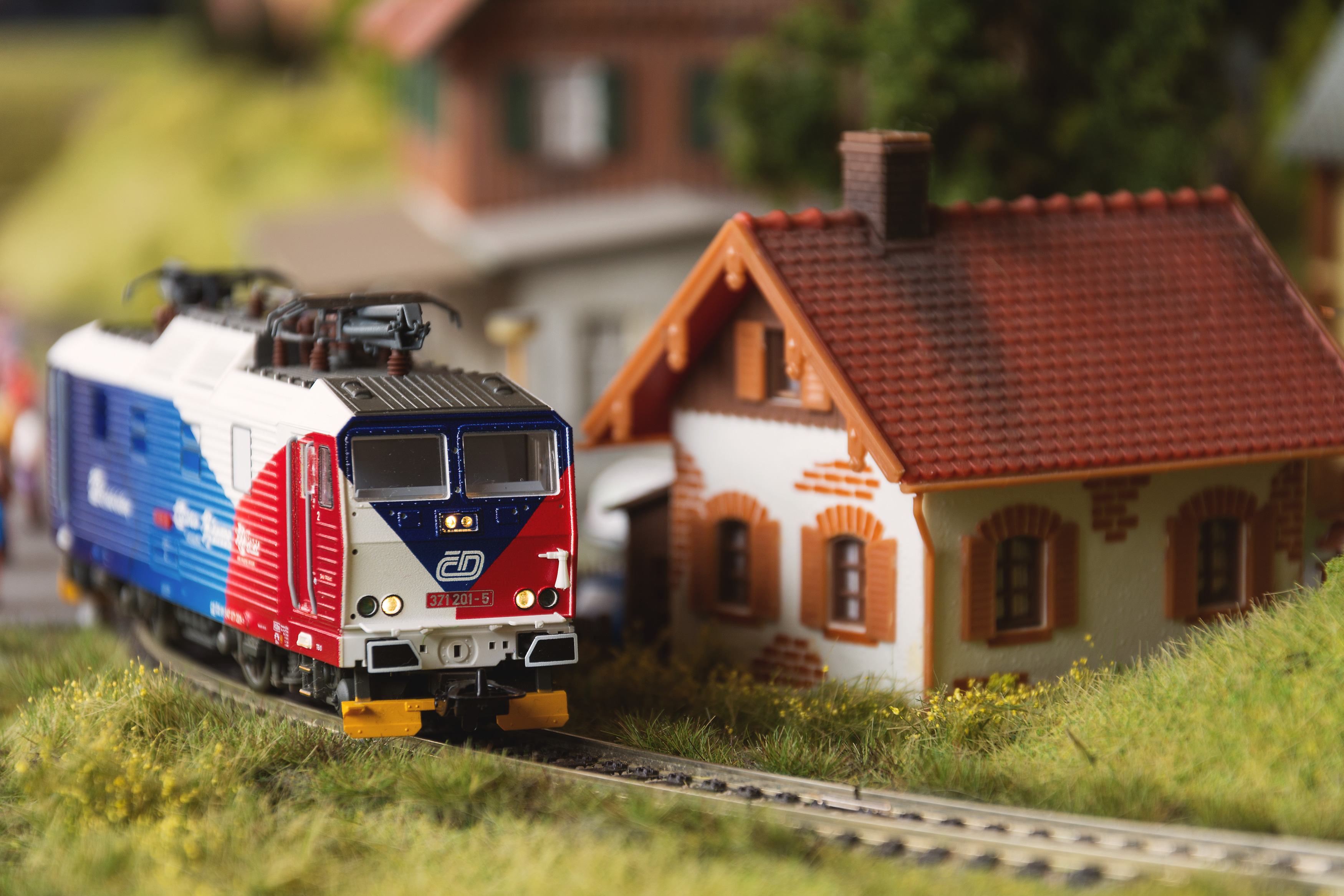 Any Train won't originate from any terminal within the country from today midnight till 10 pm on Sunday in regards of "Janta curfew" announced by Prime Minister Narendra Modi, as per the railway order issued.
7: Flights
LCC flights IndiGo and GoAir will together cancel on the brink of 1,000 domestic flights during the Janta Curfew Sunday. Both airlines said without giving any assurance of a refund to affected passengers. In respect of Janta Curfew on 22nd March.
.
Don't forget to book your personalized holiday package with Fiery Trippers and let us make your vacation a romantic and dreamy getaway.