Looking to make your trip planning a breeze? Wondering which apps can truly enhance your travel experience? Say no more! In this article, we've curated the best travel apps for planning a trip that will revolutionize the way you travel.
Can I plan my trip with travel apps? Yes, you can efficiently plan your trip using travel apps. These apps offer itinerary organization, booking assistance, local experiences, and more, making trip planning convenient and enjoyable.
Summer is already here. It is now time to go and experience incredible emotions while on vacation. But occasionally, the stress of necessary preparation might outweigh the thrill of a planned trip.
Below are some questions that come to our find:
What is the final destination you will reach?
Which airlines ought you to pick?
How can I get there most quickly and efficiently as possible?
What hotel should you book?
What kind of attractions are you interested in seeing?
Booking, resolving, and making arrangements for many issues are necessary before you can truly and fully enjoy your holiday.
Because of this, we have compiled a list of the top travel apps for organizing your upcoming trip.
Please select the appropriate travel app to plan your trip, download it to your smartphone, and take advantage of the speedy decision-making process. Arrange your journey without worrying about it beforehand.
---
List of 25 Best Travel Apps For Planning A Trip
Below will provide information on the best travel apps for planning a trip for couples in case, you want to go on an all-inclusive honeymoon or vacation there.
All of the apps have ratings of 4 stars and up, indicating both the reliability of the services and the consumers' faith in them. Look at the top travel applications for your upcoming trip planning without further ado.
1. The Freeform App: Flexible travel itinerary creator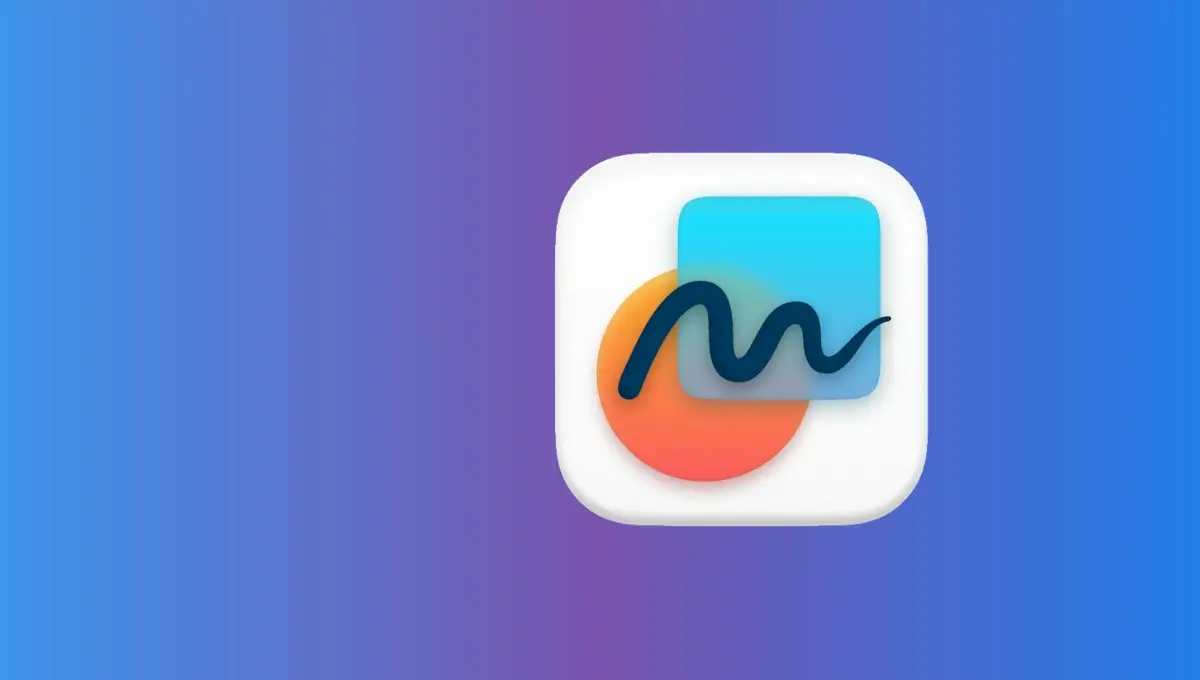 Users can contribute material to the whiteboard from several websites, images, videos, and files.
The boards can be accessed from any device whenever inspiration strikes because they are stored in iCloud. The details can be shared among numerous people working on a single whiteboard.
At the same time, you and your traveling companions plan your ideal vacation, making them an ongoing work in progress.
Users of iPhones running iOS 16.2, iPads running iOS 16.2, and Macs running The MacOS Venture 13.1 can download the Freeform app for free.
---
2. Wanderlog Trip Planner: Organize trips with ease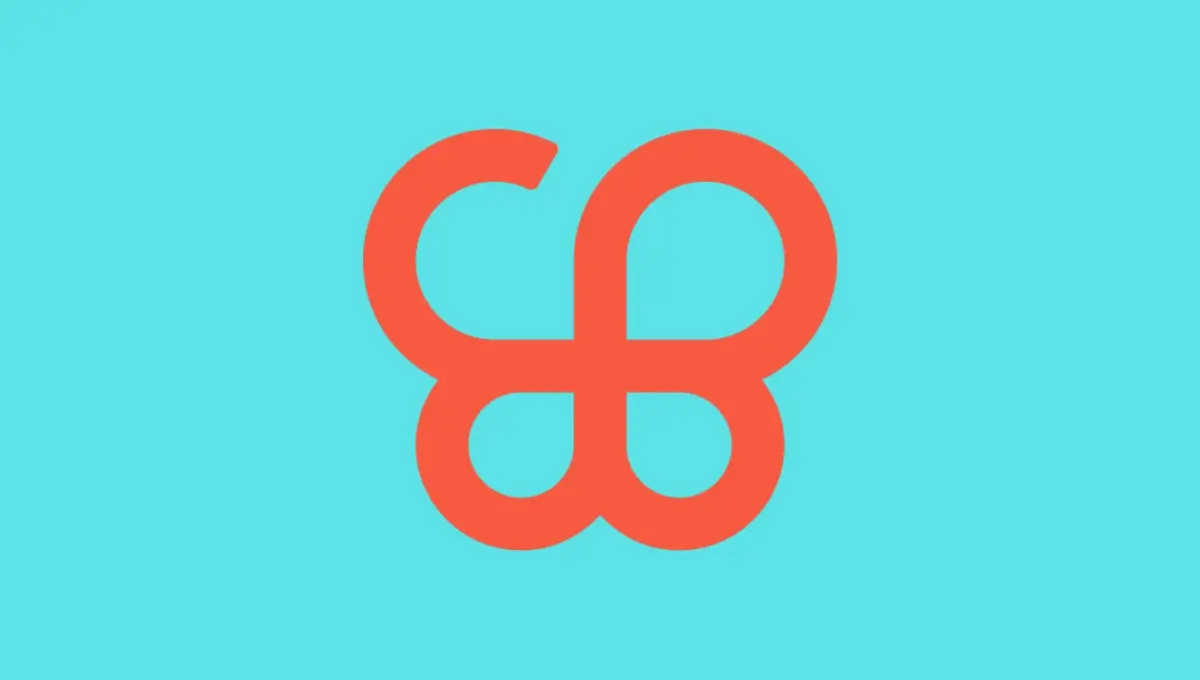 Its flexible trip-planning features allow you to research destinations and activities, book reservations by checking in with your email, and establish a daily itinerary with start and end times. Moreover, you can include notes and links all through.
Everything is kept in offline storage so you can access it when you're away from home.
There are no restrictions on the number of stops you can make when taking a road trip, and the tool estimates the time and distance between locations and exports them to Google Maps.
Also, there is a fascinating social element: you can plan routes with friends, create your travel guide, and blog about previous journeys.
You can easily prepare while at home and on the road, thanks to Wanderlog's availability on the web and your smartphone.
---
3. Skratch: Discover unique local experiences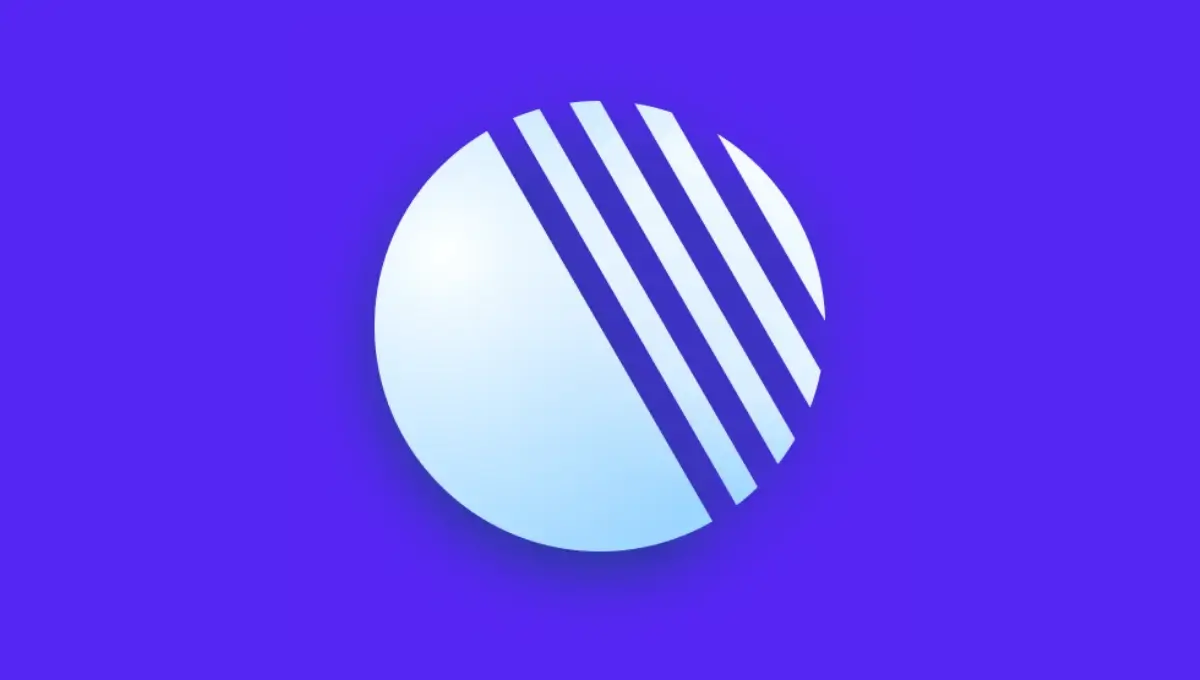 Skratch is the best tool for keeping tabs on your travels. Create your Skratch map, and the app will instantly display every country you've visited. The places you've lived or want to see can be noted on your bucket list.
Have you ever wondered what you did in all these locations? You can directly pin your vacation images and videos to the map with Skratch. This is a beautiful method to revisit your favorite international memories.
Skratch allows you to mark your map offline, or Skratch will automatically mark new locations as you visit them.
Also, there is an achievements section where you may post your map on social media and track your statistics as you earn geographical regions.
Any tourist would benefit from having this app as a companion, and you can upgrade it to mark over 18,000 areas and towns on your map or create custom themes (iOS only for now).
---
4. Hopper: Predictive flight and hotel booking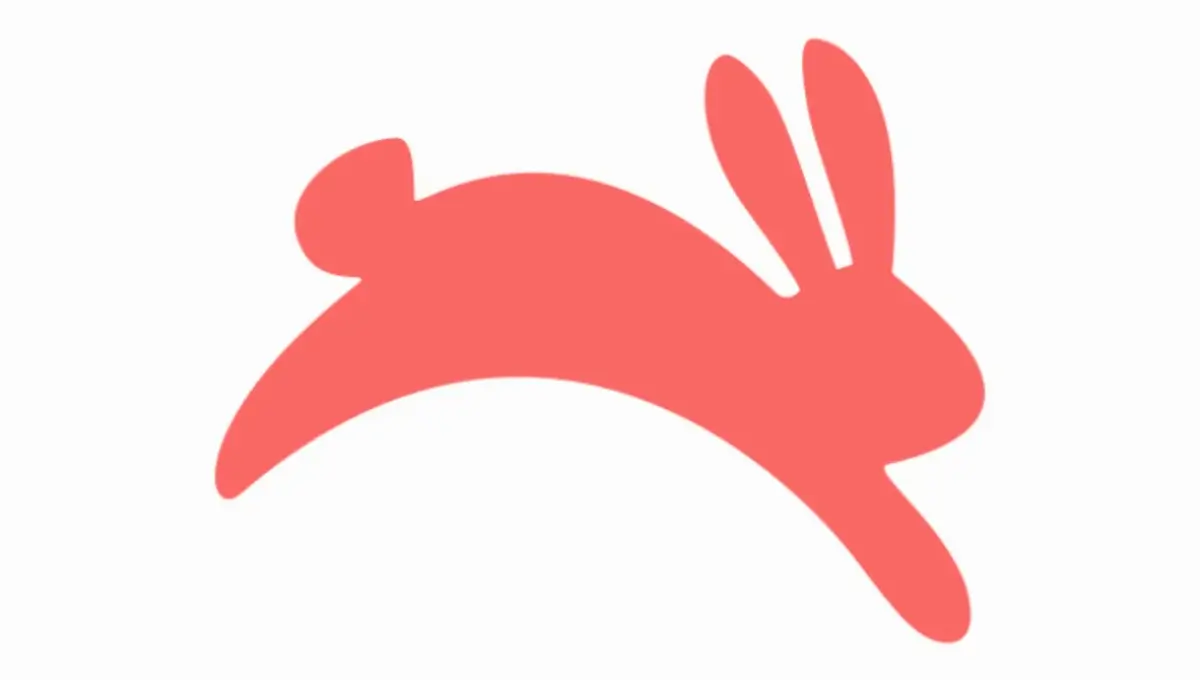 The trip-planning app Hopper is fantastic to have on your phone. With 95% accuracy, the app forecasts airfares up to a year in advance.
It analyzes billions of hotel and flight prices daily to determine if you should book your trip right now or hold off.
This is how it goes: A color-coded calendar that shows the cheapest and most expensive dates to fly will appear after you enter your destination.
The software will then advise you to book the flight immediately or wait for the price to drop. Also, you may customize your trip's estimates by removing lengthy layovers, additional fees, restrictions, and more.
And if you're concerned about losing out on the best airline deals, don't be! When prices have fallen to their lowest level, Hopper will notify you.
---
5. TripIt: Your Personal Travel Organizer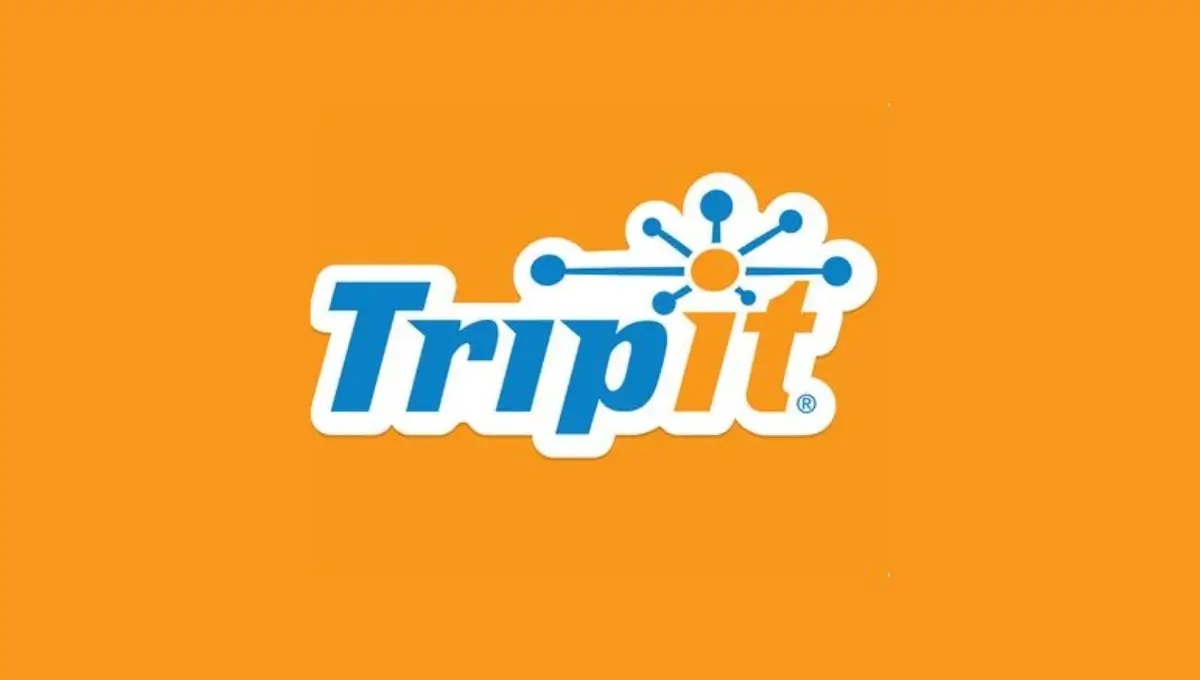 If necessary, the TripIt software can assist you in planning several itineraries. The program will create a free master record for each user's travels if they forward the confirmation emails for their flights, lodging, and meals.
The finest aspect of this software is that it allows you to see your schedule from any place, even one that doesn't have an internet connection.
Also, the Pro edition will suggest other routes for canceled flights and notify you of airline delays, cancellations, and additional information.
---
6. SYGIC Travel Maps Trip Planner: Interactive travel maps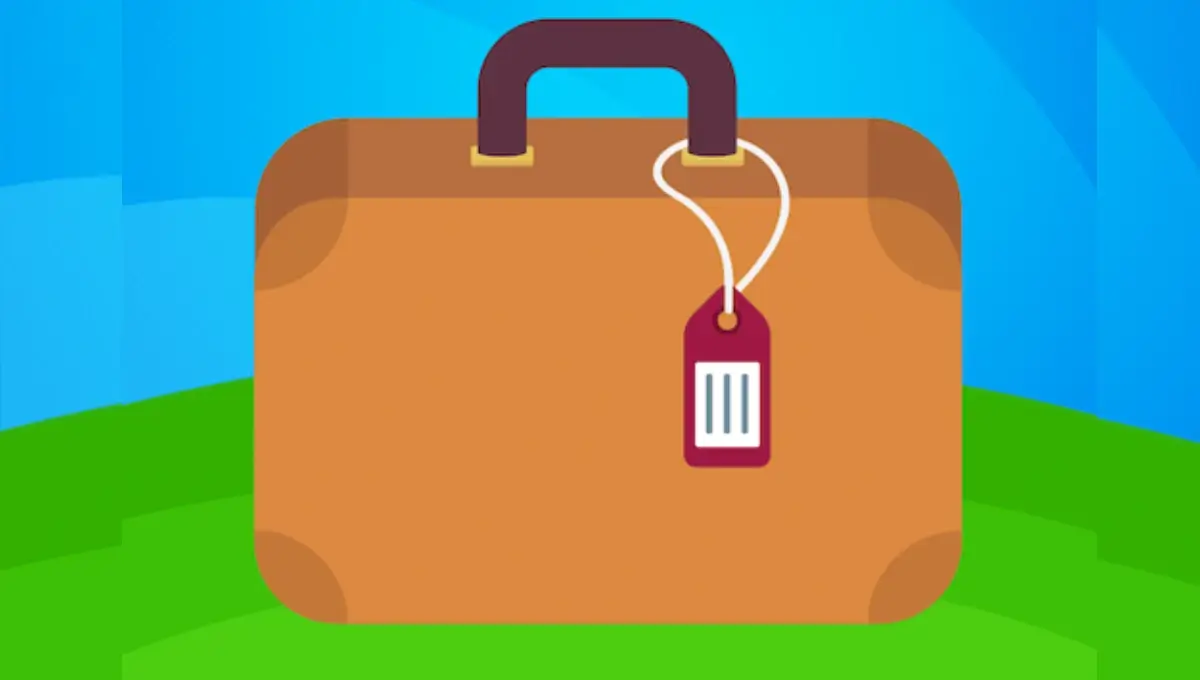 The first travel app, Sygic Trip Planner, shows all the destinations and attractions a visitor needs to see and visit on a single map.
Using the Sygic Travel app to sync your travels and discover undiscovered gems in every city you visit.
The app makes it simple to find the best housing alternatives, tourist attractions, museums, restaurants, bars, and retail stores wherever you are thanks to its huge database.
When visiting distant areas with spotty or nonexistent Wi-Fi, this mobile software lets you download offline maps and guidance.
Also, it contains a section devoted to international tourist attractions. Find location data for specific towns, nations, continents, or the world.
---
7. packing Pro: Custom packing lists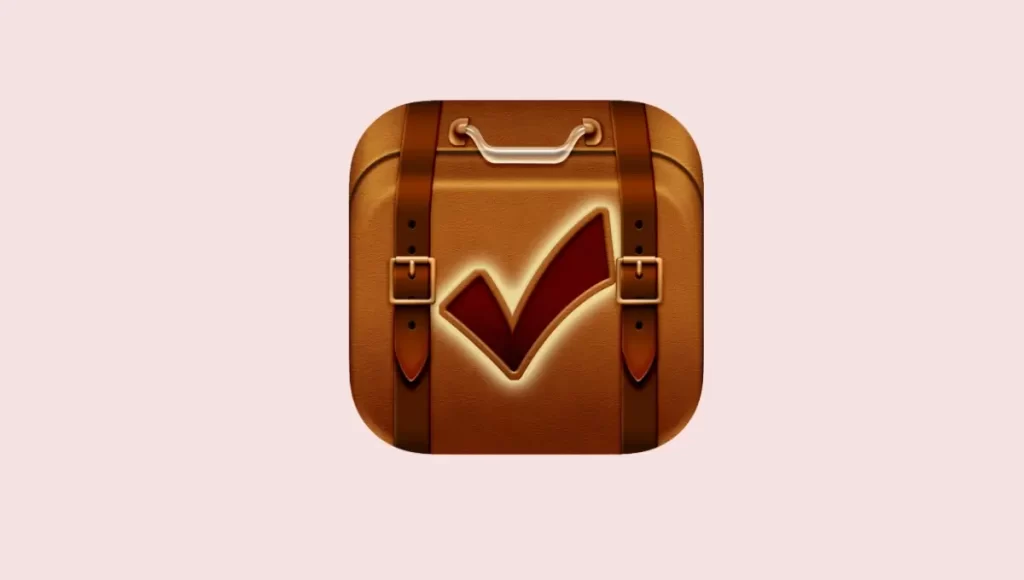 We can all agree that the least favorite pre- and post-trip activity is packing. Allow Packing Pro to assist you with that.
The software enables you to make a customizable list of things you need to fill in that considers crucial elements like the duration of your trip, the weather, your location, and many others.
Not sure where to begin? If you don't want to make your own, Packing Pro's sample packing list is a fantastic place to start.
Packing Pro's extensive item catalog ensures that everyone is taken care of. To ensure that no one in the family forgets anything significant, the app enables smooth syncing and sharing.
---
8. Roadtrippers: Plan epic road trips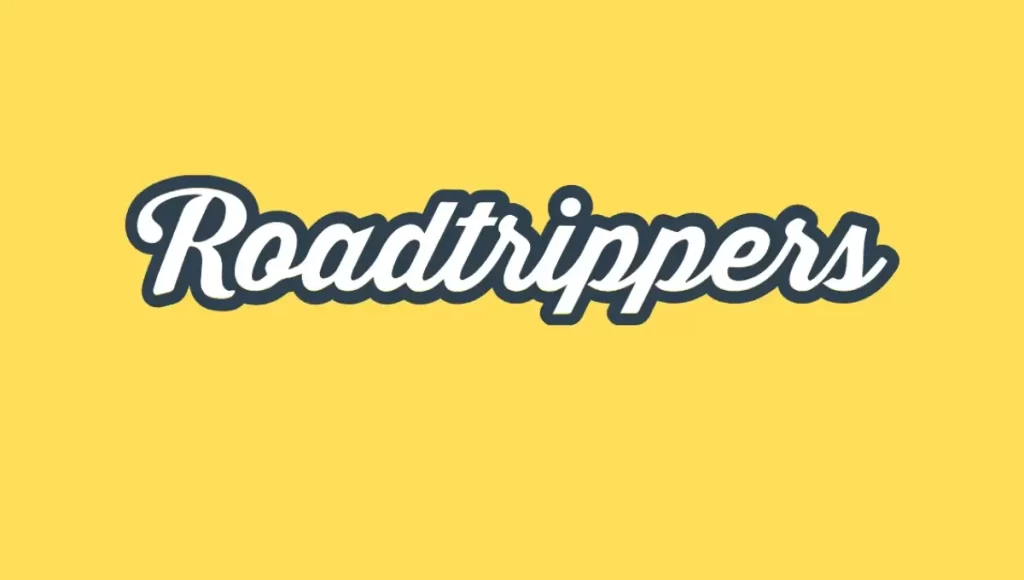 Are you making plans to travel cross-country by car? You need the app Roadtrippers! Not everyone enjoys spending much time at the airport waiting while watching a red-eye flight. Instead, take to the road with your friends.
Roadtrippers provide everything you require for your road vacation. Enter your starting location and final destination, and the software will do the rest! From campgrounds to rest areas, outdoor pursuits, and thrilling side trips you weren't aware existed.
Whatever your form of transportation—a sedan, a rental car, or a large family RV—this app is the ideal travel companion.
---
9. Locationscout.net: Find top photo spots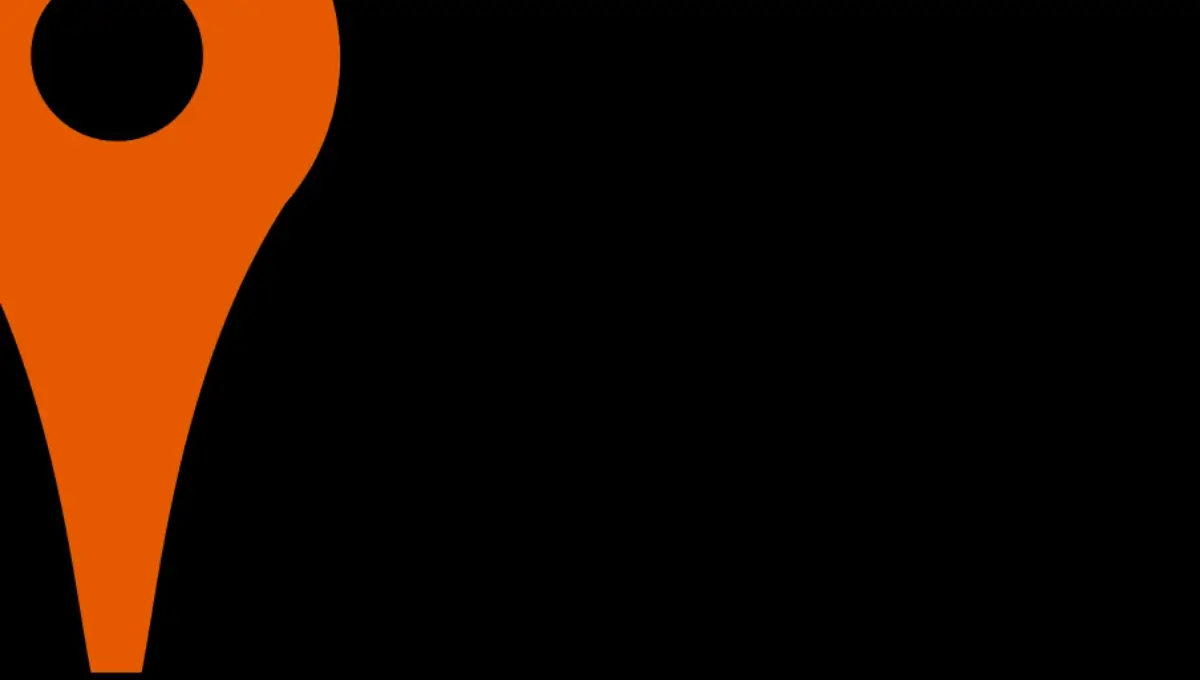 Since its founding in 2014, Locationscout.net has expanded into one of the most significant online communities for photographers and tourists, where members share knowledge about the most stunning places on earth, including their exact location, shooting tips, vacation ideas, and much more.
To ensure you don't miss the best photo possibilities on your next trip, use the official Location Scout app to find nearby spots, plan your trip, and bookmark locations you like and want to visit in the future.
When traveling, use Around Me to locate nearby locations and never again overlook beautiful landscapes.
To identify the ideal areas, use a grid view or zoom in on the map. You will receive a map with a potential route when you choose a location, along with a computation of the distance and expected journey time.
Whether you plan your trip on a big screen or your smartphone, because all of your bookmarks are synchronized across all of your devices, you may store the places you don't want to miss more effortlessly.
---
10. Lounge Buddy: Access airport lounges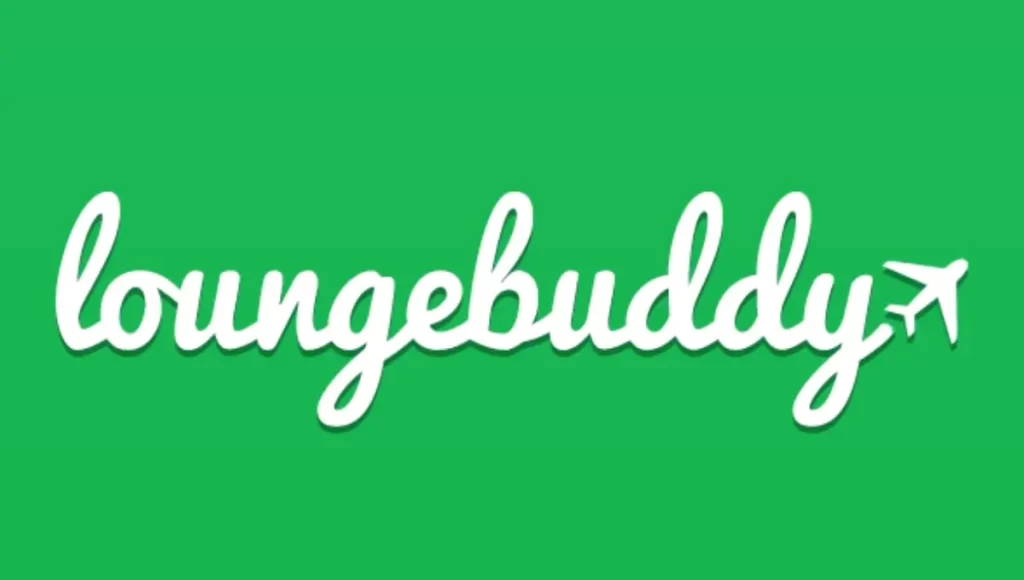 It goes without saying that sitting at the airport for a delayed flight is not the best experience.
You stay on uncomfortably positioned chairs with subpar Wi-Fi and unappetizing food options. But wouldn't it be lovely to wait in relaxing waiting rooms?
You cannot enter, however, without membership or business-class tickets. Thank goodness for Loungebuddy, which enables passengers to gain admission to airport lounges worldwide quickly.
The software allows you to improve your traveling experience, even with an economy ticket, in elegance.
---
11. Skyscanner: Find the Best Flight Deals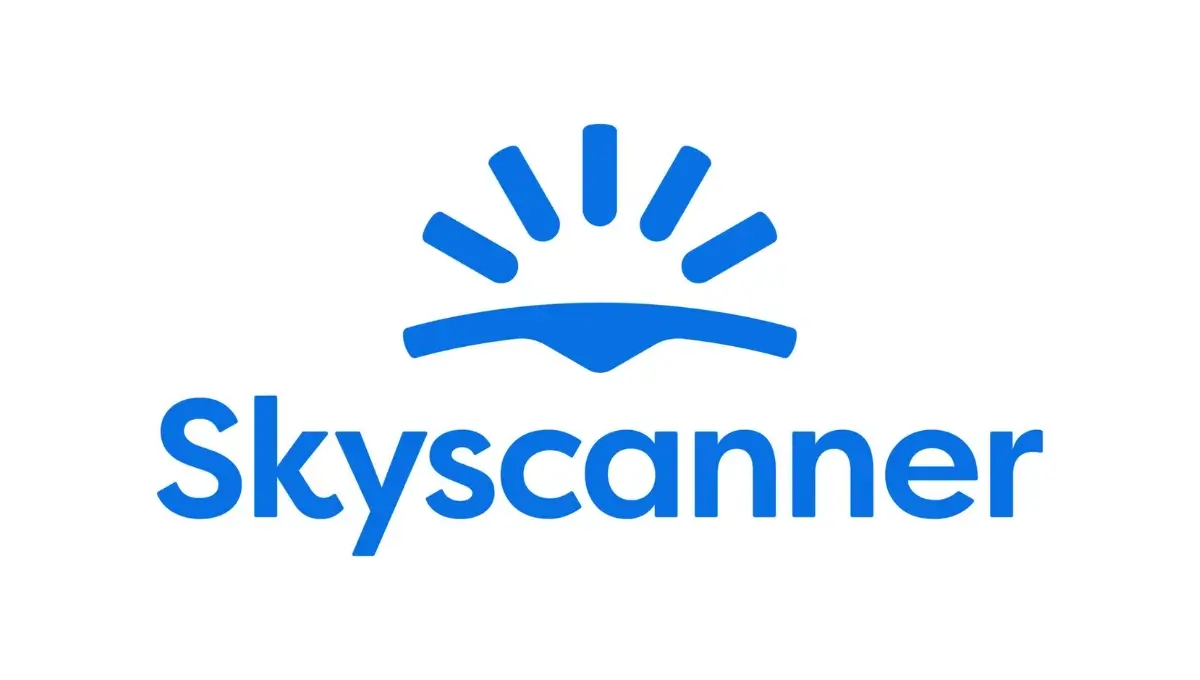 Skyscanner, used by over 90 million people globally, offers fantastic discounts on flights, lodging, and rental cars. Using its "anywhere" option, you can look at places that would be ideal, given your resources and schedule.
Is Europe on your travel wish list? Skyscanner will enable you to cross it off your bucket list and make it a reality. Similar to Hopper, Skyscanner notifies you when prices for airfare drop.
---
12. Airbnb – Your Home Away From Home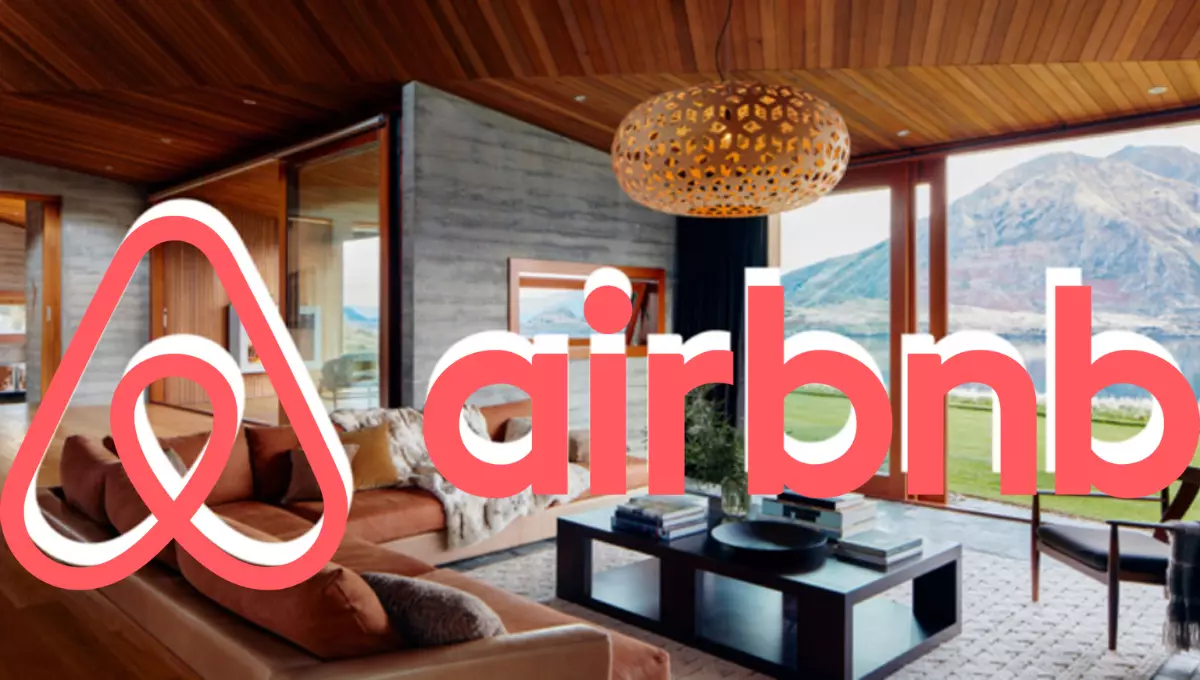 For a unique and authentic travel experience, Airbnb is the go-to app for accommodation. From cozy apartments to luxurious villas, Airbnb offers a wide range of options to suit every traveler's preferences and budget.
Plus, you can connect with local hosts who can provide valuable insights and recommendations for exploring the destination like a local.
---
13. TripAdvisor – Unbiased Reviews and Recommendations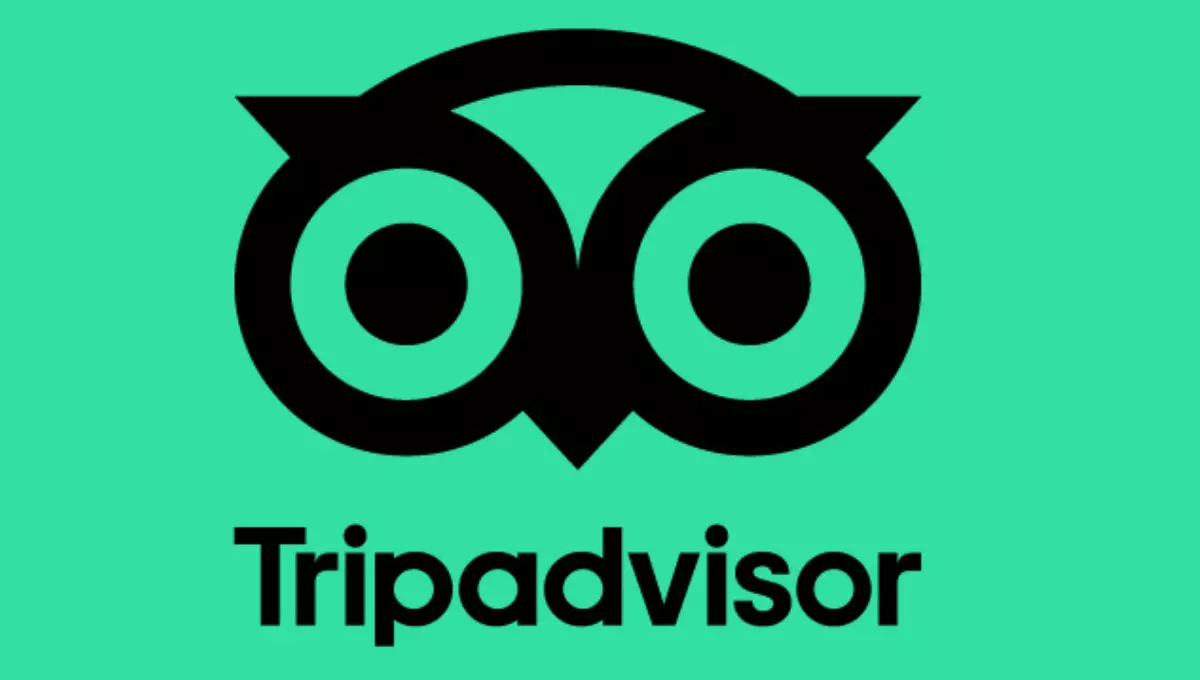 When it comes to planning activities and sightseeing, TripAdvisor is an invaluable resource.
With millions of reviews and recommendations from fellow travelers, you can make informed decisions about the best attractions, restaurants, and experiences in your destination.
It also allows you to book tickets and tours directly through the app, saving you time and effort.
---
14. Google Maps – Navigate with Ease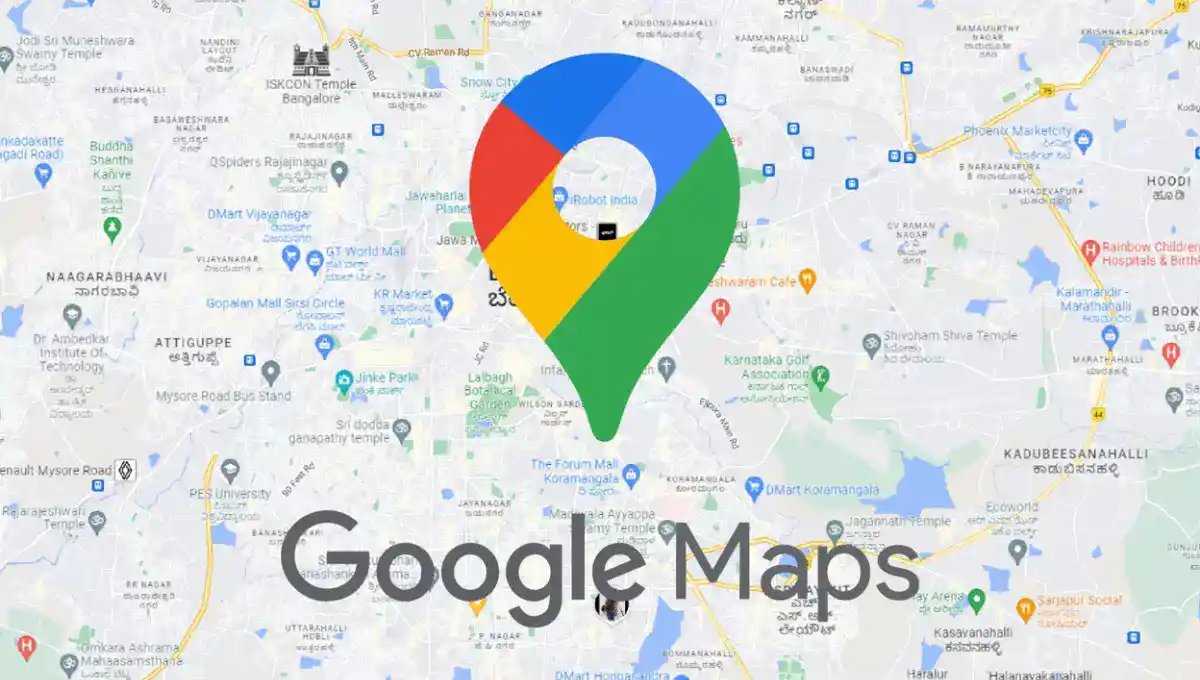 Getting lost in an unfamiliar city is a traveler's nightmare. Fortunately, Google Maps comes to the rescue with its accurate navigation and real-time updates.
You can find directions, and public transportation options, and even discover nearby points of interest.
Save offline maps to access them without an internet connection and never worry about losing your way again.
---
15. Duolingo – Learn the Local Language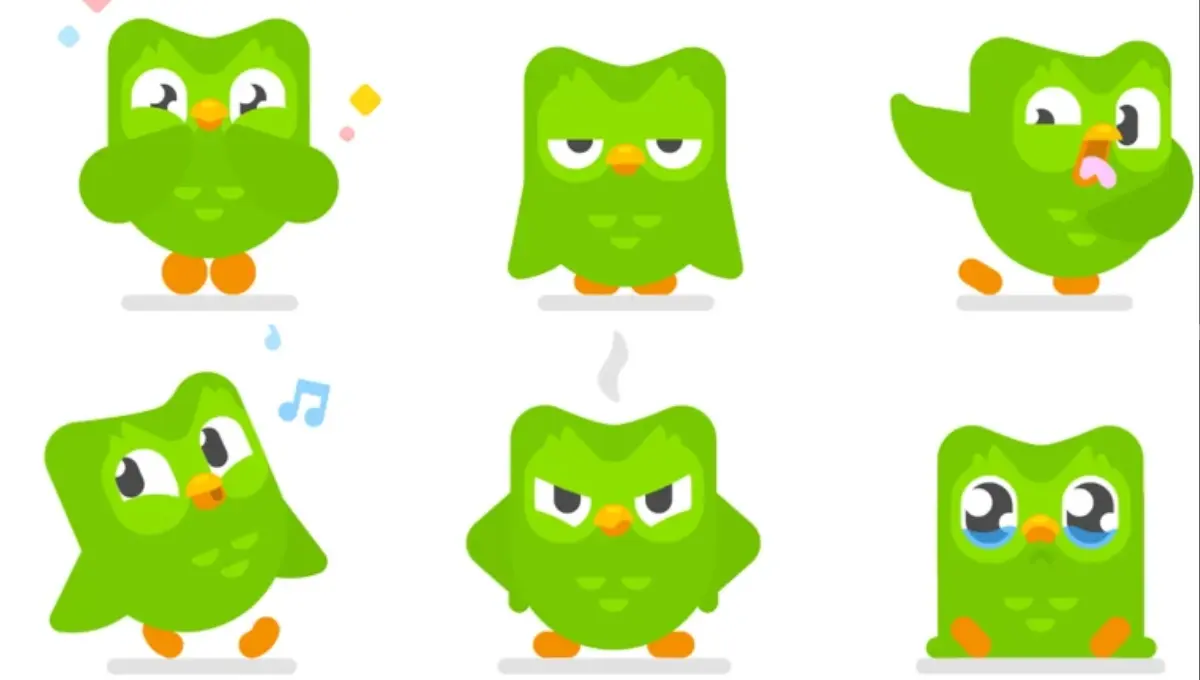 Immerse yourself in the local culture by learning the basics of the native language with Duolingo.
This language-learning app offers fun and interactive lessons that will help you communicate with locals and make your travel experience more meaningful.
Whether it's simple greetings or essential phrases, knowing a bit of the local language can go a long way.
---
16. PackPoint – Never Forget Your Essentials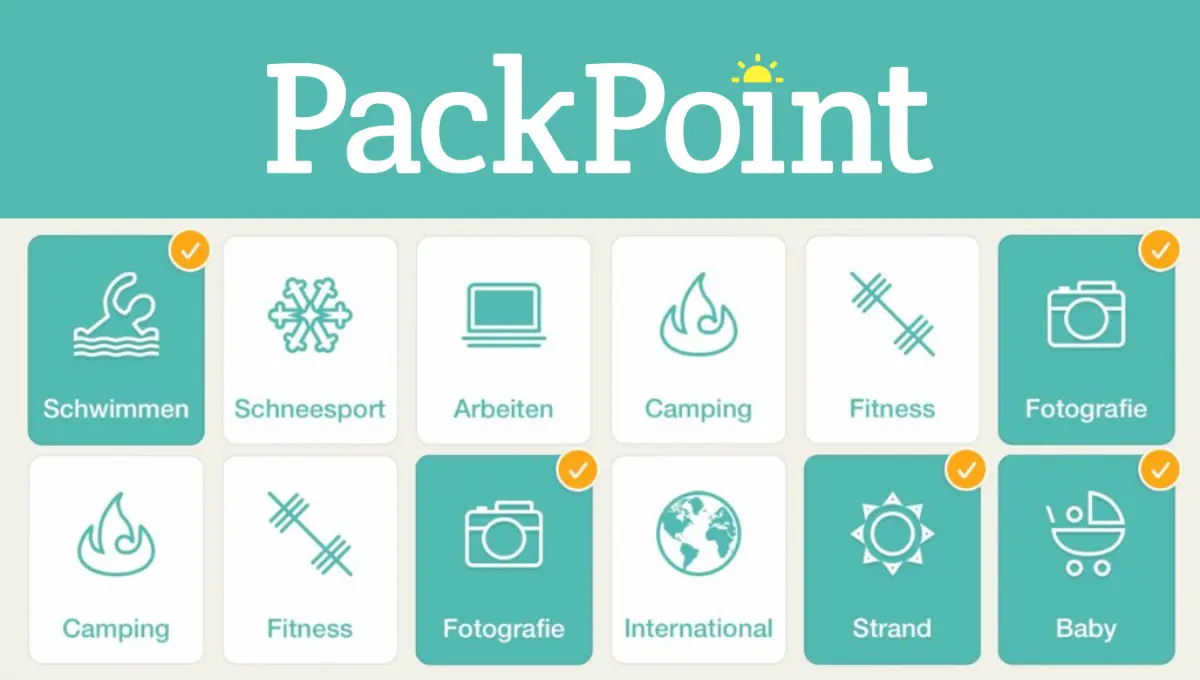 Packing can be a daunting task, but PackPoint makes it a breeze.
This smart packing app creates customized packing lists based on your destination, travel dates, and planned activities.
It considers factors like the weather forecast and the length of your trip to ensure you never forget any essentials.
---
17. XE Currency – Instant Currency Conversion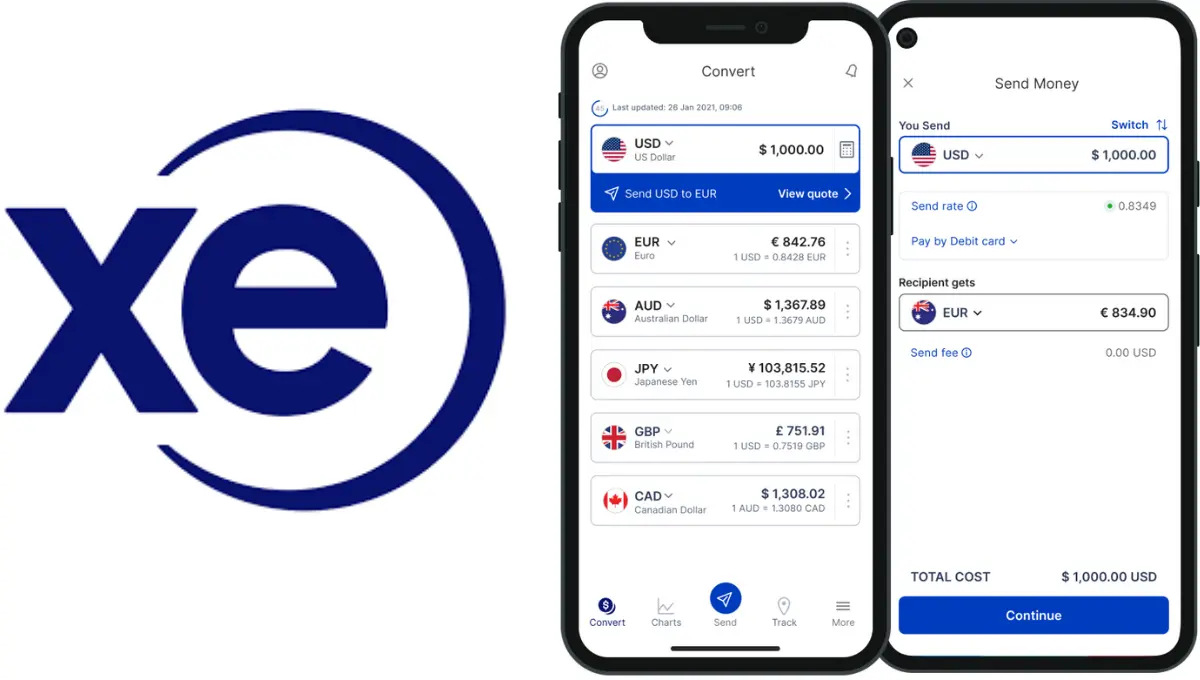 Dealing with foreign currencies can be confusing, but XE Currency simplifies the process with real-time currency conversion.
It provides accurate rates for over 180 currencies, ensuring you have a clear understanding of expenses and can avoid any unexpected financial surprises during your trip.
---
18. Rome2rio – Seamless Multi-modal Transport Planning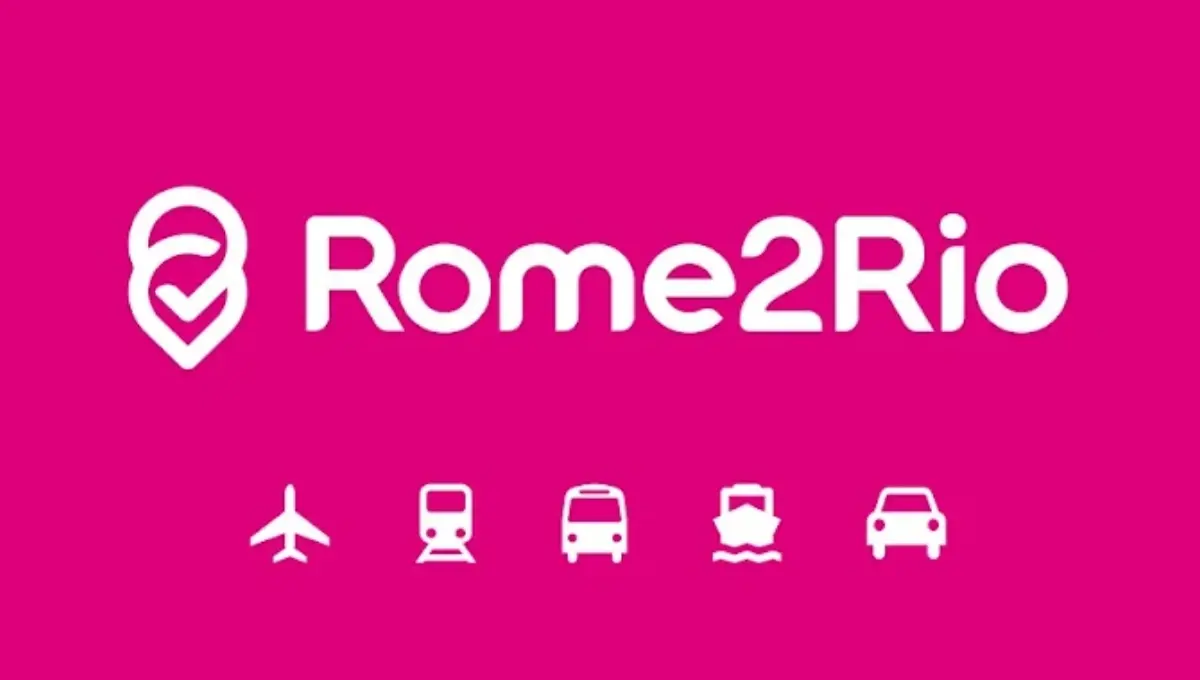 When you need to navigate through multiple cities or countries, Rome2rio is the ideal app.
It offers comprehensive transport options, including flights, trains, buses, and ferries, providing you with the best routes and travel times.
Save both time and money by optimizing your travel itinerary with Rome2rio.
---
19. TripScout – Virtual Travel Guide in Your Pocket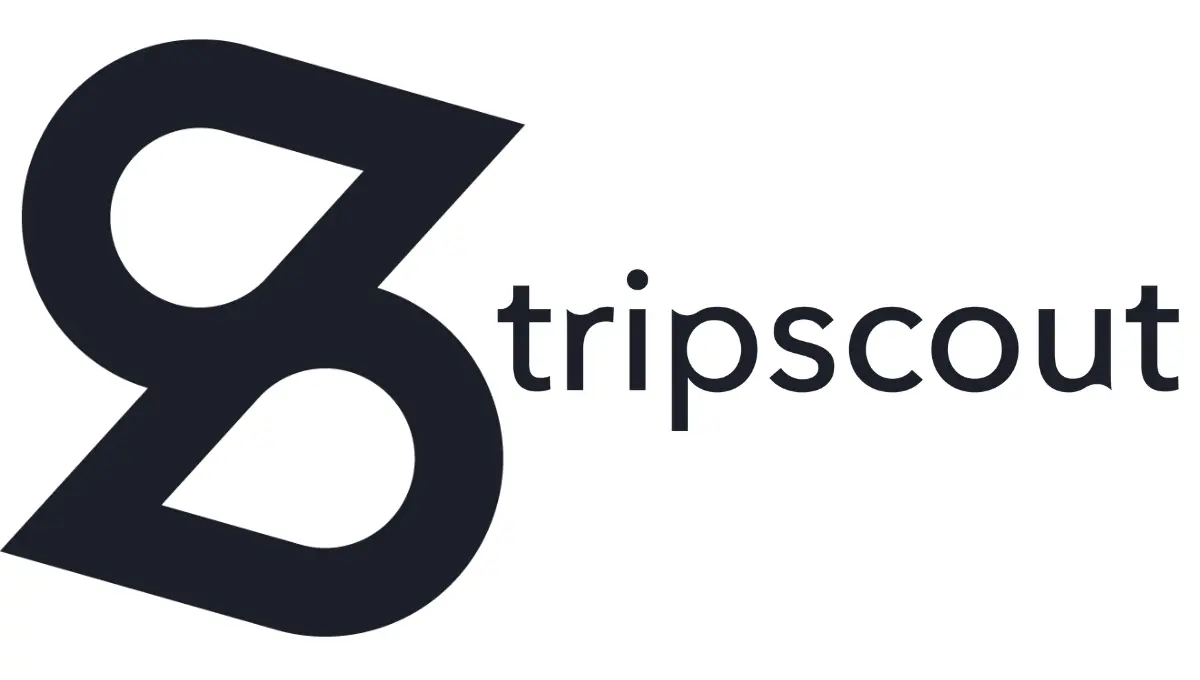 Get ready to explore like a local with TripScout. This app serves as your virtual travel guide, offering curated itineraries, audio tours, and offline maps for over 100 cities.
Discover hidden gems and off-the-beaten-path attractions with ease, and make the most of your trip with insider tips from local experts.
---
20. Trail Wallet – Track Your Expenses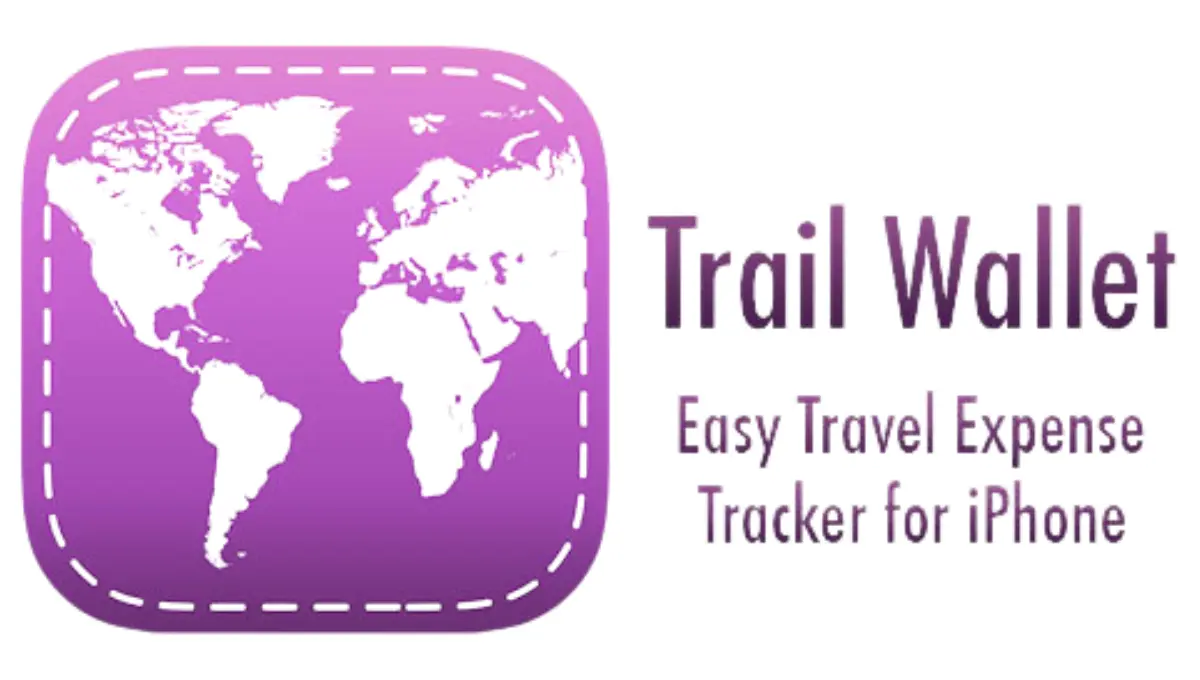 Keeping track of expenses is crucial for staying within your travel budget.
Trail Wallet is a user-friendly expense tracker that allows you to set a daily spending limit and log your expenses on the go.
It provides insights into your spending patterns, helping you make informed financial decisions during your journey.
---
21. Packr – Packing Checklist and Weather Forecast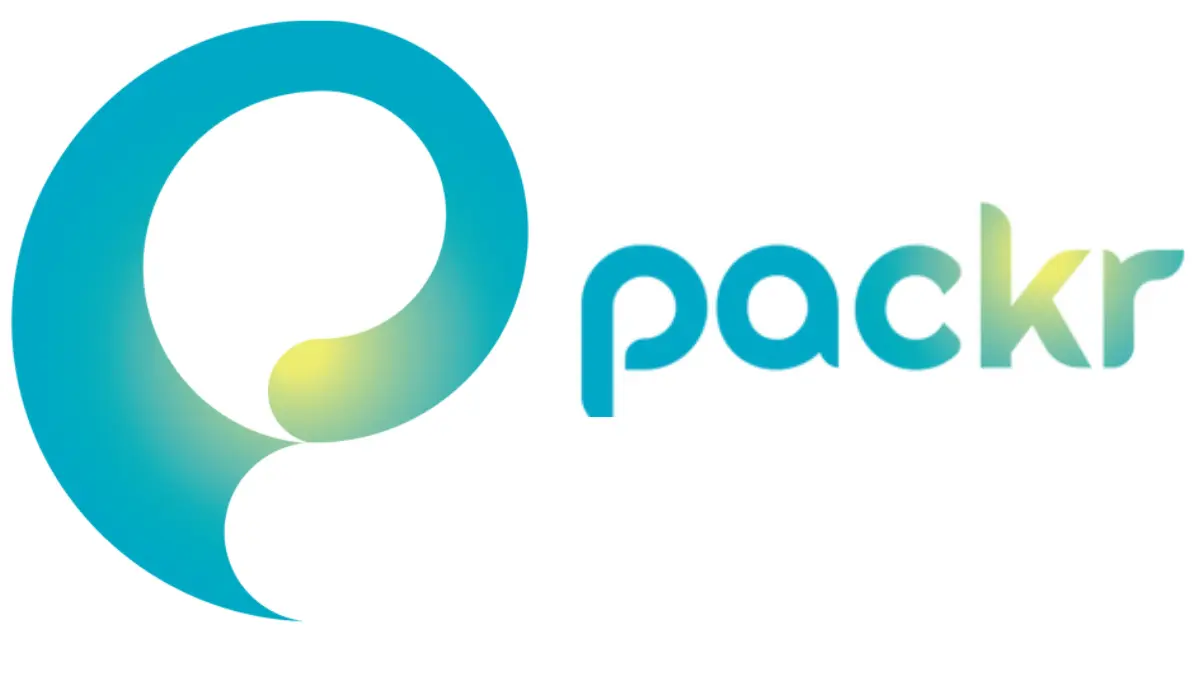 Packr takes packing to the next level with its smart packing checklist and weather forecast integration.
Simply input your destination and travel dates, and Packr will generate a customized packing list based on the weather conditions at your destination.
Be prepared for any climate and focus on enjoying your journey.
---
22. TravelSpend – Budget and Expense Tracker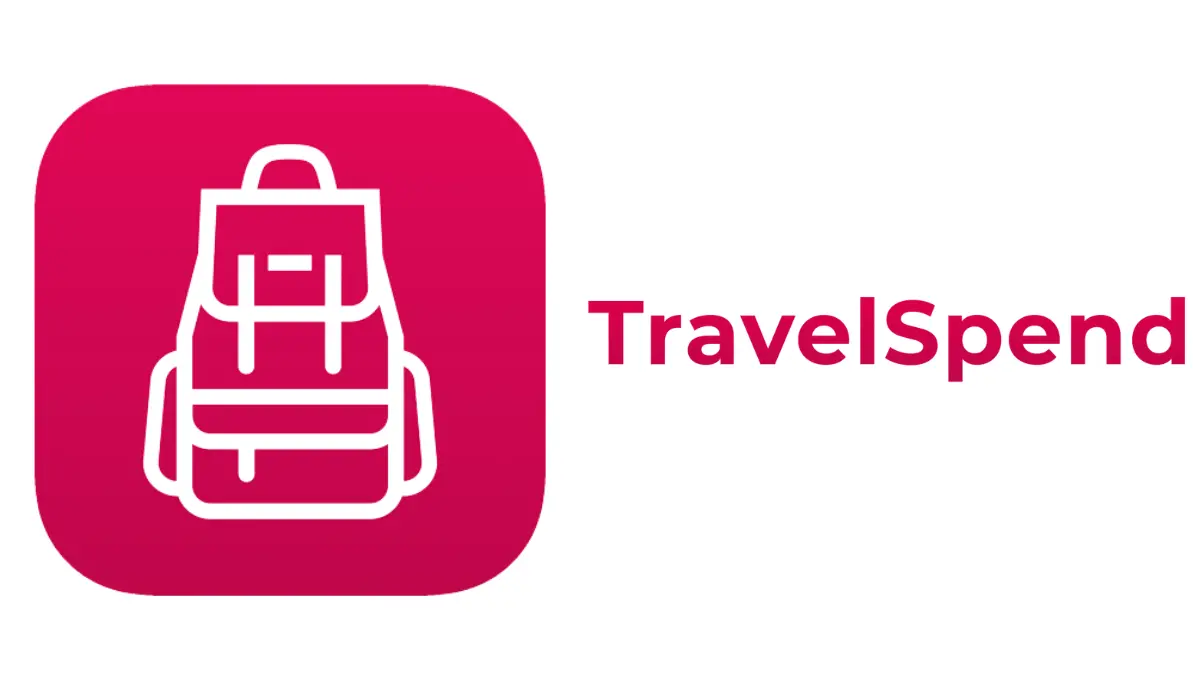 For meticulous budget tracking, TravelSpend has you covered.
This app allows you to set a daily or trip budget, and easily log your expenses under different categories.
Visualize your spending patterns with clear graphs and charts to make informed financial decisions throughout your trip.
---
23. Culture Trip – Explore Culture and Art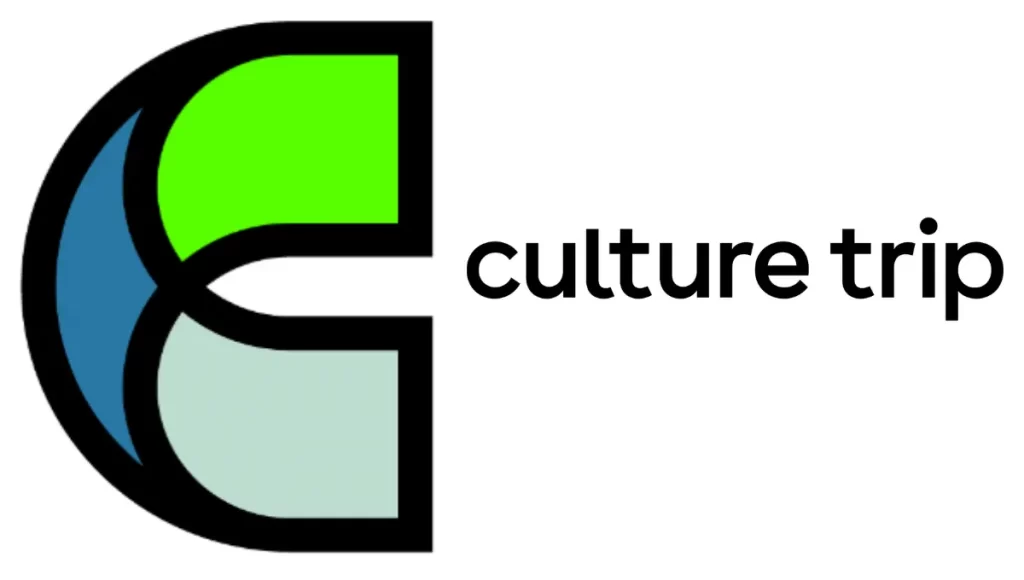 If you're passionate about immersing yourself in the culture and arts of your destination, Culture Trip is the perfect app for you.
It offers a wealth of articles, guides, and recommendations on local customs, traditions, art, and more.
Discover the soul of your destination and connect with its unique heritage.
---
24. HotelTonight – Last-Minute Hotel Deals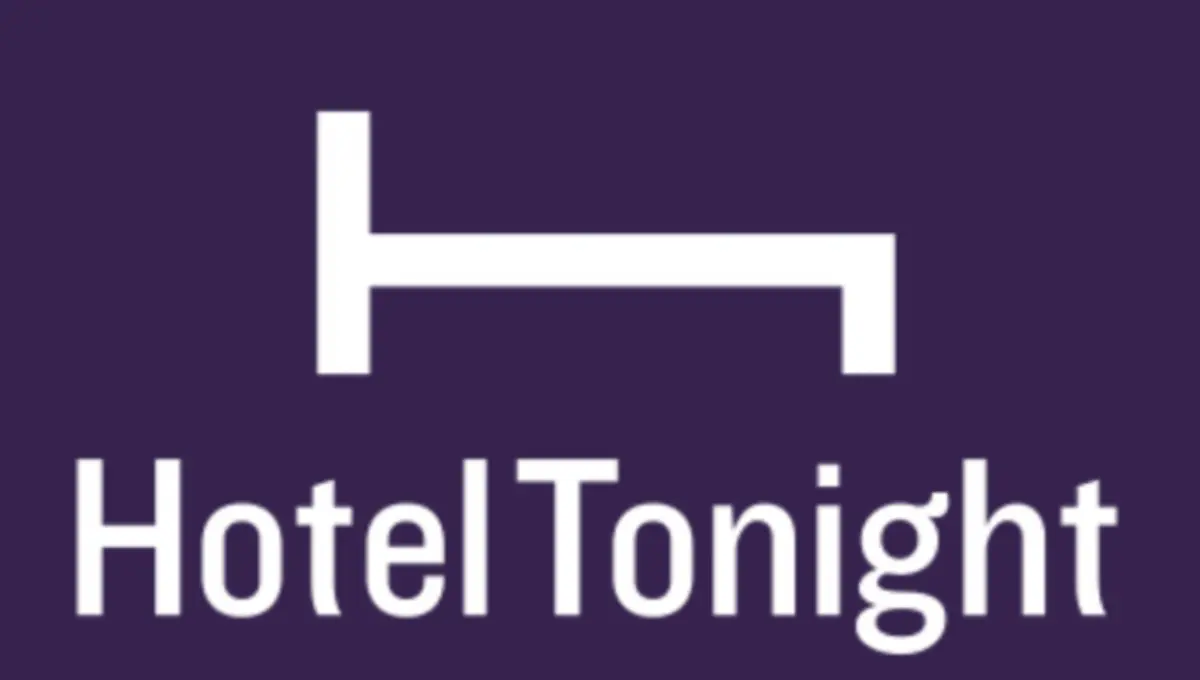 If you're a spontaneous traveler or have unexpected changes in your plans, HotelTonight is the app to rely on.
It offers exclusive last-minute hotel deals at discounted rates, ensuring you find comfortable accommodation even during peak travel times.
---
25. Travello – Connect with Fellow Travelers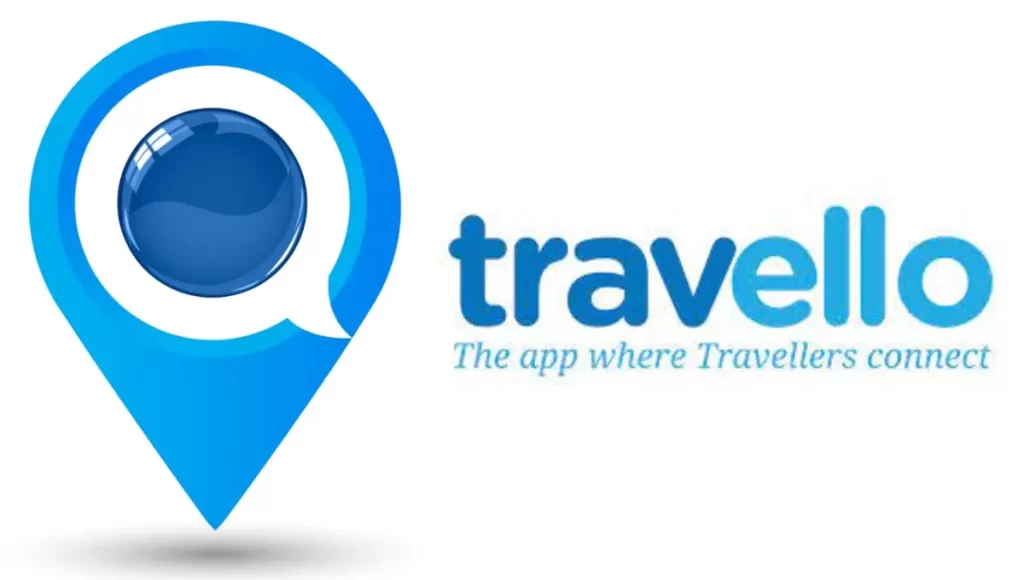 Travello is a social app that connects like-minded travelers from around the world.
Discover other travelers in your destination, join meetups, and share experiences and tips.
It's a fantastic way to make new friends and create unforgettable memories together.
---
FAQs For Travel Apps For Planning A Trip
There are a lot of questions that come to our mind regarding travel applications some of the commonly asked questions are answered below.
Q. Is there an app to make an itinerary?
A. Yes, travel apps like TripIt and Wanderlog offer itinerary creation to organize your trip details.
Q. Does Google have a trip planner?
A. Yes, Google offers trip planning features through Google Maps and other travel-related services.
Q. Are these travel apps available for both Android and iOS devices?
A. Yes, most travel apps are compatible with both Android and iOS platforms for widespread accessibility.
Q. Can I use these travel apps offline?:
A. Yes, some travel apps like Google Translate and XE Currency offer offline functionality for use in areas with limited connectivity.
Q. Are these travel apps free to use?
A. Many of the mentioned apps are free to download and use, with some offering premium features or in-app purchases.
Q. Can I book flights and accommodations directly through these apps?
A. Yes, travel apps like Hopper and Skyscanner allow users to book flights and accommodations directly within the app.
Q. How accurate are the predictive features of apps like Hopper for flight and hotel bookings?
A. Predictive features of apps like Hopper provide reliable insights, but it's advisable to double-check before making bookings.
Q. Can I connect with locals through these travel apps?
A. Yes, some travel apps, such as Skratch and Airbnb, facilitate connections with locals for authentic experiences.
Q. Can I use Google Translate without an internet connection?
A. Yes, Google Translate offers offline language packs that allow you to use the app without an internet connection.
Q. How accurate are the route suggestions provided by Rome2rio?
A. Rome2rio utilizes up-to-date data to provide accurate route suggestions, but it's always a good idea to double-check with local transportation authorities.
Q. Is Duolingo suitable for learning complex languages?
A. Duolingo is an excellent starting point for learning basic phrases in various languages. For more advanced language learning, consider additional resources.
---
Conclusion
Planning a trip has never been more exciting and stress-free, thanks to the wonders of travel apps.
These top travel apps are essential resources for modern travelers, helping you plan your trip, overcome language hurdles, and find the finest accommodation, and routes.
Utilize these user-friendly and effective apps to embrace the digital revolution in trip planning and make the most of your adventures.
Pack your bags, install your preferred travel apps, and get set to tour the world on incredible adventures.
---
Tell Us In The Comments As per You Which One is the Best Travel Apps For Planning A Trip?
Also, don't forget to book your personalized holiday package with Fiery Trippers. Let us make your vacation a romantic as well as a dreamy getaway.
---