Our Mission Statement
Welcome to Fiery Trippers, your ultimate guide to exploring the world. We are a team of passionate travel enthusiasts who love to share our experiences with fellow adventurers. Our goal is to inspire and guide you to make the most of your travels.
At Fiery Trippers, we believe that travelling is not just a hobby, but a way of life. It opens up new perspectives, broadens horizons, and creates unforgettable memories. We want to help you make the most of your travels, whether you are a seasoned globetrotter or a first-time traveller.
Our team consists of experienced writers, photographers, and videographers who are dedicated to bringing you the best travel content. We carefully curate our articles to provide you with valuable information, insider tips, and inspiration for your next trip.
We understand that planning a trip can be overwhelming, which is why we strive to make it as easy as possible for you. Our articles cover a wide range of topics, from budget travel to luxury vacations, family-friendly destinations to romantic getaways, and everything in between. We also provide practical advice on visas, travel insurance, packing, and more.
We are committed to providing high-quality content that is not only informative but also trustworthy. We only work with reputable sources, and we fact-check our articles to ensure accuracy. Our writers have firsthand experience with the destinations they write about, and we never accept free trips or incentives that could compromise our integrity.
We value your feedback and suggestions, so please feel free to contact us with any questions, comments, or ideas. You can also follow us on social media to stay up-to-date with our latest content.
Thank you for choosing Fiery Trippers as your travel companion. We look forward to sharing our adventures with you!
Don't Let Travel Planning Drive You Nuts
Fiery Trippers Pvt Ltd is the fastest, easiest way to plan travel across the world. We work with you to manage all elements of your travel in an efficient, cost-effective, and ethical manner. Our experienced team helps save time and money by comparing rates with various suppliers to provide the perfect flight or hotel at the best possible price. We've helped travellers discover millions of experiences in multiple destinations worldwide since our founding in 2017. Connecting travellers to great experiences from traditional sightseeing tours to once-in-a-lifetime moments is our passion and ultimate goal.
Who has the time to set up hundreds of price alerts? Let us do the heavy lifting. We scan millions of fares and bring you the best itineraries to help you know the optimal time to travel. Fiery Trippers is committed to making a difference in the world that its clients travel to, whether on business, on holiday or on a study tour.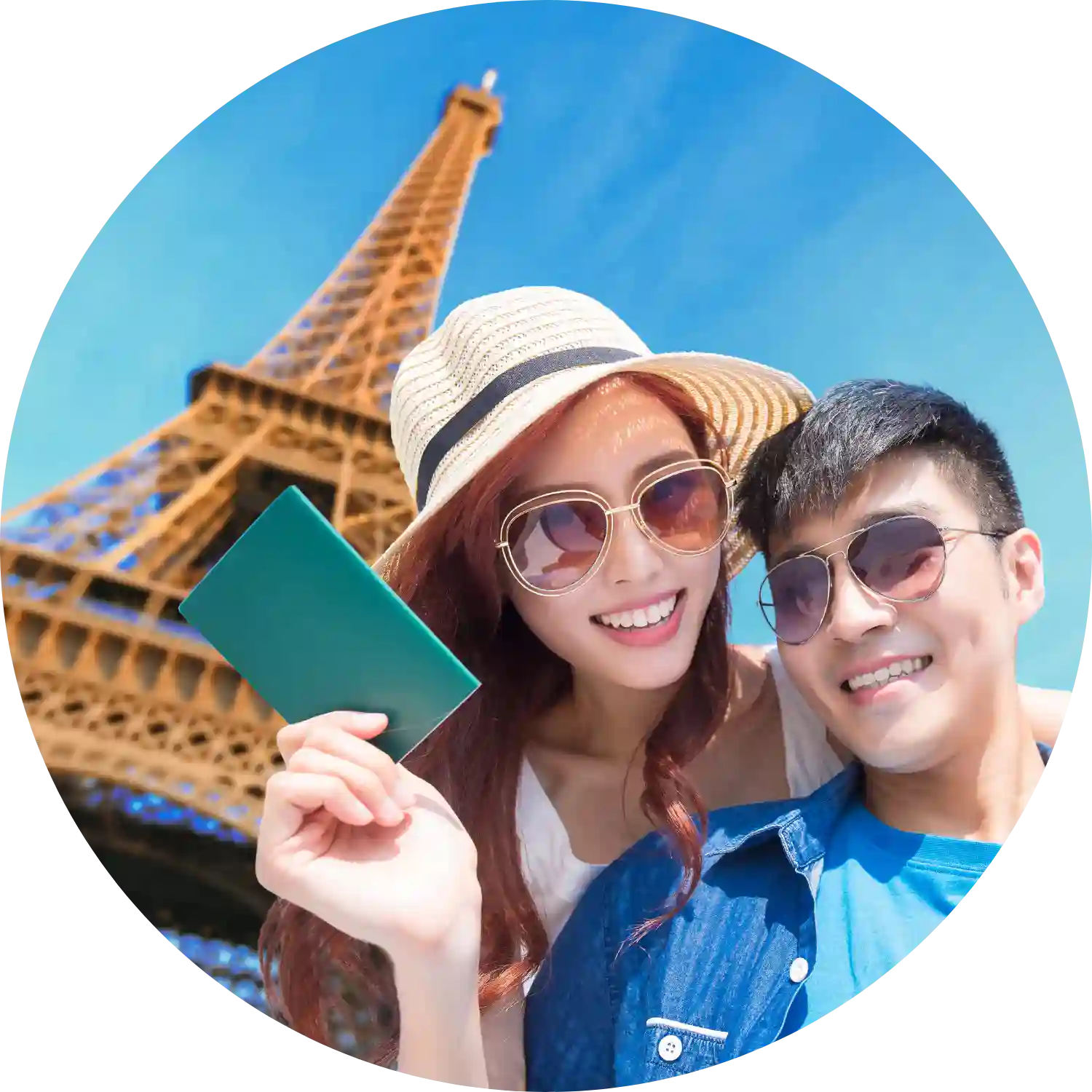 We think everybody should be able to travel the world. Our vision is of a world where our differences are a source of inspiration and development, not intolerance and prejudice.
 
Our purpose is to give courage and encourage each one of us to stay curious and open-minded so we can all enjoy a better, more diversified world.
---
Team
---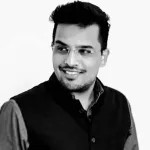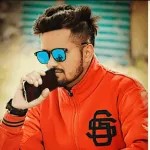 ---
Content Writer
---