Our Mission Statement
At Fiery Trippers, we are committed to providing professional service to our customers. Ensuring they benefit from our experience and unique style and energy. A highly visible, independent and progressive travel company, we aim to make a difference in everything we do. It's sort of about us.
Don't Let Travel Planning Drive You Nuts
Fiery Trippers Pvt Ltd is the fastest, easiest way to plan travel across the world. We work with you to manage all elements of your travel in an efficient, cost-effective and ethical manner. Our experienced team helps save time and money by comparing rates with various suppliers to provide the perfect flight or hotel at the best possible price. We've helped travellers discover millions of experiences in multiple destinations worldwide since our founding in 2017. Connecting travellers to great experiences from traditional sightseeing tours to once-in-a-lifetime moments is our passion and ultimate goal.
Who has the time to set up hundreds of price alerts? Let us do the heavy lifting. We scan millions of fares and bring you the best itineraries to help you know the optimal time to travel. Fiery Trippers is committed to making a difference in the world that its clients travel to, whether on business, on holiday or on a study tour.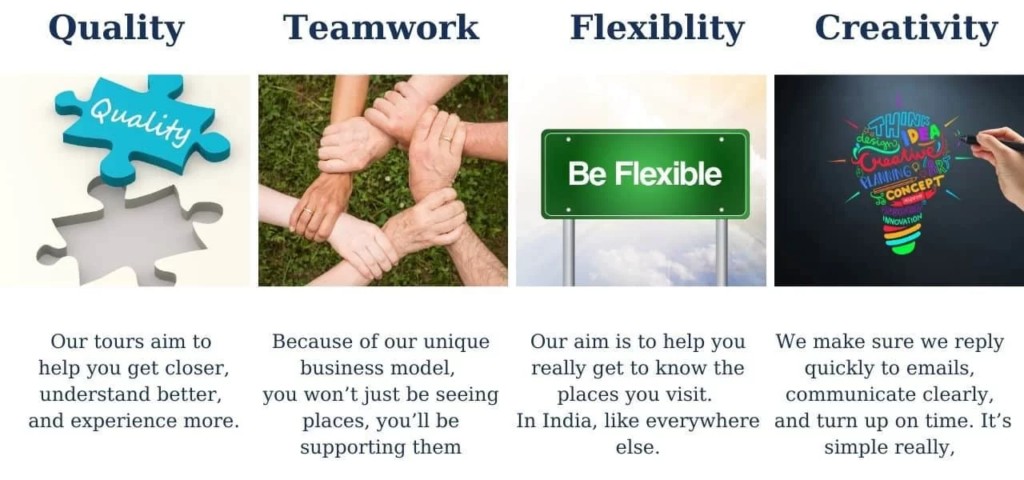 Commitment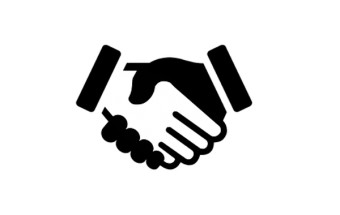 We promise to give you advice that is in your best interest (even if it isn't in ours) and we won't sell you anything that you don't want.
Having clearly stated and promoted values within our organization, by which all team members are held accountable, is the key to our business. These values form the framework within which all major decisions are made and they provide a strong benchmark and sounding board against which any potential disagreement or conflict may ultimately be measured and resolved. The resulting consistency of action and the equitable nature by which decisions are made means that there is a greater likelihood of the development of a harmonious, high-performance team. There is substantial evidence to support the view that a happy team environment of committed and aligned people leads directly to a greater likelihood of outstanding customer service delivery. It's a sort of note about us.
Difference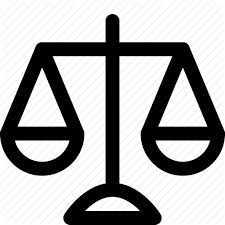 We Offer all tourism promotes cross-cultural understanding and local development. We give you the best trip ever.
We think everybody should be able to travel the world. Our vision is of a world where our differences are a source of inspiration and development, not intolerance and prejudice.
 Our purpose is to give courage and encourage each one of us to stay curious and open-minded so we can all enjoy a better, more diversified world.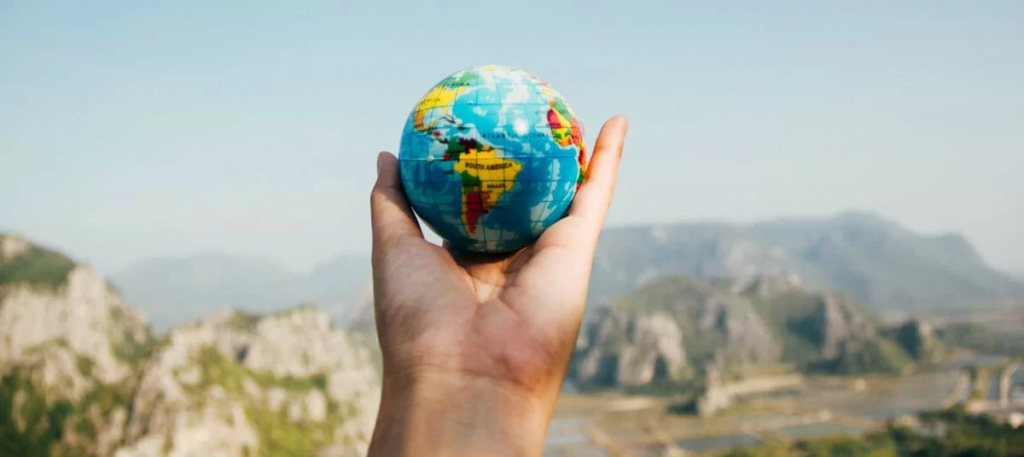 Team