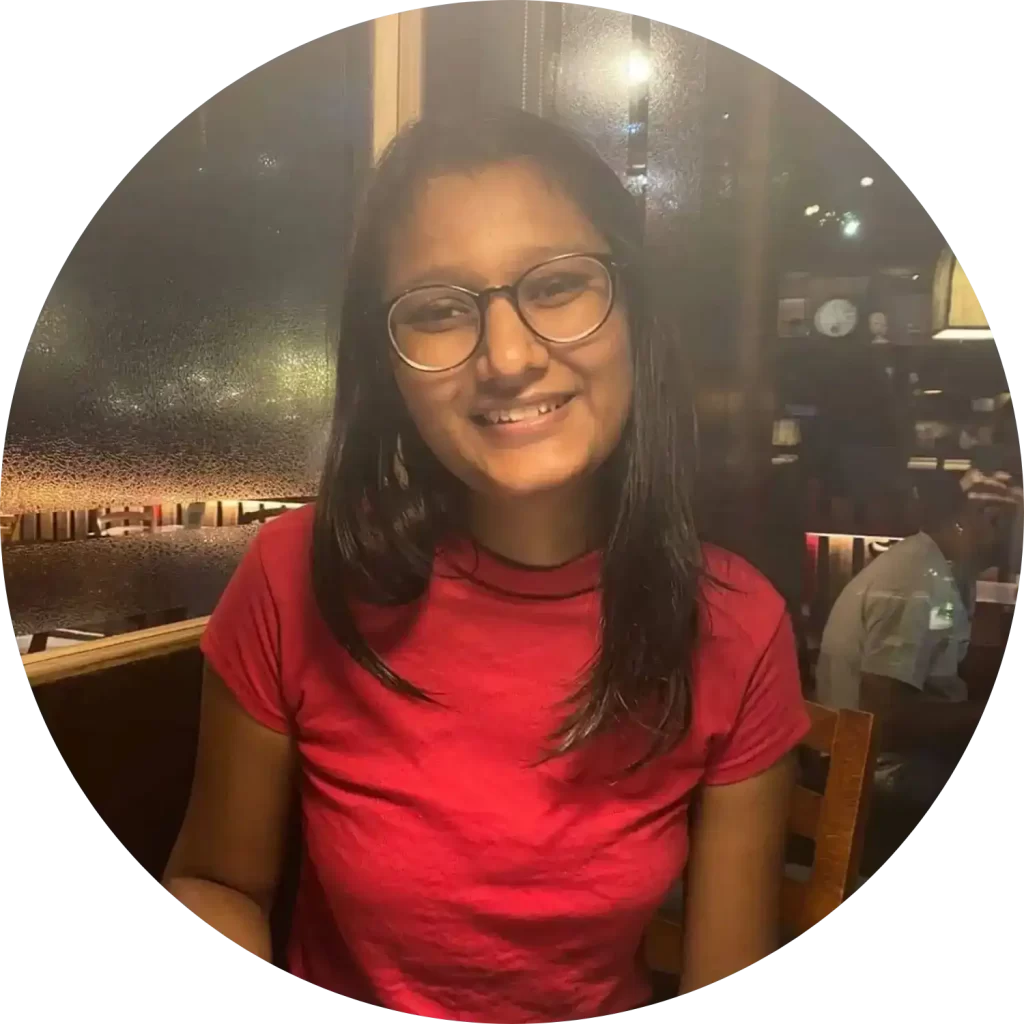 🤩 Highlights
Passionate Volleyball
An Avid Fiction Reader
A Scriptwriter
📚 Education
Ishika Mehra is a college student at the University of Delhi who has completed her education at The Mother's International School.
👨‍🏫 Experience
Being a college student, Ishika has tried getting experience in various fields. Her time during Fiery Trippers has been amazing, where she learned how to research, write, and compile her words into a blog for fruitful reading.
During her time in the College (Dyal Singh College) societies she also boosted her writing skills as a Content Writer, allowing her to cover a wide range of topics i.e., finance to breaking taboos.
She has also curated my scripts for Plays in school and college and brought characters to life via acting, making her passionate about both these fields. Being a Volleyball player for the past 7 years, she believes in teamwork and the need for discipline in life, and making sure to give her best.
Connect with Ishika:
📧 [email protected]
😀 latest From Ishika Mehra