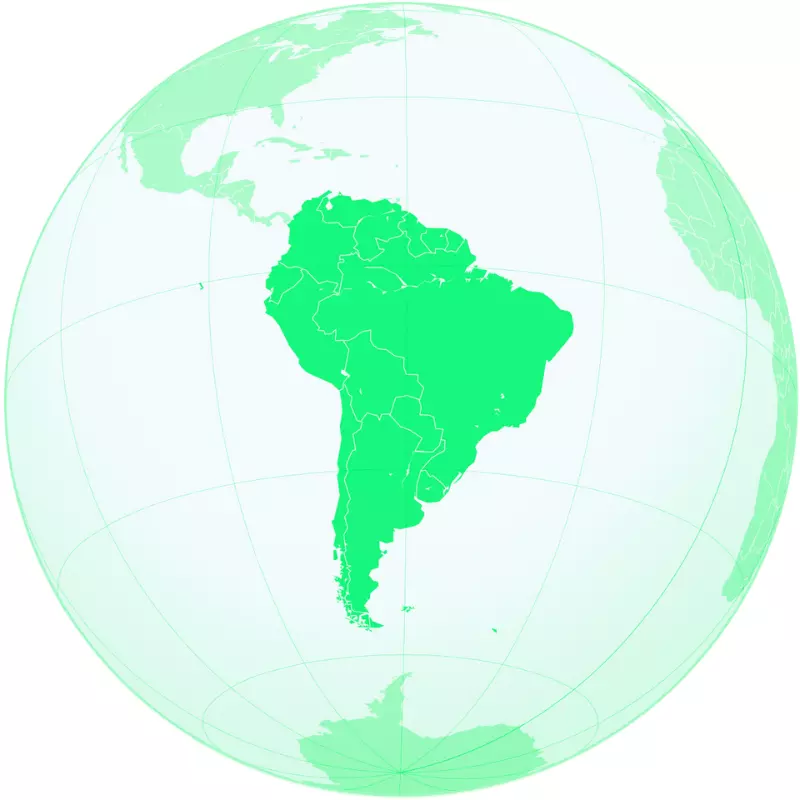 South America
South America is a continent located in the Western Hemisphere, known for its diverse geography, rich history, and vibrant culture.
Choose Your Destination
South America
The continent of South America is incredibly diverse, with breathtaking natural scenery, a rich history and culture, and hospitable people. South America offers an extraordinary travel experience, with everything from the snow-capped Andes Mountains to the lush Amazon Rainforest, as well as the dynamic cities of Rio de Janeiro and Buenos Aires and the ancient ruins of Machu Picchu.
South American destinations provide a variety of activities for tourists, like colonial building exploration, delicious local cuisine tasting, samba or tango dancing, and beach relaxation. In addition, the continent is home to some of the most breathtaking species in the world, such as penguins, llamas, jaguars, and huge otters.
South America will fascinate and inspire you whether you're looking for adventure, relaxation, culture, or history. With so much to discover, it makes sense that many tourists keep coming back to this fascinating and alluring continent.
Important Information About South America
By keeping these tips in mind, you'll be well on your way to planning a safe and enjoyable trip to South America.
Visa Requirements: Check the exact criteria for your destination as visa requirements differ from country to country. While many nationalities can enter Peru without a visa for stays up to 90 days, other nations, like Brazil, require visas for visitors from the majority of nations. Planning ahead is important because the application procedure for nations that require visas can take several weeks or even months. Several nations may want proof of return travel as well as money to cover your stay.
Climate: It's important to research the weather patterns for your particular destination and season because South America has a variety of climates. The continent is divided into numerous regions, each with its own distinct climate, such as the Andes Mountains, Amazon Jungle, and Patagonia.
Language: South America's two official languages are Portuguese and Spanish. Although English is also spoken in some tourist destinations, it's a good idea to learn some basic Portuguese or Spanish words and phrases before travelling.
Safety: Although South America is known for its crime and safety issues, most locations are safe for travellers. Basic safety precautions include avoiding dark, unlit areas at night, carrying just a small amount of cash or expensive items, and using reliable transportation.
Transportation: Buses are a frequent and cost-effective mode of transportation throughout South America, while the available options differ by nation and location. There are other domestic flights available, however, they can be pricey.
Money: Although the acceptable currency varies by nation, US dollars are often used. For modest transactions, it's a good idea to have some local currency on hand, and you should use ATMs to get cash.
Health: Yellow fever, malaria, and typhoid vaccinations or prophylactic measures may be necessary in several South American regions. Before your journey, it's crucial to consult your doctor or a travel health centre.
Culture: Native Americans, Spanish and Portuguese explorers, and African slaves all had an impact on the rich and varied culture of South America. Respect for regional traditions and customs, including clothing codes and religious observances, is essential.
Accommodation: Depending on your interests and budget, there are a variety of accommodation options, from luxury hotels to cheap hostels. It's crucial to make hotel reservations in advance, especially during peak travel times.
Food: Despite regional variations, basics like rice, beans, meat, and seafood are typically found in South American cuisine. While it's important to taste local cuisine, you should also be aware of good food hygiene and safety procedures.
Activities: From outdoor sports like hiking and rafting to cultural experiences like visiting historical sites and attending festivals, South America provides a wide choice of activities. To ensure availability, it's essential that you research and reserve activities in advance.
Popular Blog Posts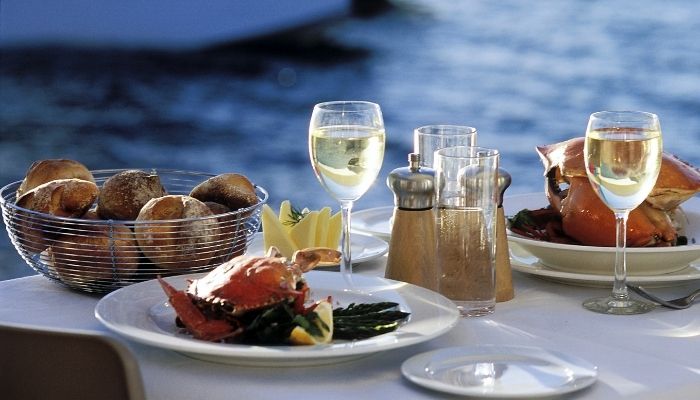 If you are planning a trip to Brazil we have a list of restaurants that you should definitely visit to…
If you are planning a trip to Brazil we have a list of restaurants in Brazil that you should definitely…