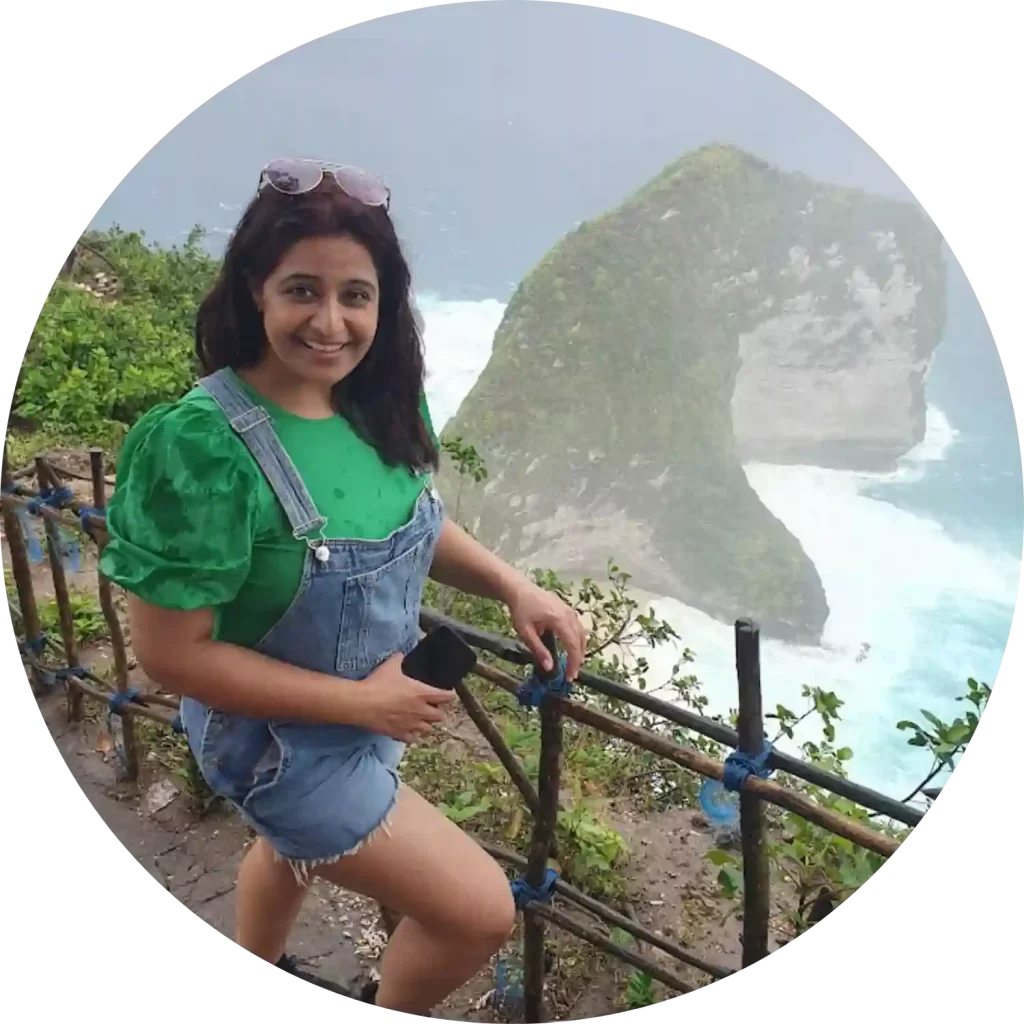 Nikita is a well-traveled individual who has explored 15 different countries, gaining a deep appreciation for diverse cultures. Her experiences have turned her into a cultural ambassador, helping connect people from different backgrounds.
She loves adventure and believes in making the most of every moment. She's a storyteller who shares her global perspective, creating captivating stories that inspire and educate.
Nikita is not just an adventurer; she's a creative content writer and a connector for fellow travelers looking to explore the world.
🤩 Highlights
Passionate Explorer
15 Countries Visited
Diverse Cultural Appreciation
Adventure Enthusiast
📚 Education
Nikita Khanna holds a Bachelor's degree in Business Administration (BBA) from Lovely Professional University. This education has given her a solid background in business and management, skills she applies to her travels and content creation.
👨‍🏫 Experience
Nikita Khanna's journey in travel and adventure has been filled with important steps. After graduating, she worked for Lama Holidays, Dubai, a big travel company, for three years. This job gave her insights into the travel industry and made her even more passionate about exploring the world.
Later, at Fiery Trippers, Nikita became a Director. In this role, she led the company, making sure travelers had amazing experiences and memorable trips. Her time at Lama Holidays and Fiery Trippers has given her deep knowledge about travel, making her an expert in creating unforgettable adventures and sharing them with others.
Connect with Nikita:
📧 [email protected]
😀 latest From Nikita Khanna