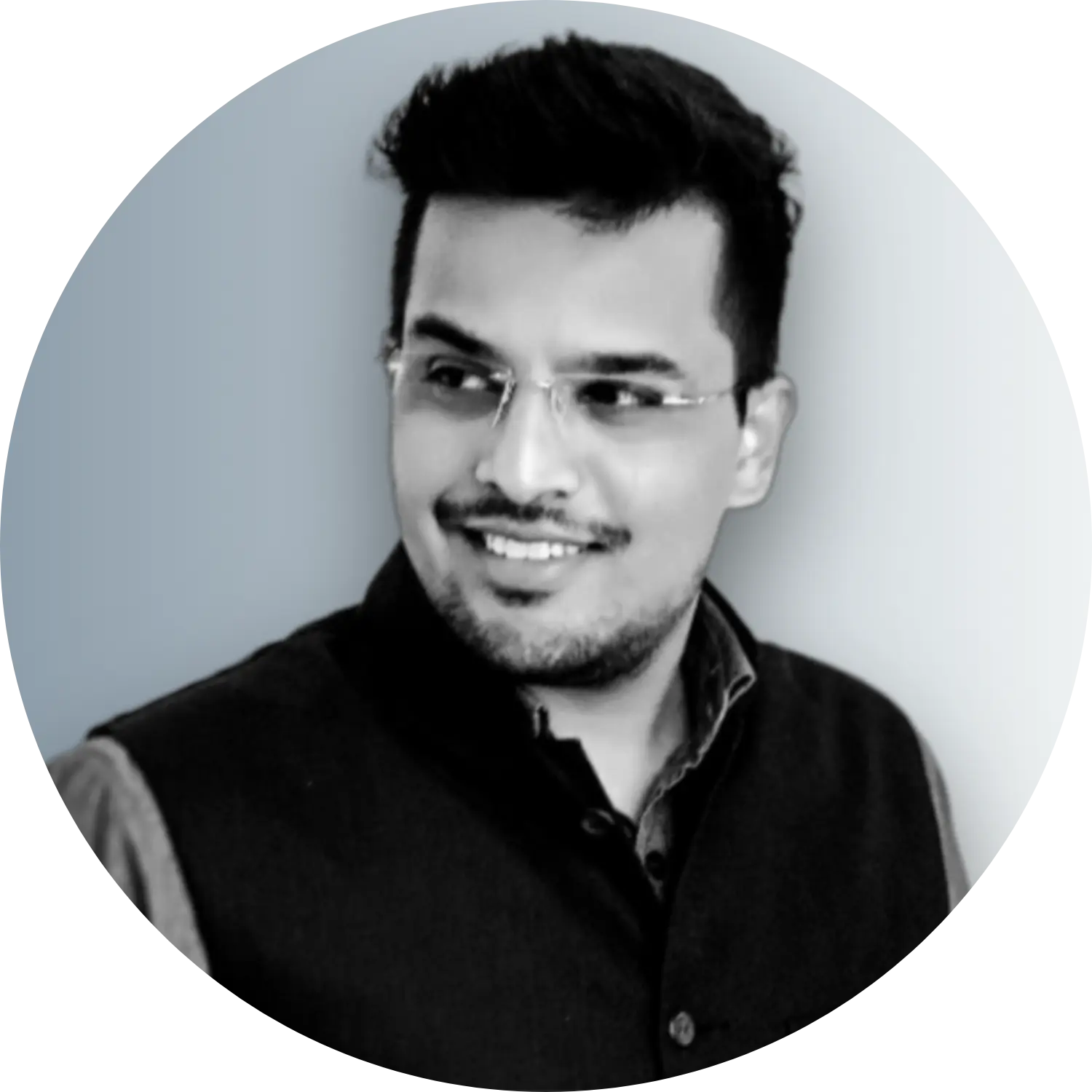 🤩 Highlights
Experienced Travel professional and Content Writer
Tour Consultant Excellence
Customer-Centric Approach
Compelling Storyteller
📚 Education
Rahul Siddharth is an enthusiastic travel writer who has over ten years of experience in travel, which improves his narratives. He has both a degree in hospitality and hotel administration from IHM Dehradun. India and practical experience in the industry.
👨‍🏫 Experience
During his tenure at Fiery Trippers, Rahul excelled as the Sales and Operations Manager, contributing actively since July 2018. His role involved orchestrating seamless travel experiences, reflecting his commitment to hospitality.
Previously, Rahul played a pivotal role at TravelTriangle, shaping their international B2B travel business. His role entailed onboarding new agents and suppliers for various destinations and expanding the company's global presence.
Notably, Rahul's journey in the industry began as a Tour Consultant with Lama Holidays. Here, he meticulously handled travel queries, hotel bookings, and itinerary planning, establishing a foundation of expertise.
Rahul's well-rounded background also includes a role as a CRM Consultant at Goibibo.com (Ibibo Group), where he adeptly managed hotel and holiday sales, ensuring customer satisfaction.
Drawing from his diverse experiences, Rahul's writings offer readers a captivating glimpse into the world of travel. Embark on a journey of exploration and inspiration with Rahul as your guide.
Connect with Rahul:
📧 [email protected]
😀 latest from Rahul Siddharth