Are you own an RV and looking for the best RV insurance? If you have no idea what and how to choose? This article can help you in finding the best insurance company for RV.
RV insurance is a requirement whether you travel in your RV occasionally or constantly. Most states mandate that you have some sort of RV insurance, especially if you want to travel with your car.
RV insurance protects against risks associated with RV ownership, such as monetary losses from collisions, liability lawsuits, and other unanticipated occurrences.
Read on to find out about some of the top RV insurance providers, as well as important information to bear in mind when you shop for insurance if you're new to RVing or considering switching carriers.
---
What is insurance?
Insurance is a form of risk management. You purchase protection against unexpected financial losses when you purchase insurance. If something bad happens to you, the insurance company pays you or someone else of your choosing.
---
List Of 10 Best RV Insurance Companies
After reading a lot of reviews and research, we shortlisted some of the best RV insurance for full-timers.
1. Progressive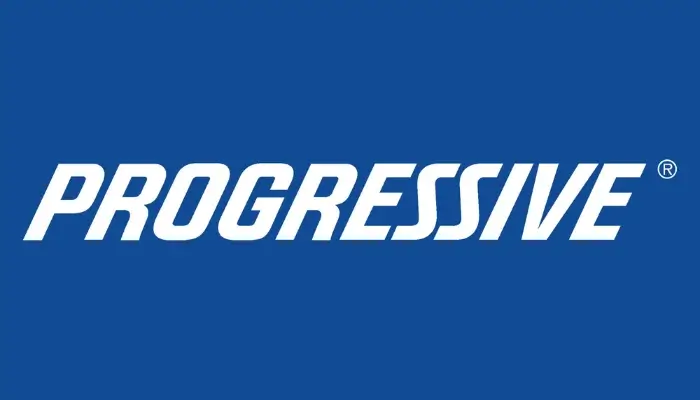 Thanks to the broad selection of coverage choices offered by Progressive, the best RV insurance can be obtained there. Progressive's base insurance typically includes more features than those from rival insurers, whether you're an RV full-timer or part-timer.
For instance, accident forgiveness and pet injury coverage, which are typically more expensive at other insurers, are both included in Progressive RV policies.
Additionally, Progressive offers online quotes for a wide range of RV models, including Class A stand-alone, fifth wheels, and pop-up campers.
It is quite easy to compare costs and customize your coverages because most insurers demand that you contact an agent to receive an RV insurance estimate.
Also Read: 10 Common Misconceptions About RV Inventors
---
2. Auto-Owners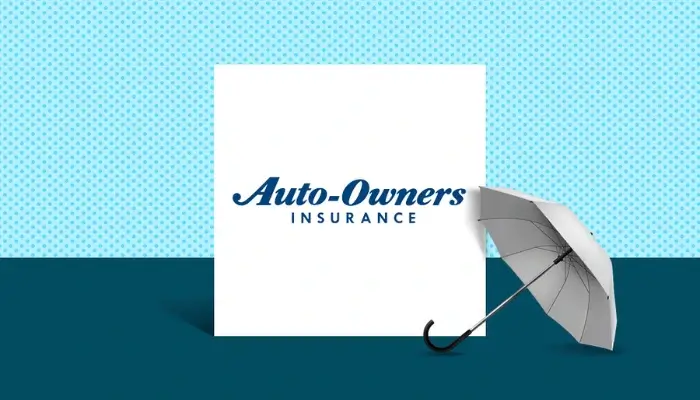 In addition to having one of the best reputations for customer service in the auto and house insurance industries, Auto-Owners also lays out a comprehensive strategy for ensuring RV owners in a way that is practical for each person.
Because of these features, it is our top recommendation for RV owners who want to make sure their coverage will be reliable when they need it.
In our comprehensive assessment of Auto-Owners Insurance, we discovered that its whole product range had very highly rated customer service. However, you can't receive a quotation for their RV insurance online; instead, you'll need to phone or email.
---
3. National General
Despite having a high amount of complaints, National General is one of the least expensive RV insurance carriers we could find thanks to their bundling discount. Customers who purchase both policies from National General can receive a multi-policy discount on auto and RV insurance of up to 20%.
If your car and RV are damaged in the same incident, you will only need to make one claim and pay one deductible because your bundled policies will be covered under a single deductible. Customers that attach their RVs to their cars may find this function to be of great utility (or vice versa).
Additionally, National General makes it simple to request an online RV insurance estimate. National General will provide you with a quote online if you provide your location,
make, model, and other typical information required during the insurance application process, in contrast to many other insurers who will typically require you to speak with an agent before getting RV insurance rates.
---
4. Nationwide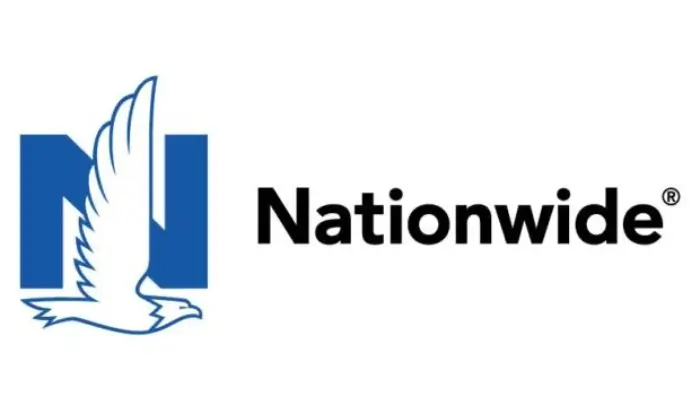 With the most savings of any of our top RV insurance providers, Nationwide, one of the biggest home and car insurance providers in the nation offers consumers seeking for the best value a means to get the lowest RV insurance prices.
Many of the common discounts for RV insurance are available from Nationwide, including multi-policy discounts for bundling your purchase with house or auto insurance, savings for paying your policy in full, and savings for continuing to maintain vehicle insurance coverage.
Nationwide, on the other hand, distinguishes out for its more unusual deals. For instance, you'll receive savings if you pass a state-approved RV safety course, join an RV club, and belong to a qualifying affinity organization, which includes a large number of alumni associations and professional organizations.
---
5. Good Sam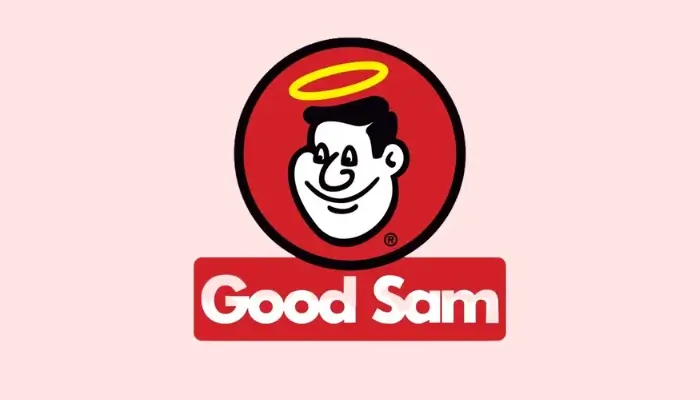 The most effective choice for those who require assistance selecting coverage is Good Sam Insurance Agency. It lets you get in touch with some of the top RV insurance providers and gets you a comprehensive policy that meets your requirements.
Well-known insurance providers like Progressive, Foremost, Safeco, and National General are partners with Good Sam.
You can purchase comprehensive, collision, liability, property damage, and personal injury protection as some of the typical coverage options with Good Sam.
Full replacement costs, personal belongings, and unexpected expenses are additional add-ons. If you live in your RV full-time, the firm can even assist you in creating a unique insurance plan.
If you plan to cross the border in your RV and go to Mexico, Good Sam is a great choice. The business collaborates with MexicoInsuranceOnline.com, which can connect you with one of three insurers operating in Mexico.
Depending on your unique needs, agents might suggest add-ons for your cross-border journeys, and you can acquire coverage for trips lasting one day or more.
---
6. Roamly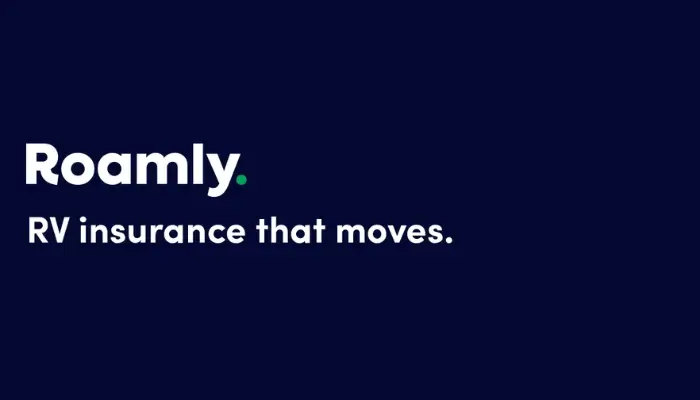 Because Roamly is one of the few insurance companies that will allow you to rent out your RV without losing coverage, it stands out as a special RV insurance provider.
One of the few RV insurance providers that specialize completely in RV and camper van coverage, it is supported by RV industry specialists.
Since their insurance is only intended for recreational vehicles, they may provide better coverage at lower costs by skipping over unnecessary coverages.
Your insurance can be changed, terminated, or switched at any time. Additionally, the company's in-house, US-based customer service team.
According to Roamly, Lauren S., a customer, received Roamly RV insurance coverage for 33% less than she would have paid with other companies, including a discount for having several vehicles.
Mike J. also posted a testimonial in which he claimed that switching to Roamly had allowed him to save $3,413 annually.
---
7. Geico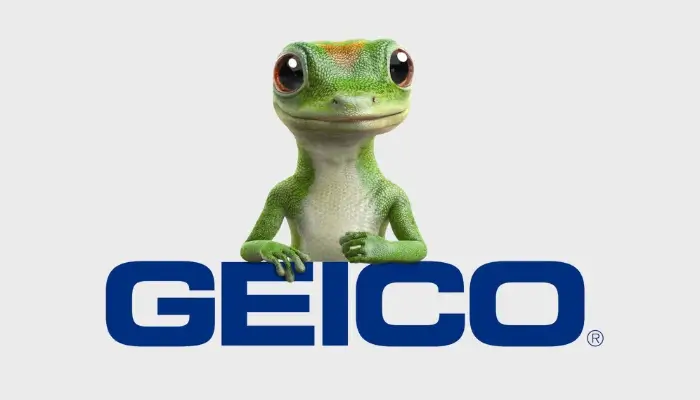 Geico is a very well-known insurance provider because they have a whole team of RV experts on staff. Their plans' exceptional flexibility makes it simple to put up a unique coverage bundle.
Since Geico provides online rates, researching their insurance policies is simple. Their windshield deductible covers all repairs and only levies a $50 replacement fee. Their personal effects replacement limits are up to $100,000.
For drivers who have gone five years or longer without an accident, they provide free accident forgiveness.
Despite being a well-known and well-liked insurance provider, Geico doesn't provide coverage in all states.
You won't be able to get coverage if you live in Hawaii, Massachusetts, Michigan, or North Carolina. The availability of their total loss replacement coverage varies significantly by state and car worth.
---
8. Safeco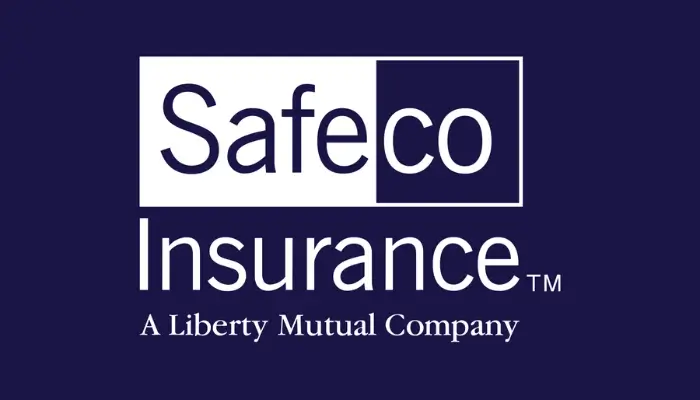 Providing cheap auto, house, boat, motorcycle, and RV insurance is Safeco, a Liberty Mutual subsidiary.
Safeco has been in the industry for more than 90 years and is a reputable supplier. To receive the most protection for your money, they make it simple to customize your policy.
---
9. Foremost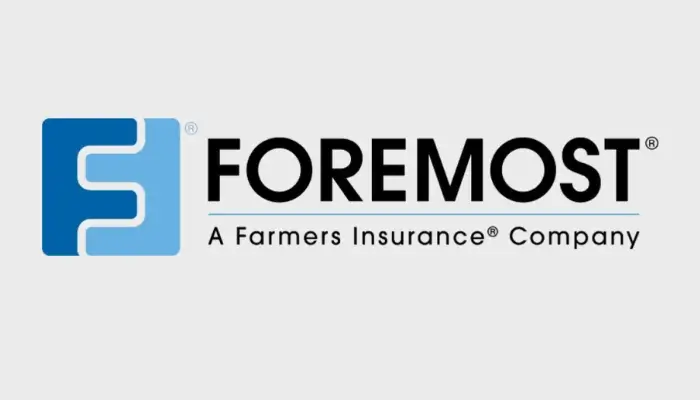 RVers who want better-than-average roadside assistance, especially those who have a towable RV,
might consider Foremost. Foremost's roadside coverage will pay for breakdowns, flat tires, locksmith services, as well as towing to the closest repair facility that can handle your vehicle. It also covers trailers and tow vehicles.
Specialty coverage is also available from Foremost to full-timers. The company offers total loss replacement cost coverage (which will replace your vehicle with one of like quality) to owners of brand-new RVs.
This coverage will pay for damages to both permanent attachments and nearby structures, such as awnings and decks. This final insurance coverage is still in effect four years after the vehicle was purchased.
Supplemental policies from The top three are vacation liability, replacement of lost or damaged personal goods, and emergency spending coverage, up to $7,500 in some jurisdictions.
---
10. AARP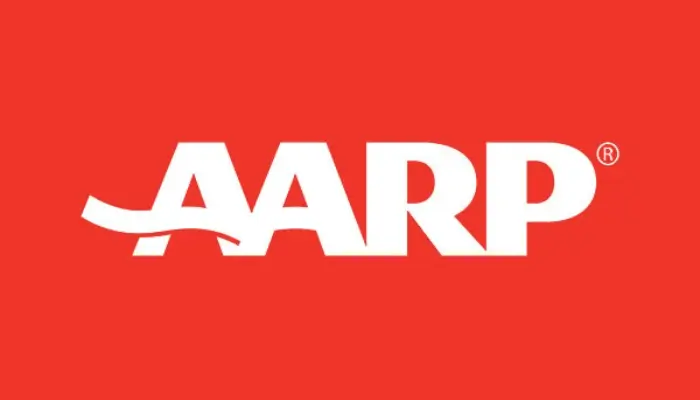 Hartford is prepared to assist AARP members in developing personalized and reasonably priced insurance coverage for their recreational vehicles.
The Hartford offers full-time and vacation motorhome policies that provide coverage options regardless of whether you use your RV year-round or solely during the warmer months.
The insurance representatives at The Hartford are informed, and accommodating, and provide clients with a tailored analysis of the possible options for coverage.
In addition to cheaper rates for AARP members, drivers who pick The Hartford also have access to several discounts and advantages.
---
FAQs about RV Insurance Companies
There are a lot of questions that come to mind while buying insurance for an RV some of the commonly asked questions are answered below.
Q.1 What RV insurance coverages are available?
Expect some insurance coverages that are tailored to an RV's needs, such as vacation liability and total loss replacement.
Q.2 How do I get the best RV insurance rates?
You can find a few techniques to perhaps cut your insurance costs while also customizing your RV insurance coverage. You should determine how you'll use your RV, modify your insurance deductible, and more. You should also think about whether you're parking your RV in a safe and secure area.
Q.3 How much does it cost to insure an RV in Texas?
The average annual cost of RV insurance for Texans is $1,424. Of course, the cost of insurance will differ greatly depending on the owner of the recreational vehicle.
Q.4 Do you need insurance on a camper in Massachusetts?
If you own an RV in Massachusetts, you must have a policy that includes at least liability and uninsured/underinsured motorist protection at the state's minimum necessary amounts.
Q5. What kind of insurance do I need for my RV?
Most states just need RVs to have liability insurance for bodily harm and property damage. This insurance covers any damage or injuries you may cause while operating your motorhome, as well as any related legal expenses.
Q6. Is RV insurance a good idea?
You must have insurance if you operate a motorhome or recreational vehicle. Depending on the state, a travel trailer or towable may or may not need insurance. No matter what the law requires, protecting your RV investment is always a smart move.
Q7. Is insurance on an RV expensive?
The cost of your RV insurance each year might range from $200 to $3000 depending on how often you use it. Full-timers may earn up to $2,000 to $3,000 while part-timers often earn less than $1,000.
---
Tell Us In The Comments As per You Which Is The Best RV Insurance?
Hope we were a great help to you, for further guidance and help be the first to discover secret destinations, travel hacks, and more.
Also, don't forget to book your personalized holiday package with Fiery Trippers. Let us make your vacation a romantic as well as a dreamy getaway.
---