Getting around the vibrant city of Miami can be a thrilling experience, with its diverse neighborhoods and cultural hotspots. Whether you're exploring the trendy Wynwood bars or hitting the sands of South Beach, Miami's public transportation system is your key to unlocking the city's treasures.
We'll walk you through the various options available, from buses and trolleys to trains and ride-sharing services. Say goodbye to the hassle of parking and hello to the convenience of Miami's transit.
---
Miami's Public Transportation Options
Below are the main transportation services available in Miami Which we can use to go from one place to another.
1. Miami Trolley: Explore the City for Free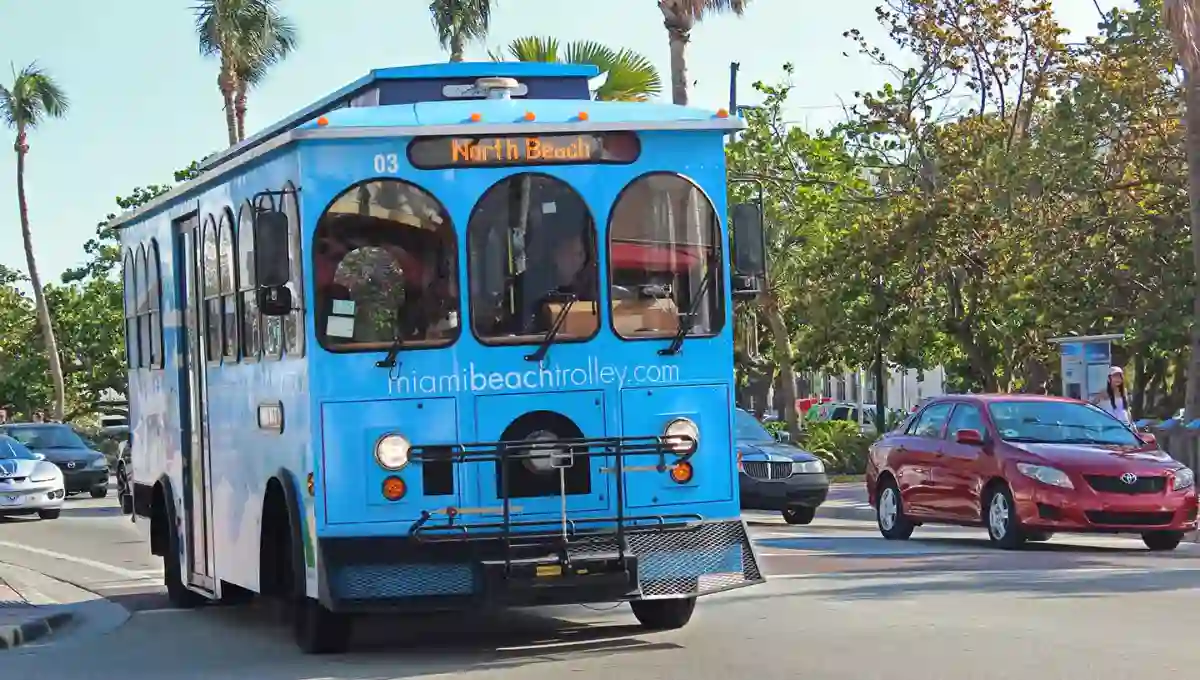 For those looking to explore select areas of Miami without spending a dime, the Miami Trolley is your answer. Operating in several neighborhoods, this free service runs from early morning until late at night on weekdays and Saturdays, with slightly reduced hours on Sundays. You can easily track the trolley online or find marked stops. Just be sure to catch it before it's full.
---
2. Metrobus: Discover Miami on a Budget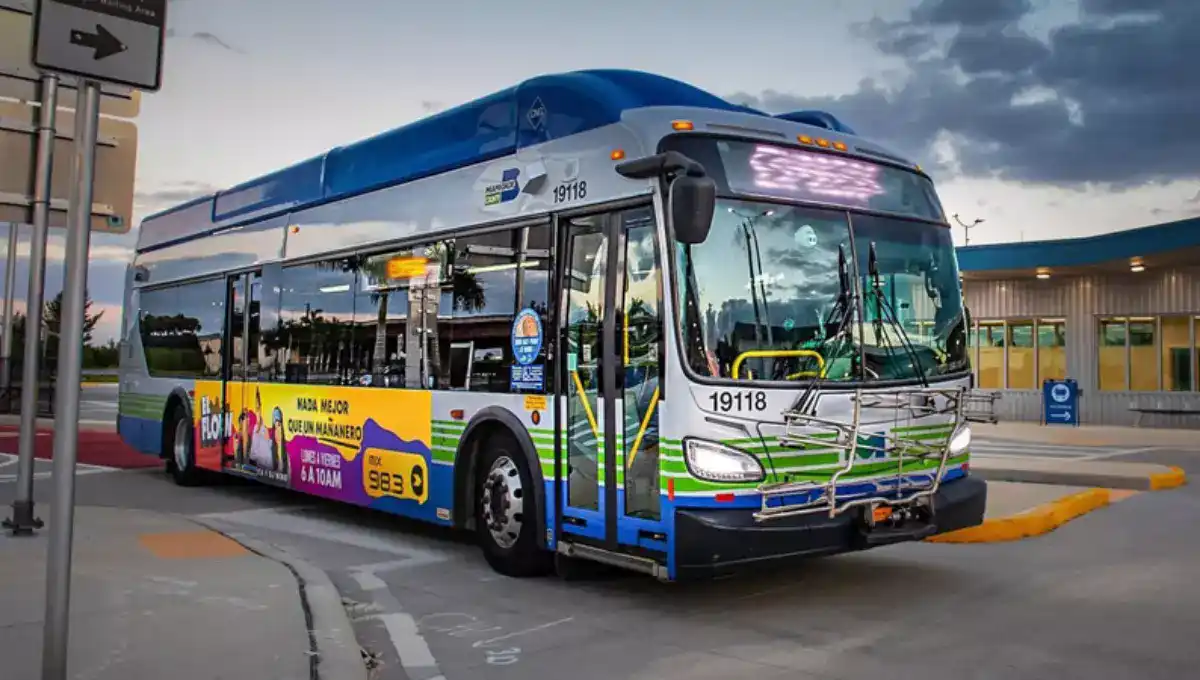 Miami's Metrobus is the backbone of the city's public transportation system. While some Miamians have mixed feelings about it, this comprehensive bus network covers various routes. With fares starting at just $2.25 for adults and free rides for children under 42 inches tall, it's an affordable option. Keep in mind that schedules can vary by route and time, so plan your journey accordingly.
---
3. Metrorail: Covering Miami's Extensive Reach
Metrorail, Miami's elevated train system, is perfect for covering longer distances. With stops from Palmetto in the north to Dadeland in the south, it's a great way to reach destinations like Coconut Grove, Coral Gables, Vizcaya, or the airport. A single trip costs $2.25, and you have multiple payment options, making it convenient for travelers.
---
4. Metromover: The Efficient Way to Move Around Downtown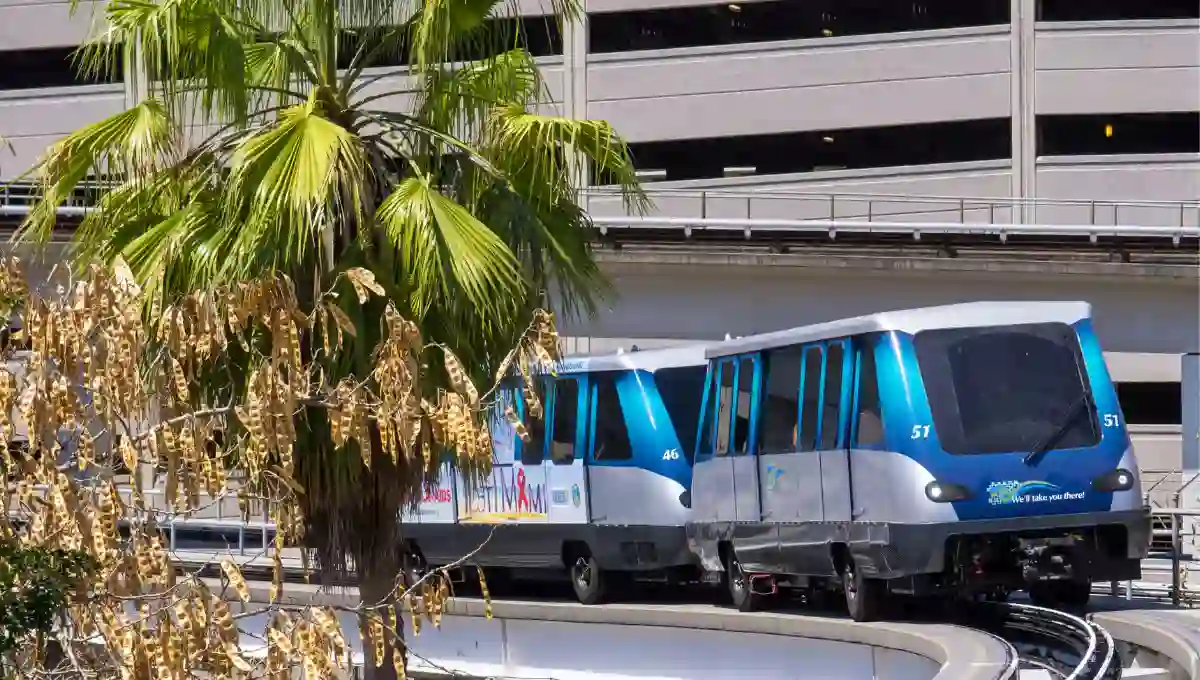 The Metromover is Miami's hidden gem for navigating Downtown and Brickell. This elevated electric monorail offers frequent service, arriving every 90 seconds during rush hours. Best of all, it's free! Say goodbye to traffic woes and explore key areas, such as Brickell City Centre and Bayfront Park, with ease.
---
5. Citi Bike: Eco-Friendly Travel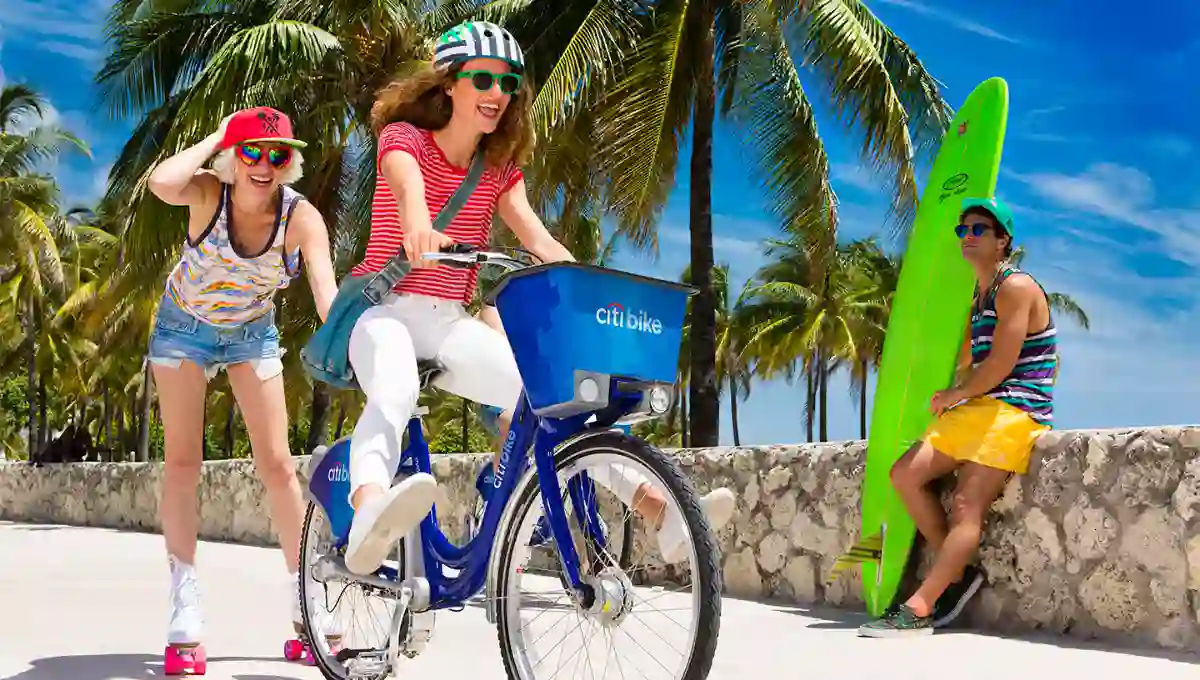 Citi Bike offers an eco-conscious way to explore Miami, with solar-powered bike-sharing stations located throughout the county. Rent a bike for the day or by the hour, with the flexibility to pick up and drop off at different stations. Please note that bikes aren't allowed on Metrorail or Metromover systems.
---
6. Tri-Rail: Explore Beyond Miami's Borders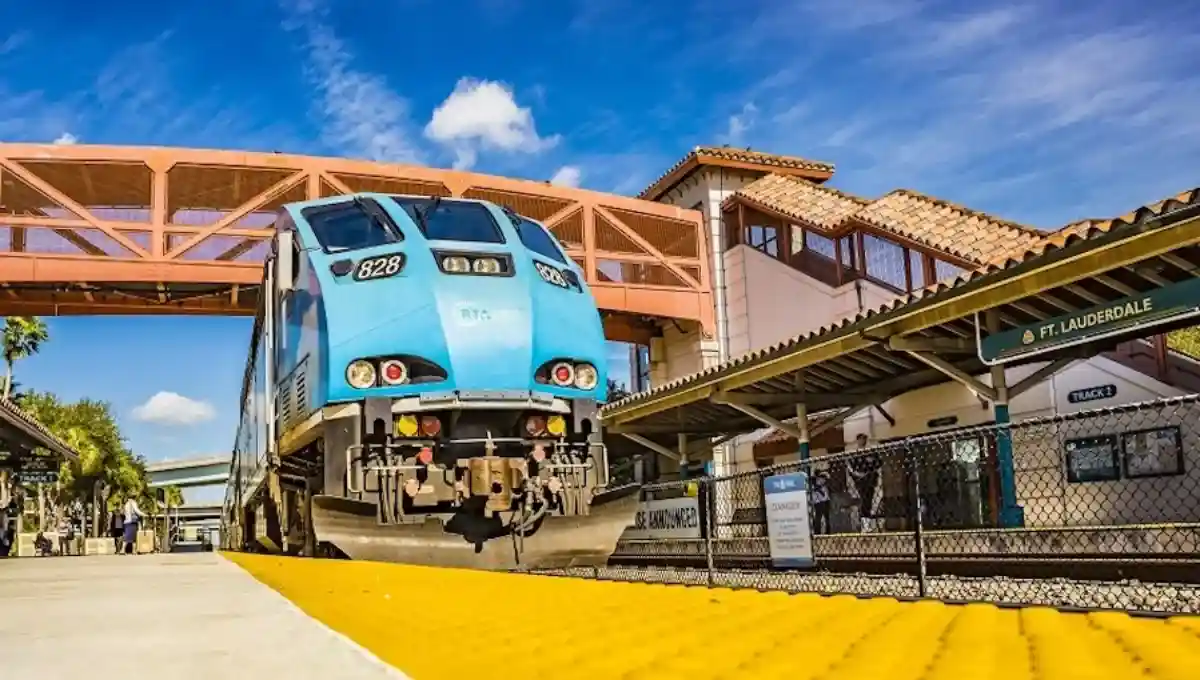 For those with a sense of adventure, Tri-Rail offers connections to areas beyond Miami, including West Palm Beach. This rail system provides the flexibility to explore other counties and even connects with certain Metrorail stops. Ticket fares are reasonable, with prices ranging from $2.50 to $8.75 for a one-way trip.
---
Alternatives for Getting Around
7. Taxi: A Pragmatic but Pricey Option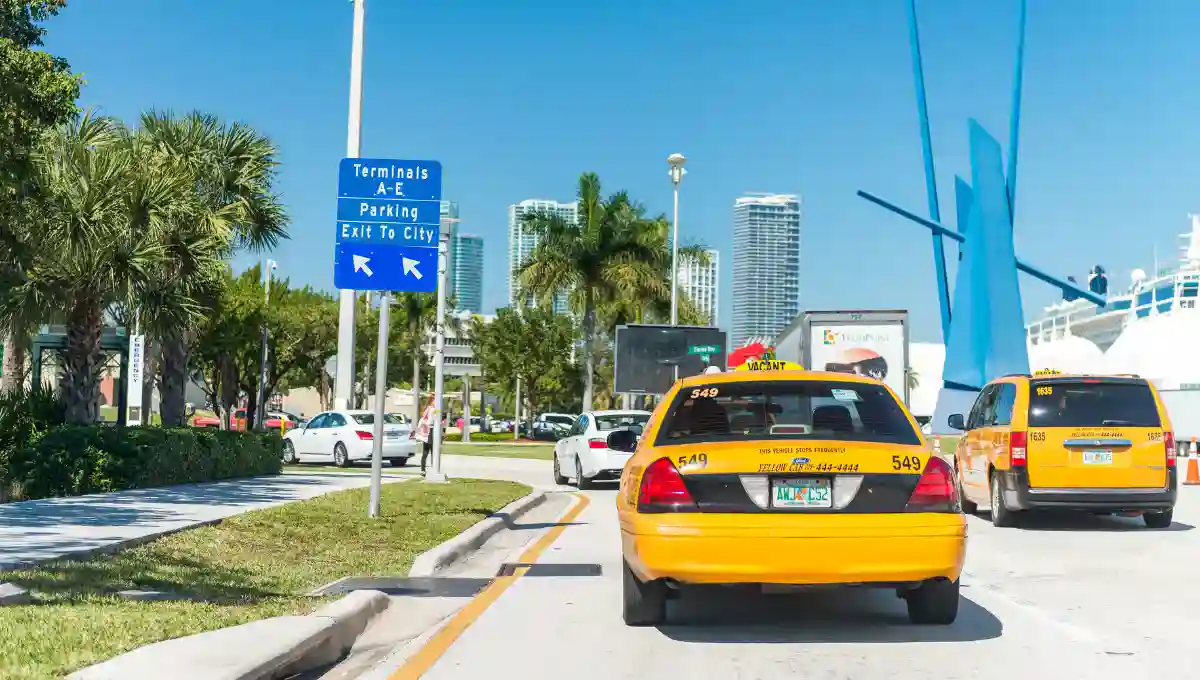 Taxis are an available mode of transport, though they might not be the most popular choice among locals due to cost and reliability issues. Expect to pay around $2.50 to start, but prices can vary between different cabs. Tipping is customary, and taxis are most useful when departing from the airport.
---
8. Ride-share Apps: Convenience at Your Fingertips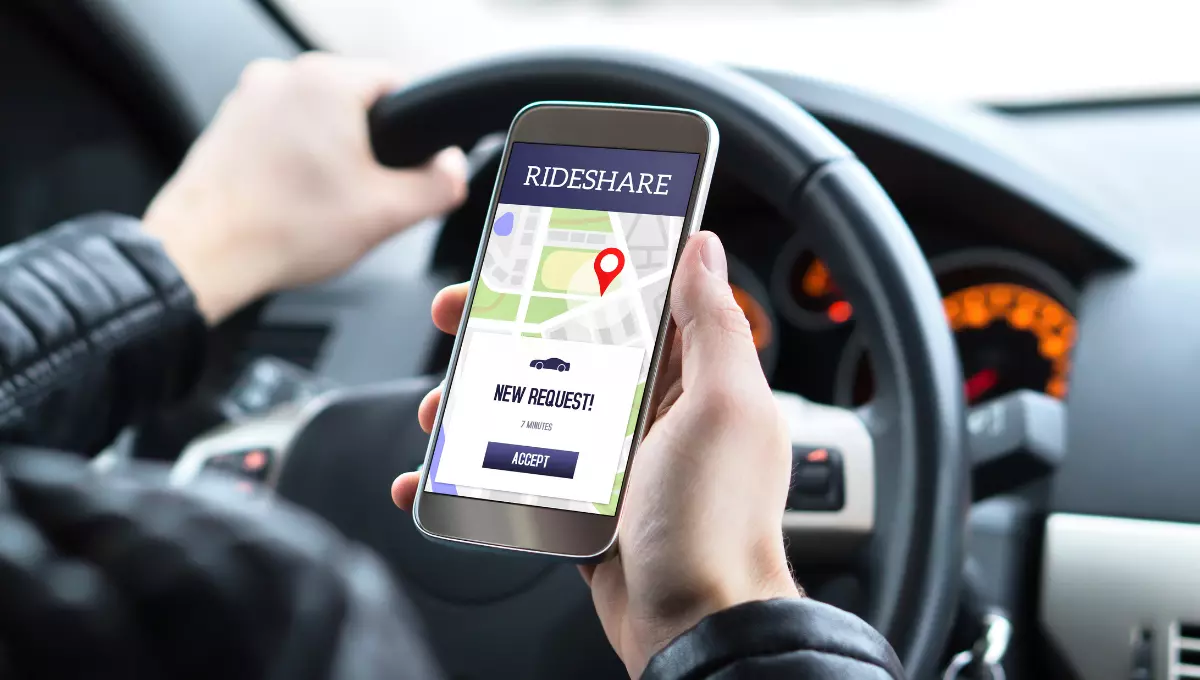 Uber and Lyft provide convenient and reliable alternatives to traditional taxis. These apps allow you to track your ride in real time and even offer various vehicle options. Choose from economy, premium, and shared rides to suit your needs. Plus, these apps are eco-friendly and comfortable, ensuring a pleasant travel experience.
---
9. Freebee: Miami's Hidden Gem
The Freebee is a lesser-known option, but it's an excellent choice, especially in crowded areas like Miami Beach. As the name suggests, the ride is free, with tipping encouraged. It operates in several Miami neighborhoods, making it a great way to explore without breaking the bank.
---
10. Brightline: The Future of Rail Travel
The Brightline is a modern inter-city rail system that will soon connect Miami to Orlando in just a couple of hours. Currently, it offers trips from Downtown Miami to West Palm Beach, providing a fast and comfortable travel option, complete with dining and drinking facilities.
---
FAQs About Miami's Public Transportation
There are a lot of questions that come to our mind while using public transportation at any new place some of the commonly asked questions are answered below.
Q. Can I live in Miami without a car?
A. Yes, it's entirely possible to live in Miami without a car. Miami offers a range of public transportation options, including buses, trains, trolleys, and ride-sharing services, making it feasible to live car-free.
Q. What is the best way to travel in Miami?
A. The best way to travel in Miami often depends on your specific needs. Miami's public transportation, including Metrorail, Metromover, and buses, is convenient for getting around the city. However, ride-sharing apps like Uber and Lyft are also popular choices for their flexibility and convenience.
Q. Does Miami have a metro?
A. Yes, Miami has a metro system. The Miami Metrorail serves as an elevated train system with multiple stops across the city, making it an efficient option for commuters and tourists.
Q. Does Miami have good public transportation?
A. Miami's public transportation system has improved in recent years and is generally considered satisfactory. While it may not be as extensive as some larger cities, it provides affordable and convenient options for getting around, especially in the downtown areas.
Q. What is the main source of transportation in Miami?
A. The primary sources of transportation in Miami include public transit options like buses, Metrorail, and Metromover, as well as ride-sharing services such as Uber and Lyft.
Q. How much is public transportation in Miami?
A. A one-way fare on the Metrorail or Metrobus starts at $2.25. There are also reduced fares for seniors, people with disabilities, and children under 42 inches tall. The Miami Trolley and Freebee are free services while ride-sharing apps like Uber and Lyft have variable pricing based on distance and demand.
---
Conclusion
Getting around Miami has never been easier. With a range of transportation options, from buses and trolleys to trains and ride-sharing services, you can explore this vibrant city with ease. Choose the mode of transport that suits your needs and discover the best that Miami has to offer, from its trendy neighborhoods to beautiful beaches and cultural attractions. Say goodbye to traffic and parking hassles, and embrace the convenience of Miami's public transportation system.
---
✉ Tell Us In The Comment Your opinion About Miami's Public Transportation.
Also, don't forget to book your personalized holiday package with Fiery Trippers. Let us make your vacation a romantic as well as a dreamy getaway.
---
---