This article will look at some of the best online travel agencies that offer superb customer service and give their clients unforgettable travel experiences.
Are Online Travel Agencies Safe To Use? Online travel agencies are generally safe to use, but it's essential to choose reputable and well-established platforms with positive customer reviews.
The rise of online travel agencies (OTAs) has made travel planning and booking extremely easy in today's world.
By providing passengers from all over the world with a variety of services, offers, and packages, these platforms have changed the travel business.
Online travel agents can help you with your search for flights, hotels, holiday packages, or tours.
---
What are online travel agencies?
Online Travel Agency (OTA) is the name for a website that sells travel services. It lets customers book flights, hotels, and other trips all from one place. They are like a travel agent in the digital world.
---
List of 17 Best Online Travel Agencies at Your Fingertips
After a lot of research and considering travelers' reviews we have shortlisted some of the best online travel companies that are operational nowadays.
VRBO
Parkos
Agoda
Travelocity
Skyscanner
Lastminute.com
Airbnb
Trip.com
Wotif
Booking.com
Expedia
TripAdvisor
Kayak
Priceline
CheapOair
Orbitz
Hotwire
1. VRBO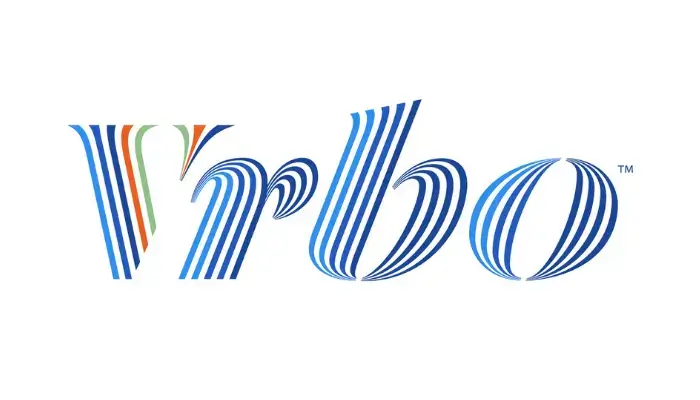 A US-based internet travel company called VRBO focuses on vacation rentals. Landlords and managers can directly register their houses on VRBO, similar to Airbnb.
When booking through Vrbo, visitors may also get travel insurance. In addition to being a part of one of the largest travel companies in the world, VRBO has a reputation for being a trustworthy lodging option.
---
2. Parkos
A website called Parkos.com makes airport parking stress-free. Thanks to the company's new online platform, potential consumers can now compare various airport parking and facilities, make a reservation, and pay for it in advance of their trip day.
Both locals and visitors have provided overwhelmingly good feedback since Parkos entered the parking sector in 2014.
All technologically aided services revolve around giving automobile owners confidence that their vehicles are safe when they are away from them.
The majority of people may gain more from this comparison, but those who drive pricey high-end cars may find it interesting.
Also Read: 10 Best Places For New Year Celebration 2022
---
3. Agoda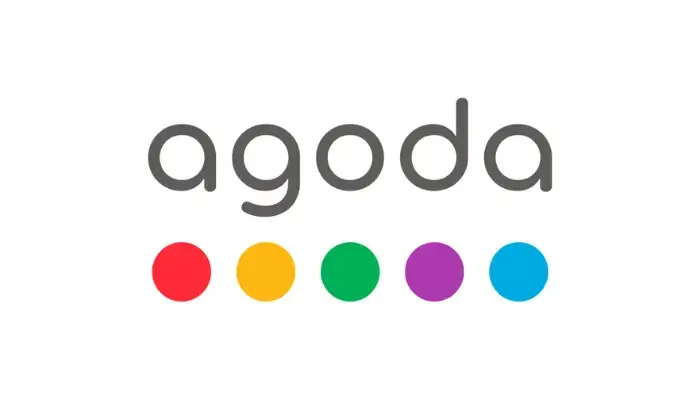 Hotel reservations are the focus of Agoda, a multinational online travel firm located in Singapore.
Along with many other comparable OTAs on this list, it is owned by Booking Holdings, the parent company of Booking.com.
The Agoda network, which offers more than a million hotels and vacation rentals, is primarily focused on the Asian economy but has now grown into Europe and the United States.
The company's marketing strategy is centered on giving customers affordable or reduced housing.
---
4. Travelocity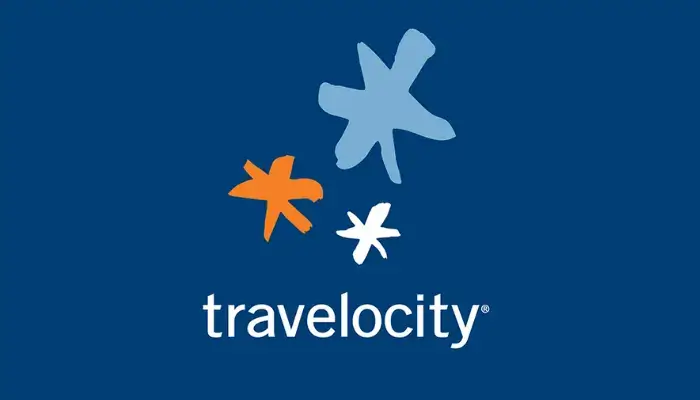 In 1996, Travelocity was established as an online travel agency with several services for customers. It is owned and operated by the international travel service provider The Expedia Group.
You can check for airfare and hotel bundles, choices for a rental vehicle, cruises, and more using Travelocity's website.
Additionally, you can read travel-related articles, order tickets for well-liked attractions, and communicate your journey arrangements with loved ones.
A well-known company with a big customer base is Travelocity. They provide a huge selection of vacation packages, many of which are aimed at families.
---
5. Skyscanner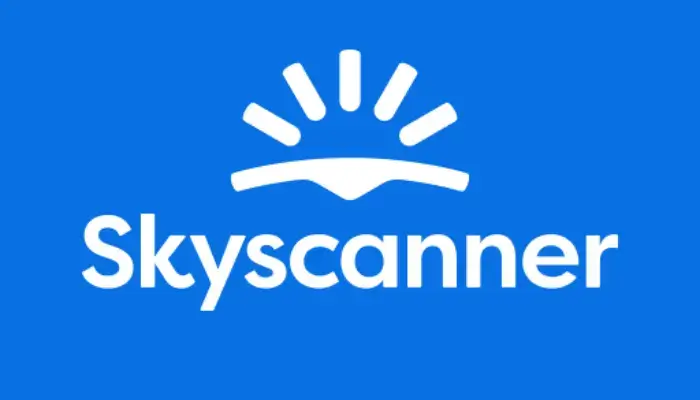 Skyscanner is a metasearch aggregator that gathers prices for flights, hotels, and rental cars from all online travel agents (OTAs) in one location. Booking flights and hotels with Skyscanner typically results in the most affordable options.
After making your choice, you will be sent to a third-party booking form on the Skyscanner website where you can complete the transaction and reserve your flight.
Skyscanner is used by millions of people to compare rates and options for their travel arrangements. Simply said, it compiles and presents to customers all of the offers from all online travel agencies (OTAs).
Also Read: 15 Best Countries For Solo Travel 
---
6. Lastminute.com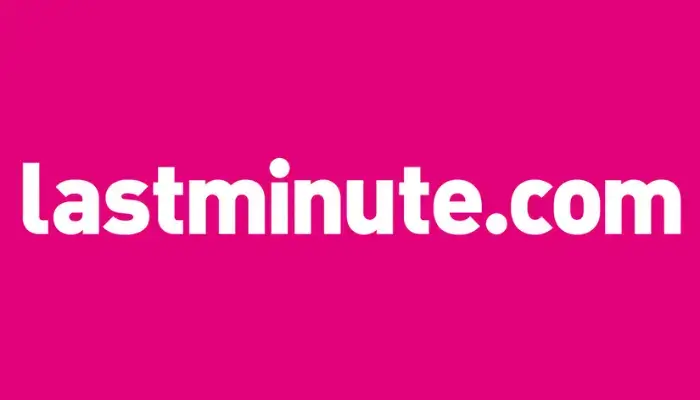 City hopping is a popular pastime in Europe because of how close together the cities are. Among the top three booking sites is lastminute.com.
In this OTA, flight bookings are made through an aggregator website, and hotel reservations are made through an OTA, both of which we have seen before.
Finding last-minute discounts on hotels, flights, and all-inclusive holiday packages is the specialty of the website lastminute.com.
If you're brave enough to play the chicken, Last Minute has the best travel deals. For tourists looking for a dealer who isn't scared to wait until the last minute, there are a couple of better OTAs. We're certain to have the flight or hotel bargain you're looking for.
---
7. Airbnb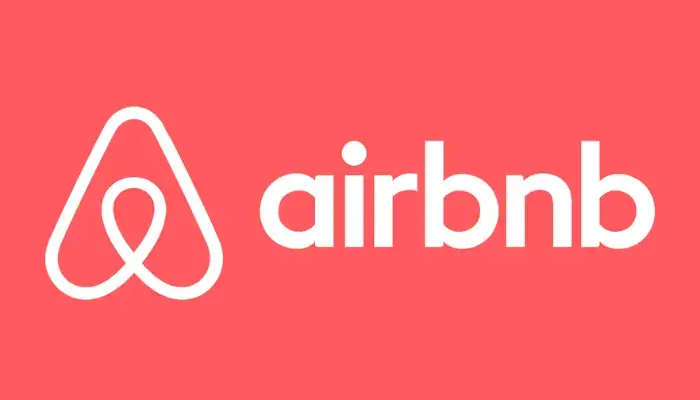 Members of Airbnb are allowed to advertise their available lodging and accept overnight reservations. However, the business has added hotels and homestays to its list of offerings.
However, Airbnb is extremely particular about the standards it must uphold when it comes to hotels that can be offered on its platform.
The majority of hotels must demonstrate their distinctive design, how the neighborhood affects their rooms, and how guests can access communal areas.
The most economical choice may be an Airbnb vacation rental. Additionally, compared to hotels, you are more likely to locate more beds in the same property on Airbnb.
Many Airbnbs provide sofas or futons to accommodate larger groups. For longer visits, many of these hotels provide kitchens and washing machines, enabling visitors to save money by preparing their meals.
---
8. Trip.com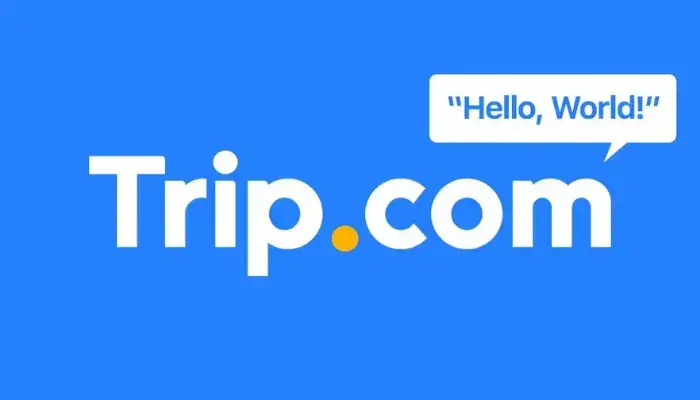 The largest OTA in China, Trip.com, a Chinese firm, created Trip.com, an international OTA. Trip.com's marketing initiatives are primarily aimed at domestic and international travelers to China.
Contrarily, Trip.com has a partnership with Booking.com that enables it to broaden its global reach.
Today, Trip.com has hundreds of millions of users worldwide. The organization wants to give both domestic and foreign travelers the best travel experiences possible.
---
9. Wotif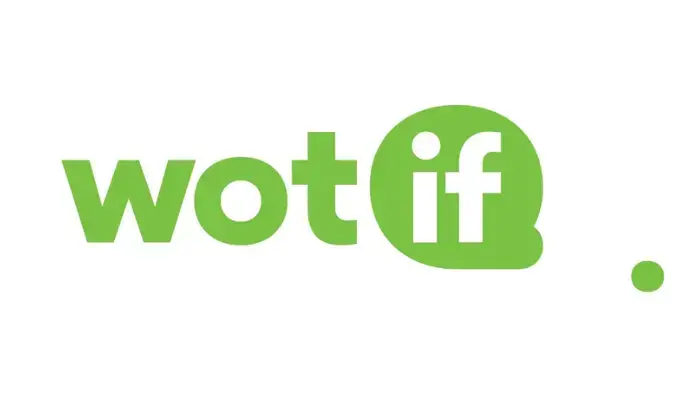 Wotif also owns LastMinute, a website that offers last-minute discounts on lodging, transportation, and other travel essentials to Australians and New Zealanders.
This local internet travel business mostly caters to travelers from the UK and Europe. On this website, tourists can search for and buy flights, lodging, auto rentals, excursions, and package deals.
Also Read: 11 Best Ways To Become A Travel Enthusiast
---
10. Booking.com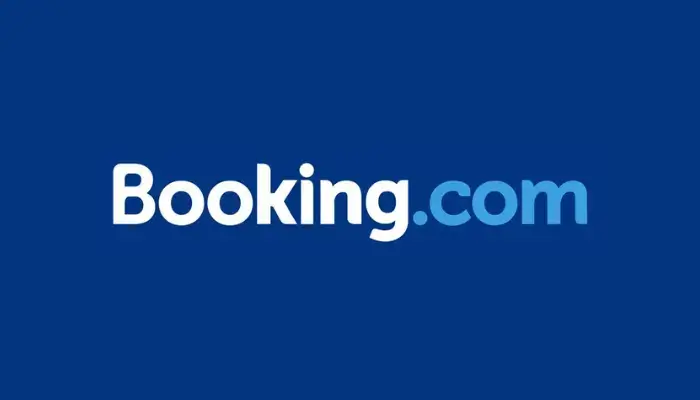 The biggest hotel booking website in the world, Booking.com, also lets you book travel and a rental car. It can be used by travelers to learn about different types of lodging, locations, and offers.
However, making reservations for different types of lodging is where its true power lies. For the typical person, it serves as an all-inclusive travel agency.
Hotels and other accommodation facilities are only billed by Booking.com after a reservation is made.
There isn't a monthly cost that must be paid. An all-inclusive internet travel firm called Bookin.com provides lodging and travel options all around the world.
---
11. Expedia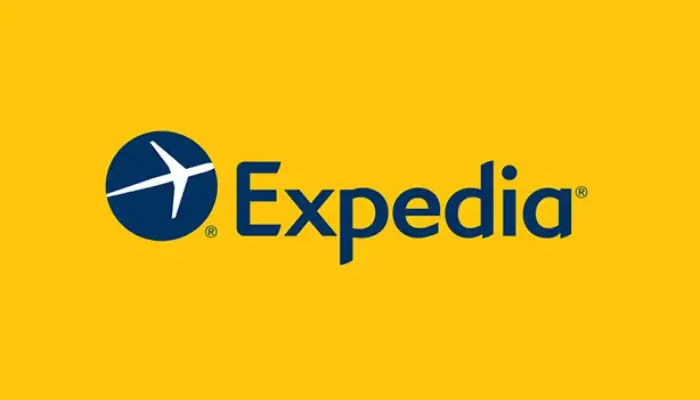 Online travel agencies (OTAs) are a business model used by many Expedia Group businesses, notably Expedia, the largest OTA.
The company was founded in 2001 and was based in Bellevue, Washington, in the US.
It is one of the most prosperous travel companies in the world, having localized websites in more than 40 nations.
Expedia has provided access to flights, hotels, and rental cars for more than ten years. They are the largest travel company in the world.
Its marketing plan places a strong emphasis on the value of providing affordable lodging options.
Expedia is an excellent option if you want to pay for your airfare, hotel, and car hire all at once.
---
12. TripAdvisor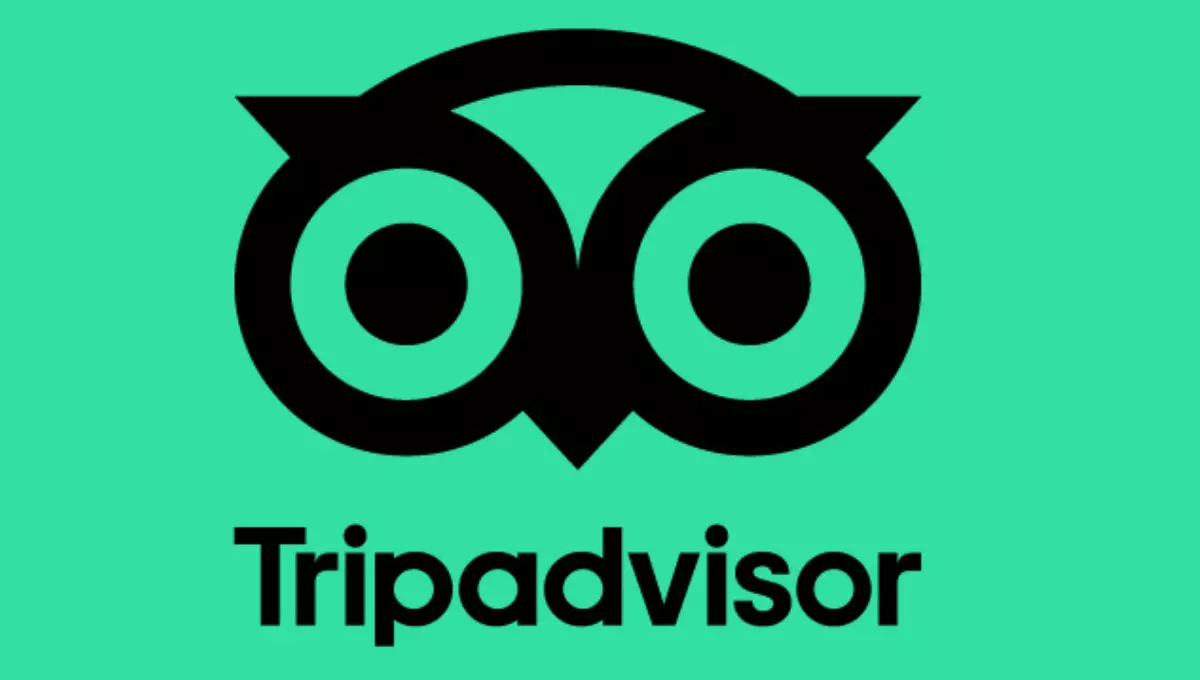 One of the most well-known travel platforms, TripAdvisor provides a variety of user-generated information in addition to booking services.
Travelers get access to reviews, images, and ratings posted by other travelers, allowing them to plan their trips with greater knowledge.
The website also offers the ability to compare flights and book excursions and other activities, making it a complete online travel agency (OTA).
---
13. Kayak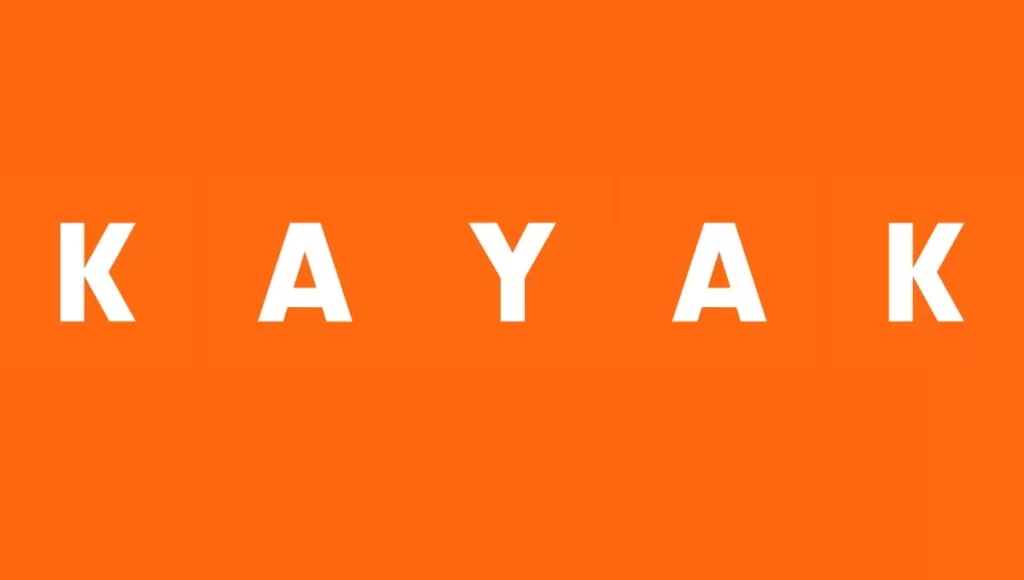 A meta-search engine called Kayak searches the internet for the finest travel offers on several platforms.
It provides full results on a single page by comparing costs for airfare, accommodation, rental cars, and other services.
Users of its "Explore" feature can find new places to go and the most cost-effective times to travel.
Budget-conscious travelers choose Kayak because of its simple UI and time-saving features.
---
14. Priceline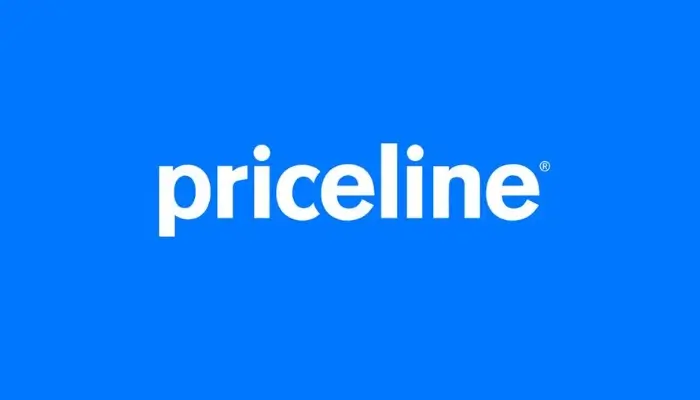 The "Name Your Own Price" option on Priceline is known for allowing customers to place bids on hotel rooms and rental vehicles at the prices they like.
Priceline provides regular booking choices like flights, hotels, and rental cars in addition to the bidding system, which may not appeal to everyone.
Travelers that are flexible with their travel plans can take advantage of their Express Deals feature, which offers big reductions on unpublished rates.
---
15. CheapOair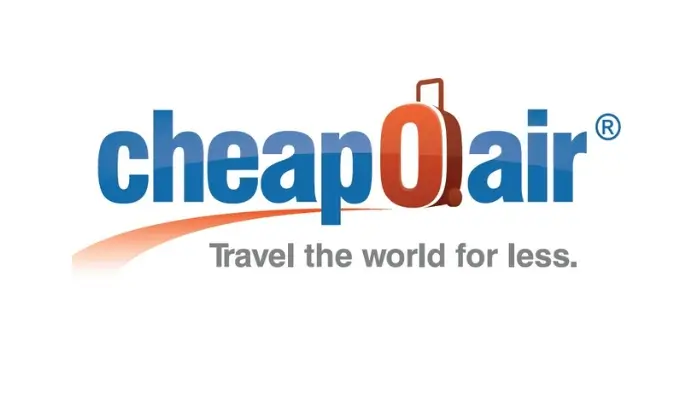 Travelers seeking low-cost airline options without sacrificing quality are catered to by CheapOair.
The network appeals to people who are concerned about their spending because it offers exclusive deals and discounts on hotels, flights, and car rentals.
CheapOair makes arranging travel reservations simple with its user-friendly interface and round-the-clock customer service.
---
16. Orbitz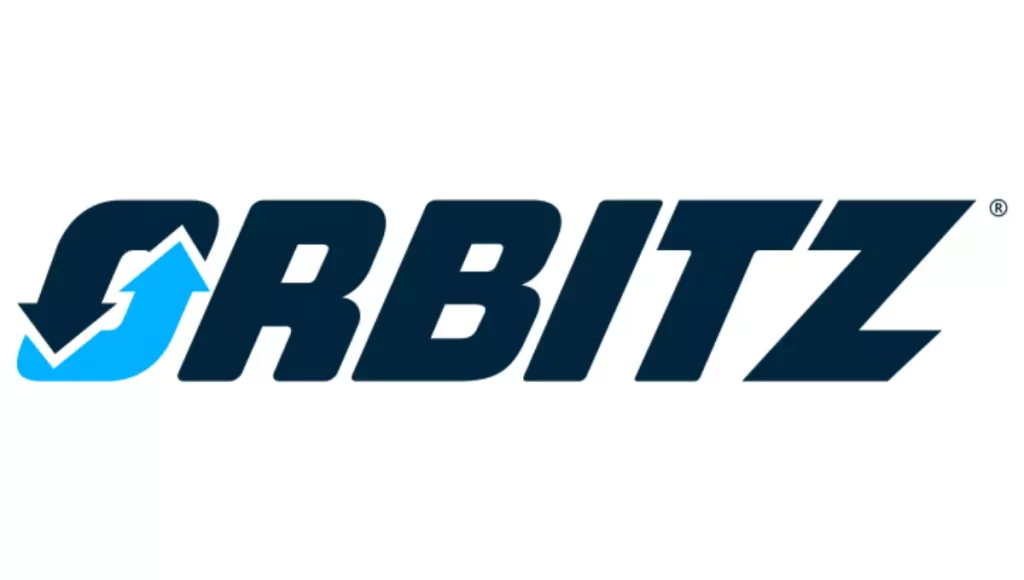 Flights, hotels, holiday packages, and activities are just a few of the travel options that Orbitz provides.
Orbitz Rewards, the platform's loyalty program, enables customers to earn rewards and take advantage of special member advantages.
If customers discover lower rates elsewhere, Orbitz guarantees they will be refunded the difference with its price guarantee promise.
---
17 Hotwire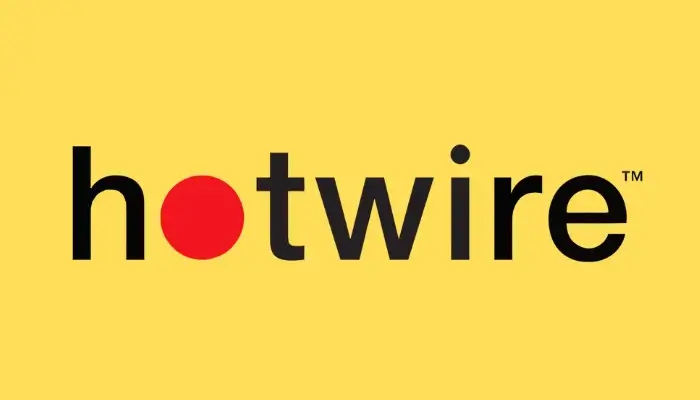 Hotwire is known for providing significantly lower rates for accommodation, travel, and transportation.
Partner hotels can offer lower rates without publicly undercutting their usual pricing because the platform hides the identity of specific hotels until after booking.
For tourists eager to take advantage of this method of surprise booking, Hotwire's "Hot Rates" provide huge savings.
---
Things To Consider While Making Reservation Through OTA's
When making reservations through an Online Travel Agency (OTA), consider the following:
Price and Deals: Compare prices and look for exclusive deals and discounts offered by the OTA.
Cancellation Policies: Understand the OTA's cancellation and refund policies to avoid any inconvenience in case of changes in your plans.
User Reviews: Check user reviews and ratings to gauge the reliability and quality of the service.
Customer Support: Ensure the OTA provides accessible and responsive customer support for assistance during and after booking.
Hidden Fees: Be wary of hidden fees or additional charges that may not be clearly stated upfront.
Booking Security: Verify the OTA's security measures to protect your personal and financial information.
Travel Insurance: Consider purchasing travel insurance for added protection against unexpected events.
Flexibility: Choose an OTA that offers flexible booking options to accommodate any last-minute changes.
Available Services: Confirm that the OTA offers the services you need, such as flights, hotels, car rentals, and activities.
User-Friendly Interface: Opt for an OTA with an intuitive and easy-to-navigate website or app for a seamless booking experience.
---
Advantages & Disadvantages of Online Travel Agencies
Advantages of Online Travel Agencies
Convenience: Users can book flights, hotels, and other travel arrangements from the comfort of their homes, saving time and effort.
Wide Selection: Online travel agencies offer a vast inventory of travel options, providing a variety of choices for different budgets and preferences.
Price Comparison: Users can compare prices across multiple airlines, hotels, and car rental companies to find the best deals.
User Reviews: Travelers can read reviews and ratings from other users to make informed decisions about their bookings.
Exclusive Deals: Many online travel agencies offer exclusive discounts and promotions for their customers.
24/7 Access: Online travel agencies are available round the clock, allowing users to make bookings at any time.
Disadvantages of Online Travel Agencies
Hidden Fees: Some online travel agencies may have hidden fees or additional charges that are not clearly disclosed upfront.
Lack of Personalized Service: Unlike traditional travel agents, online platforms may lack personalized recommendations and support.
Technical Issues: Technical glitches or website outages can cause inconvenience and delay in making bookings.
Limited Flexibility: Some online travel agencies have strict cancellation and refund policies, limiting flexibility for travelers.
Scams and Fraud: There is a risk of encountering fraudulent websites or services when booking through unknown or unverified platforms.
Overwhelming Options: The abundance of choices on online travel agency websites can sometimes lead to decision paralysis for users.
---
FAQs For Online Travel Agencies
There are a lot of questions that come to our mind while making reservations through online travel agencies some of the commonly asked questions are answered below.
Q. Is it cheaper to book online or through a travel agent?
A. Booking online often offers better deals and discounts compared to traditional travel agents.
Q. Do online travel agencies offer better deals than airlines and hotels directly?
A. Yes, online travel agencies often negotiate special deals and discounts with airlines and hotels, which can result in more cost-effective options for travelers.
Q. Can I trust user-generated reviews on online travel agency platforms?
A. While most user-generated reviews are genuine and helpful, it's essential to consider multiple sources and exercise discernment when making decisions based on reviews.
Q. Do online travel agencies provide customer support?
A. Yes, reputable online travel agencies offer customer support via phone, email, or live chat to assist with booking inquiries and travel-related issues.
Q. Are there any hidden fees when booking through online travel agencies?
A. While some online travel agencies may charge service fees or have specific booking terms, reputable platforms are transparent about any additional costs during the booking process.
Q. Are the Online Travel Agencies Reliable?
A. Absolutely! Online Travel Agencies are reputable and reliable. They work with established partners and have a track record of excellent customer service.
Q. Do Online Travel Agencies offer personalized itineraries?
A. Yes, they do! Online Travel Agencies take your preferences and interests into account to craft personalized itineraries tailored to your needs.
Q. Are Online Travel Agencies more expensive than booking directly?
A. Not necessarily. Online Travel Agencies often secure exclusive deals and discounts, making them competitive with direct bookings.
Q. Can I book international trips through Online Travel Agencies?
A. Yes, you can! Best Online Travel Agencies offer a wide range of international travel options and provide guidance on visa requirements.
---
Conclusion
In conclusion, online travel companies have completely changed how we organize and book our journeys.
These OTAs have evolved into crucial tools for modern travelers thanks to their user-friendly interfaces, vast inventory, and affordable prices.
The top online travel agencies included in this article can assist you in organizing an enjoyable trip, regardless of whether you are an experienced traveler or preparing for your first excursion.
---
Tell Us In The Comments As per You Which One is the Best Online Travel Agencies?
Also, don't forget to book your personalized holiday package with Fiery Trippers. Let us make your vacation a romantic as well as a dreamy getaway.