Are you looking for good places to eat tacos in Miami for your upcoming visit? If you have no idea about where you can get the best tacos in Miami, this article can help you find the best places for tacos in Miami.
What makes Miami's taco scene unique? Miami's taco scene is unique due to its fusion of traditional Mexican flavors with Miami-inspired ingredients, creating a delightful blend of culinary creativity.
Miami is not only renowned for its beautiful beaches and vibrant culture but also for its diverse and mouthwatering food scene.
Miami's culinary scene is as diverse as its population, and that diversity extends to its taco offerings.
Whether you're craving traditional street-style tacos or gourmet creations, Miami has something to satisfy every taco lover's palate.
So, without further ado, let's dive into the world of tacos and discover the top spots to enjoy them in the Magic City.
---
📃 List of 11 Best Places for Tacos in Miami, Florida: A Flavorful Journey
Below are some famous places for tacos in Miami. that will take your enjoyment to the next level.
1. Taqueria Viva Mexico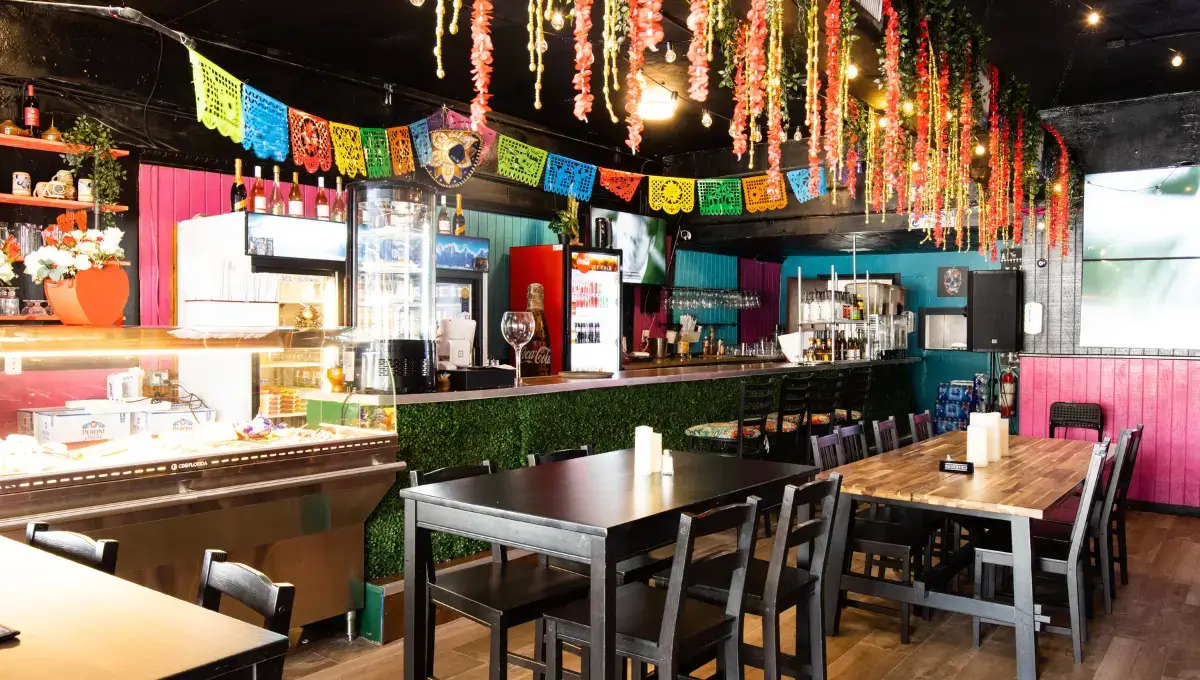 On Calle Ocho, there is a relaxed Mexican restaurant called Taqueria Viva Mexico. The ceiling is covered in vibrant papel picado and has a blue facade.
The trick is to avoid the more widely available taco varieties like beef asada or al pastor, which are merely adequate, and instead go for this restaurant's specialty tacos, oreja, lengua, and tripe, which are uncommon (at least in Miami).
Particularly tender and tasty are the oreja and tripe. Additionally, they provide substantial sides of salsa and taco toppings for you to personalize.
---
2. Tacos "El Porky."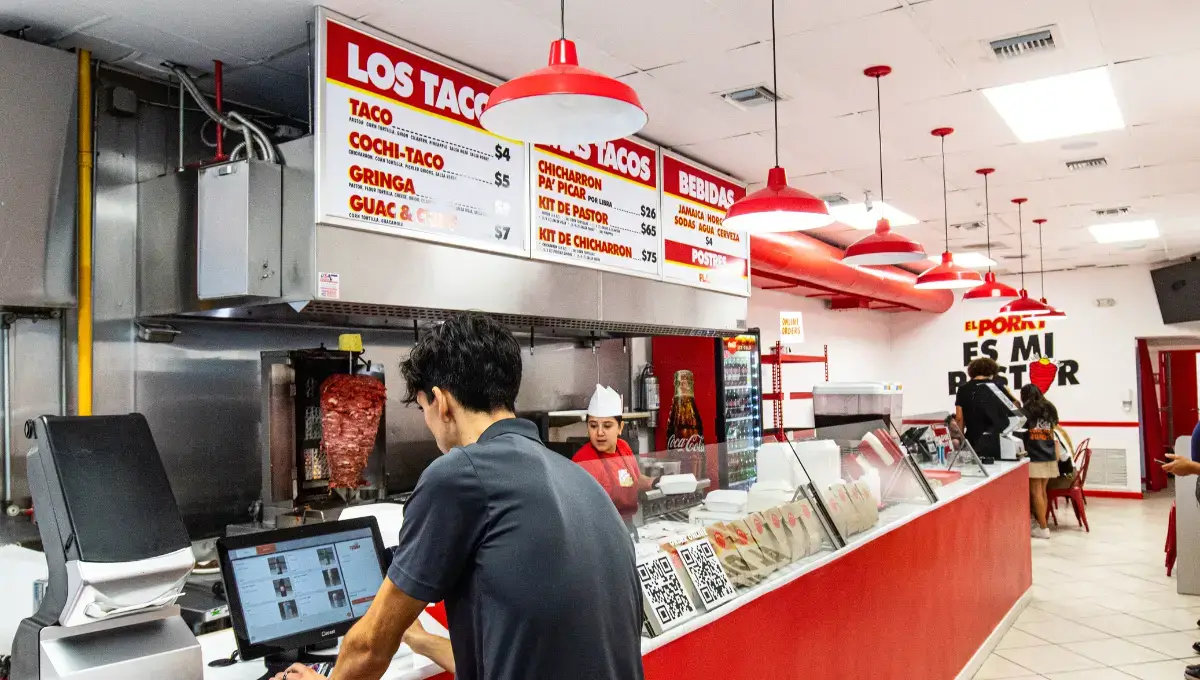 In the best way, Tacos El Porky is essentially a fast-food taco restaurant. This taqueria in the city's center is known for its al pastor tacos, which are typically cut straight from a trompo and topped with pineapple, onions, a hot red chili sauce, and their "porkie sauce" (cilantro and mayo).
Although those are tasty, the Sochi taco is our favorite around here. It has salty, fatty, crunchy bits of chicharrones that are paired with pickled onions and a green chili sauce.
The gooey and delectable gringa taco, which is more akin to an al pastor quesadilla than a taco, is the third taco on their limited menu.
The same al pastor components are combined, cheese is added, and the mixture is then sandwiched between two flour tortillas on a hot flat surface to melt. Just three tacos, all made quickly with pork, are on the menu.
---
3. Wolf of Tacos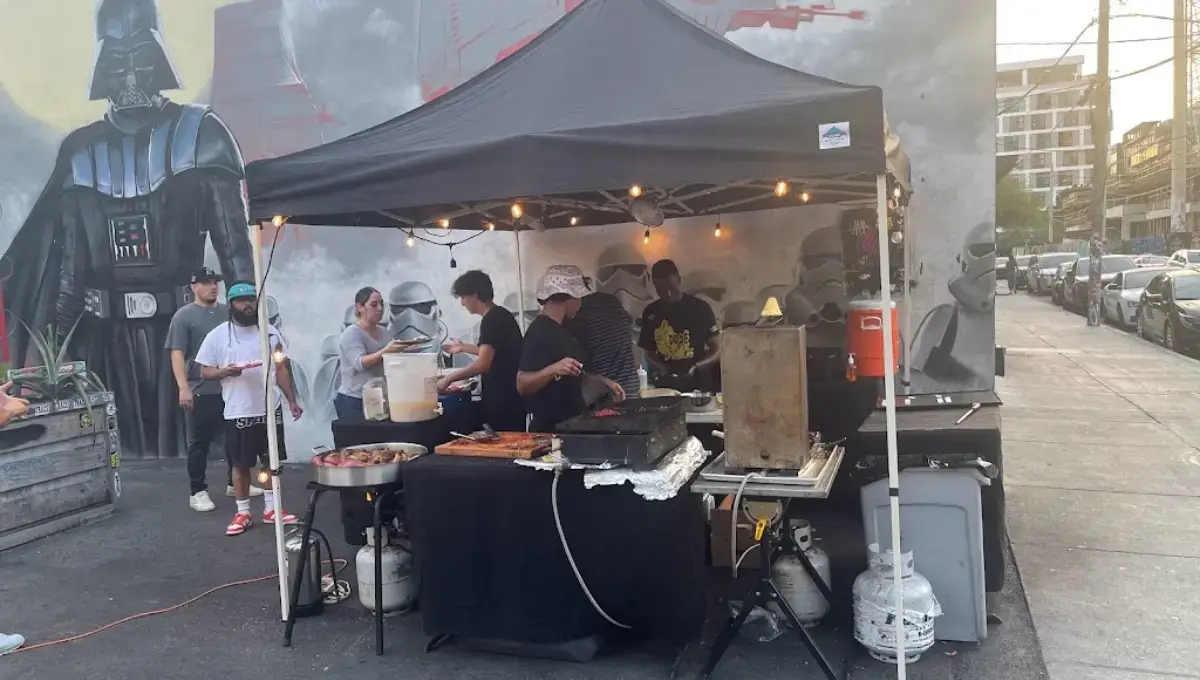 Instead of a taco hedge fund, The Wolf of Tacos is an al pastor pop-up that offers some of Miami's best tacos at various locations.
One of the most significant al pastors in town is performed at The Wolf, freshly sliced from a vertical spit as the taco gods intended.
They move around a lot because they are pop-ups, so follow their Instagram account to find out where they will be next.
Typical menu items include pig, chicken, and steak, all seasoned with the correct quantity of cilantro, sliced white onion, and salsa.
---
4. Tacos El Machin Gon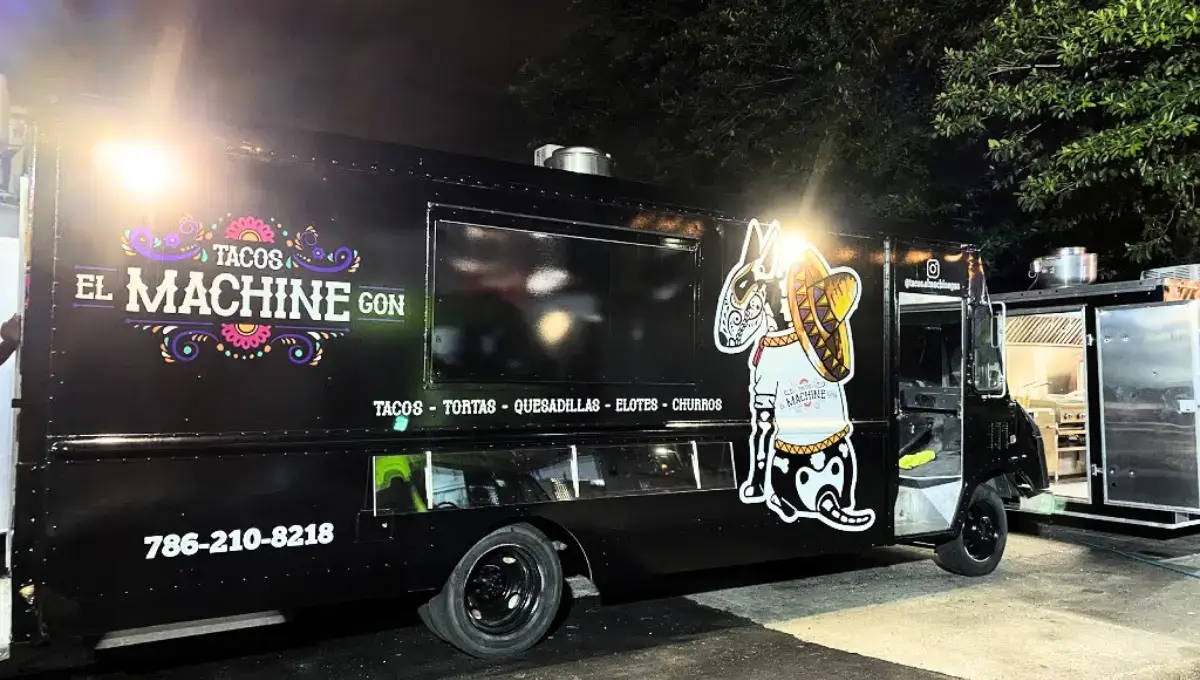 We adore everything on the limited menu at Tacos El Machin Gone. This taco truck operates next to a petrol station on the boundary of North Miami Beach and Aventura.
Three types of meat are combined in their self-titled "tacos El Machine Gon": sliced steak, flavorful Mexican chorizo, and puffy yet crunchy bits of hog rind. But kindly obtain a costa before coming here.
These tacos are made with crispy cheese logs that have been griddle-cooked and are stuffed with your choice of beef, chicken, mushroom, or shrimp.
---
5. No Manches! Que Rico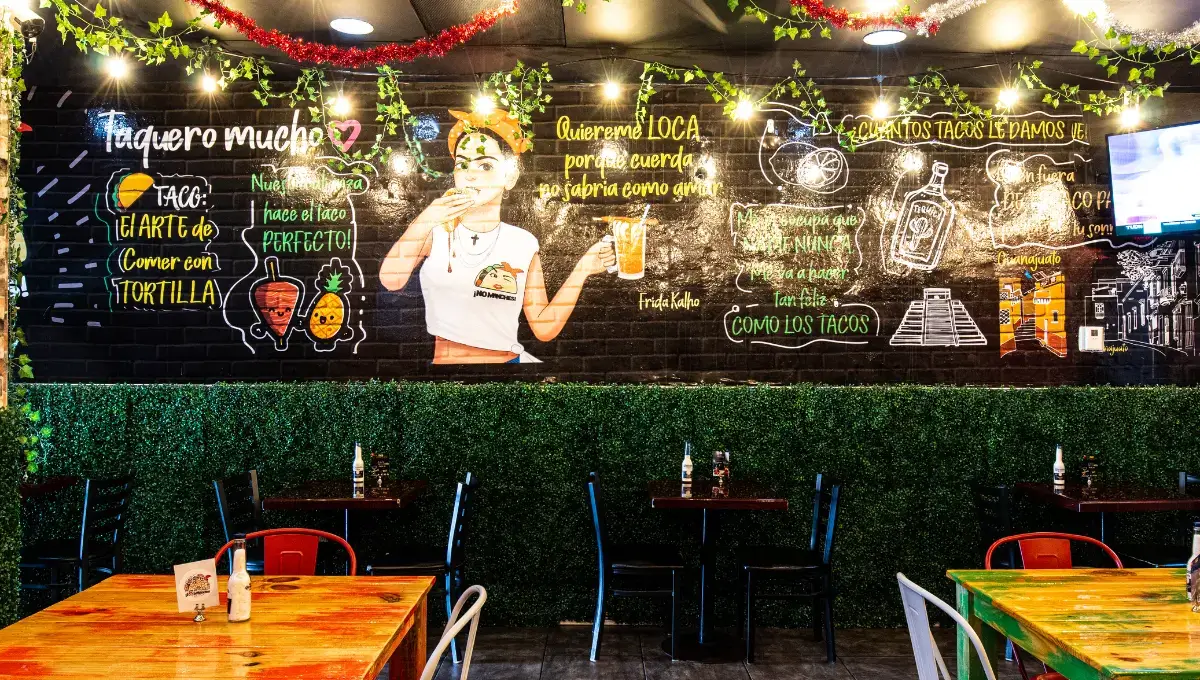 Have you ever had an excellent taco that you forgot to add sauce or lime? When we tried the tacos at No Manches, that is what happened to us! Yes, Rico.
It's a tiny Mexican restaurant in West Miami with a few tables in the rear and a mural of Frida Kahlo transformed into an excellent high school student who appears to be the head of Dash Academy's slam poetry club.
We visit this place for authentic tacos like the barbacoa version, which is so soft and supple you'll have to open the taco several times to remember it contains shredded beef.
They give out a lot of meat, and it is so juicy that you might not even remember to add anything else. Don't, though—the sauces are rich and smokey and spice up these tacos, which are already excellent.
---
6. Mi Rinconcito Mexicano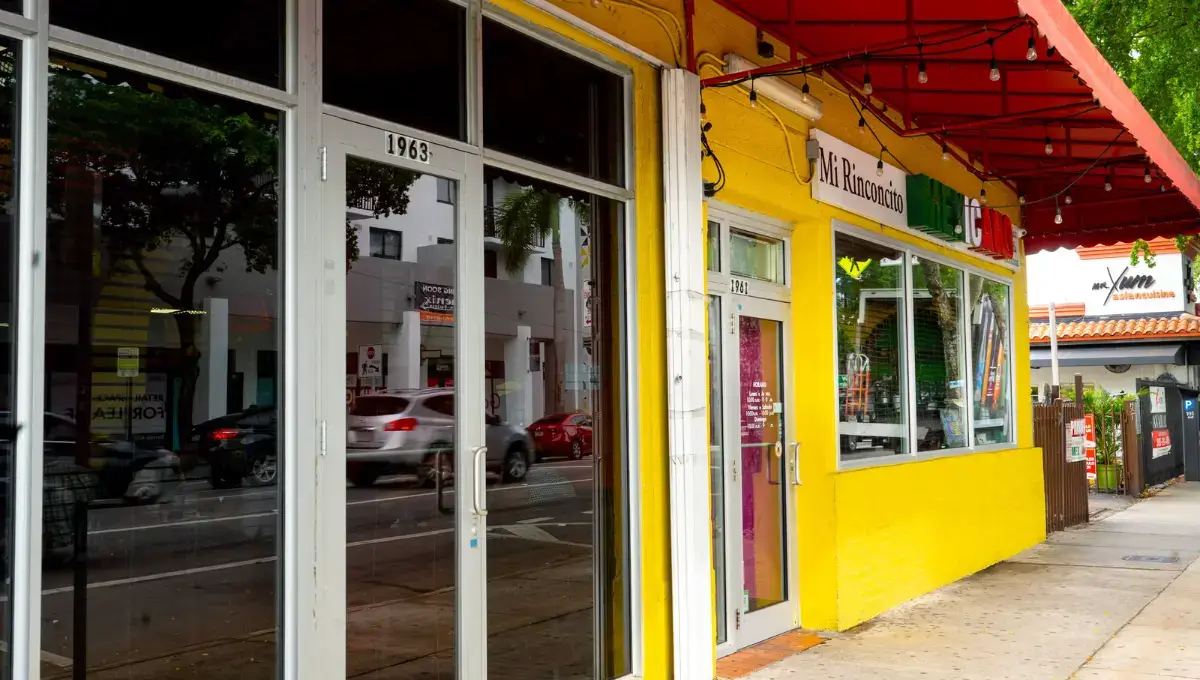 This vibrant Mexican restaurant on Calle Ocho is impressive in almost every way. The tacos always get up on the table, even though we don't go to Rinconcito just for the tacos—they also have gorditas, soups, burritos, and even a small bakery in the back of the restaurant.
They contain a warm, soft tortilla, some raw, diced white onions, a little chopped cilantro, and traditional fillings like lengua and al pastor.
---
7. Los Felix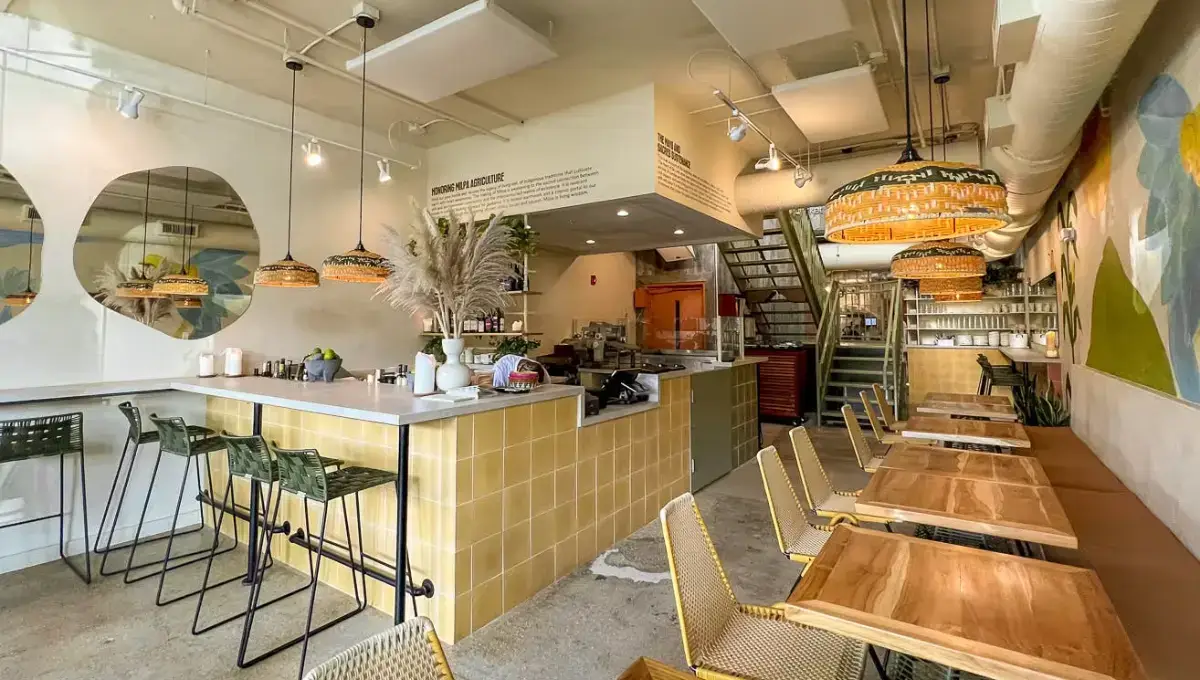 From the correctly proportioned dining area to the universally praised food, Los Felix is a fantastic Mexican restaurant that nails every element of the tremendous Restaurant Formula.
The majority of the meals on the menu, including the tacos, are made with Los Felix's fresh tortillas, which, although being loaded with pig cheek carnitas, are thin and never rip. Just be aware that it's not a lighthearted choice.
You will spend money here, and you are not just there for the tacos. Order additional items from the changing menu, such as the title with a crown of flawlessly grilled oyster mushrooms.
---
8. Antojitos Mexicanos Tenorio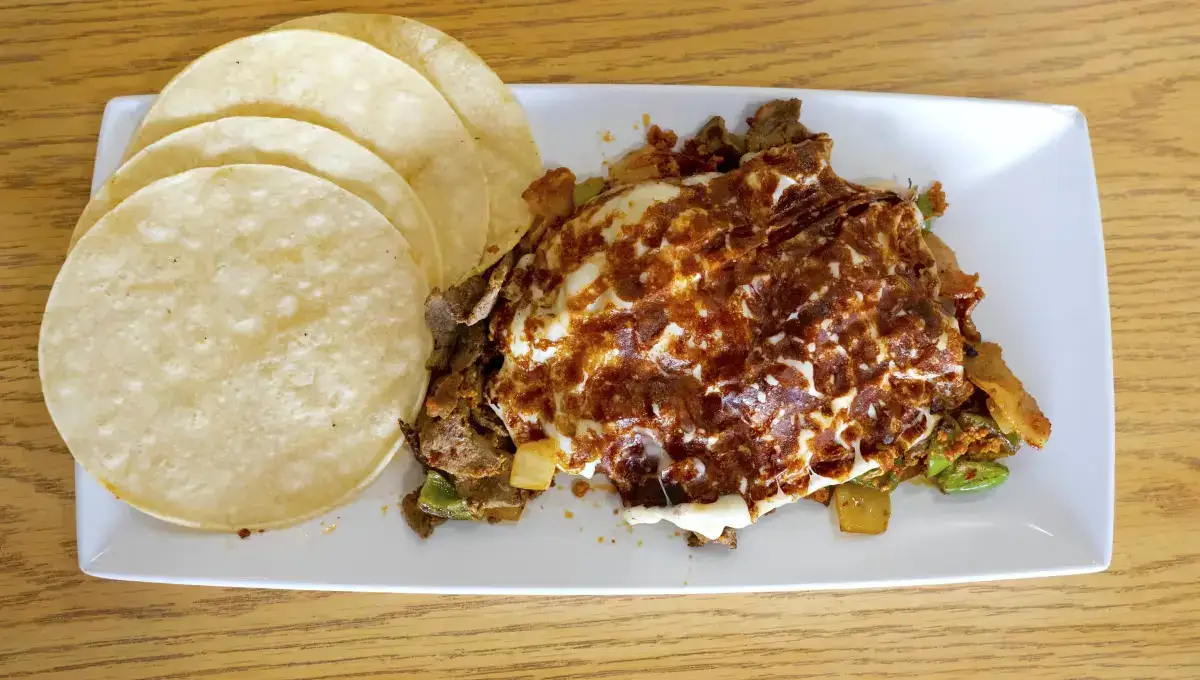 In a Kendall strip mall, there is a casual Mexican eatery called Antojitos Mexicanos Tenorio. To make tacos all pastor properly, they have a vertical spit.
The tacos are fantastic, with a deep sunset red color from achiote, a light smokey flavor, and a combination of crunchy, charred chunks and rich, juicy pieces.
The confit pork in the carnitas tacos, which breaks apart without resistance, isn't far behind. The delicious chorizo taco employs slices of leaner Mexican chorizo instead of the crimson grease that typically runs down our forearms after eating chorizo tacos. But make sure you order the alambre before you depart.
---
9. Tacombi Design District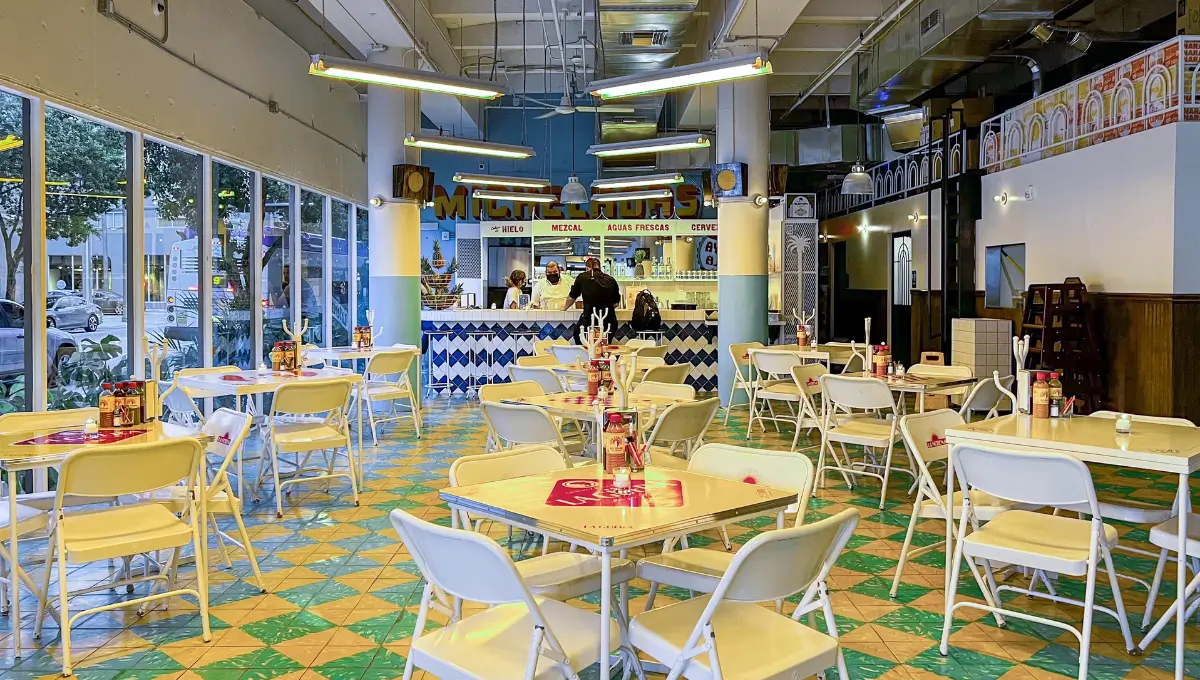 The Design District's Tacombi is a relaxed Mexican restaurant. The tacos can be had quickly at the counter or as takeout in under 15 minutes.
However, there's also a good dine-in option here. There are many tables available where you may enjoy a leisurely meal and a pitcher of excellent margaritas before going out.
Tacos should be a part of your plan for this location, especially the exquisitely crispy fish tacos from Baja. A traditional al pastor, carne asada, seared cod, and black bean and sweet potato are additional choices.
---
10. Tacos El Carnal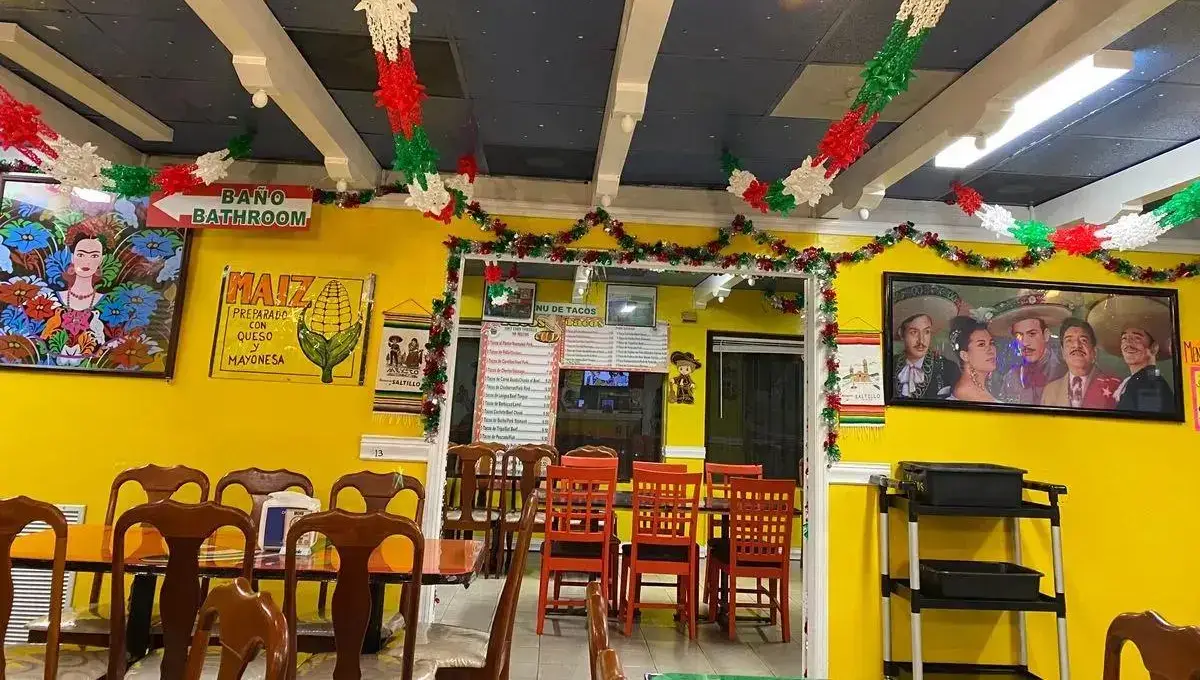 You can rely on this tiny Little Havana Mexican restaurant for sustenance following a night out because they're open till quite late and serve excellent tacos.
Here, you can get all the classics, including al pastor, carne asada, lengua, and barbacoa.
They don't skimp on the filling, and they provide you with a tiny mountain of cilantro and onions to add as you see fit. More of these short, traditional tacos are needed in Miami.
---
11. Jacalito Taqueria Mexicana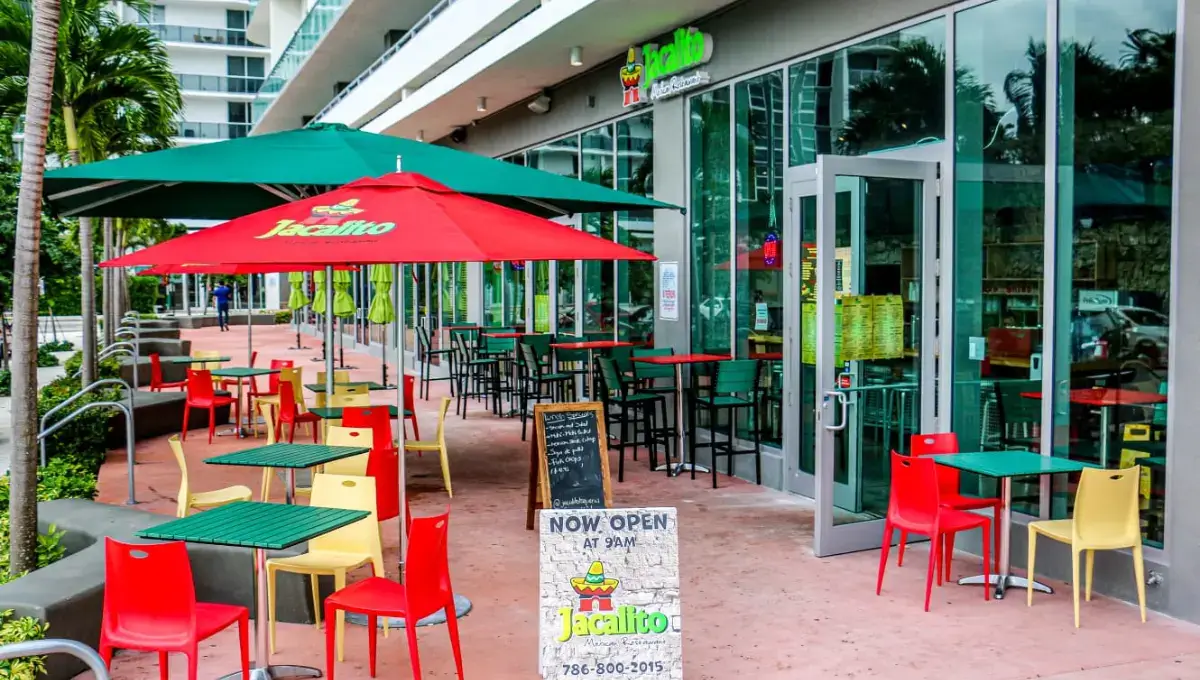 Near Taquerias El Carnal, there is a little Mexican eatery called Jacalito. It has both indoor and outdoor dining. Miami has several sites, but this one on West Flagler is the greatest.
Adobada, chorizo, cochinita pibil, and other excellent varieties of tacos are available here in quantities of three, which you can devour in five minutes before deciding whether or not to get three more. The horchata game is also quite strong in this area. Grab a drink.
---
FAQs For Places for Tacos in Miami
There are a lot of questions that come to our mind while finding places for tacos in Miami. some of the commonly asked questions are answered below.
Q. What city has the best tacos in the world?
A. The title of the best city for tacos is subjective, but places like Mexico City and Oaxaca, Mexico, are frequently mentioned for their outstanding tacos
Q. Does Miami have Mexican food?
A. Yes, Miami offers a range of Mexican food options, from street vendors to upscale Mexican restaurants.
Q. What is Florida's most famous food?
A. Florida's most famous food is arguably Key Lime Pie, known for its tart and sweet flavors.
Q. Is Miami expensive for food?
A. Miami can be relatively expensive for dining out, especially in upscale restaurants, but it also offers more budget-friendly options for food enthusiasts.
Q. Does Florida have good tacos?
A. Yes, Florida offers a variety of delicious tacos, with Miami being a notable hub for taco enthusiasts.
Q. Is Coconut Grove a good place to stay in Miami?
A. Coconut Grove is a charming and popular neighborhood in Miami, making it a great place to stay for many visitors.
Q. What city in the US has the best tacos?
A. The title of the best city for tacos is subjective, but places like Mexico City and Oaxaca, Mexico, are frequently mentioned for their outstanding tacos.
Q. Does Miami have Mexican food?
A. Yes, Miami offers a range of Mexican food options, from street vendors to upscale Mexican restaurants.
Q. Can I find gluten-free taco options in Miami?
A. Yes, some taco spots in Miami offer gluten-free tortillas, catering to individuals with dietary restrictions. Be sure to inquire with the staff about gluten-free options.
Q. Are there vegetarian or vegan taco options in Miami?
A. Yes, many taco spots in Miami offer vegetarian and vegan options. Places like Taquiza and Coyo Taco have a variety of plant-based choices, ensuring everyone can enjoy a delicious taco.
---
😇 Conclusion
Miami's taco scene is a delightful culinary adventure waiting to be explored. From traditional favorites to creative fusions, there's a taco for every taste bud in the Magic City.
So, the next time you find yourself in Miami, make sure to embark on a taco journey and savor the flavors that this vibrant city has to offer.
---
✉ Tell Us In The Comment As per You Which Are the Best Places for Tacos in Miami.
Also, don't forget to book your personalized holiday package with Fiery Trippers. Let us make your vacation a romantic as well as a dreamy getaway.
---
---