Are you looking for the best hair salons in NYC for a stylish hair makeover? If you have no idea which are New York's best salons for a haircut? This article can help you in finding the best affordable hair salons in New York City.
Why are hair salons in NYC so expensive? Hair salons in NYC can be expensive due to factors such as high operating costs, the demand for skilled stylists, the competitive nature of the market, and the city's overall cost of living.
Do you dream of a stunning hair makeover that will attract attention everywhere you go? You can find some of the top hair salons in the world in the dynamic and fashionable metropolis of New York.
These top-rated salons in NYC offer everything, from traditional cuts to cutting-edge looks.
We are going to review the best hair salons in the city in this post, showing their outstanding offerings, gifted stylists, and outstanding clientele experiences. Ready to get motivated!
---
List Of 11 Best Hair Salons In NYC: Where Art Meets Style
At these famous hair salons in NYC, where skill and imagination combine to make real works of art, unleash the potential of your hair. These are the top salons, chosen for their exceptional skills and commitment to providing clients with outstanding results.
1. Christo Fifth Avenue – Curly Hair Salon NYC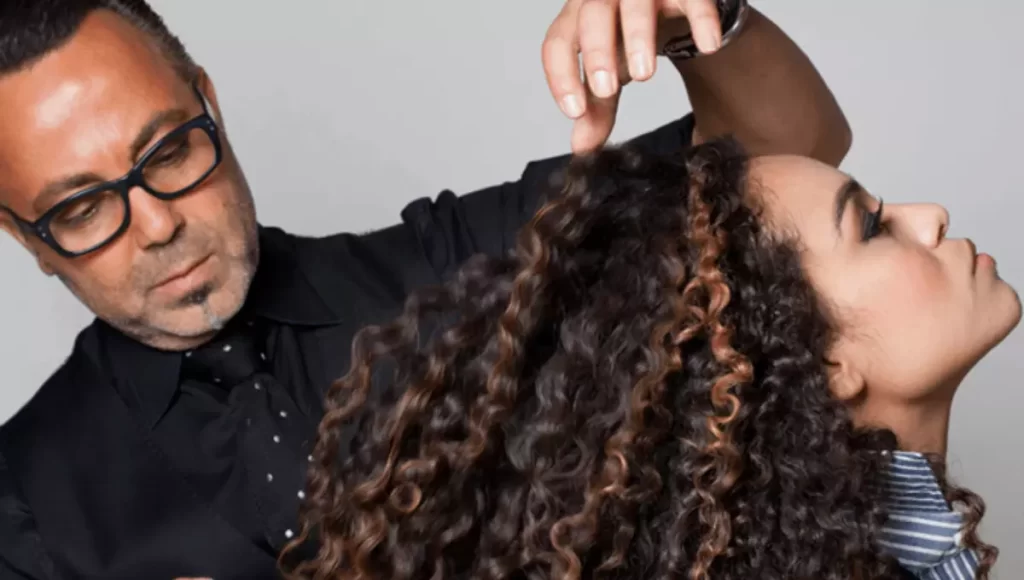 The best curly hair salon in NYC, Christo Fifth Avenue, offers outstanding curly hair care. Our talented stylists are committed to turning your curls into beautiful works of art and are experts in curly hair treatments.
Our personalized consultations, cutting-edge styling, and premium products will highlight your natural curls and leave you feeling gorgeous and confident.
Trust Christo Fifth Avenue to bring out the best in your curly hair, and take advantage of a salon experience customized to your particular curl pattern.
Contact
Address: 35 West 45th Street 3rd Floor, New York, NY 10036
Email: [email protected]
Number: 212-997-8800
Also Read: 10 Incredible Gyms in NYC That Provide One-Day Passes: Maintain Fitness While Travelling
---
2. Nunzio Saviano Salon NYC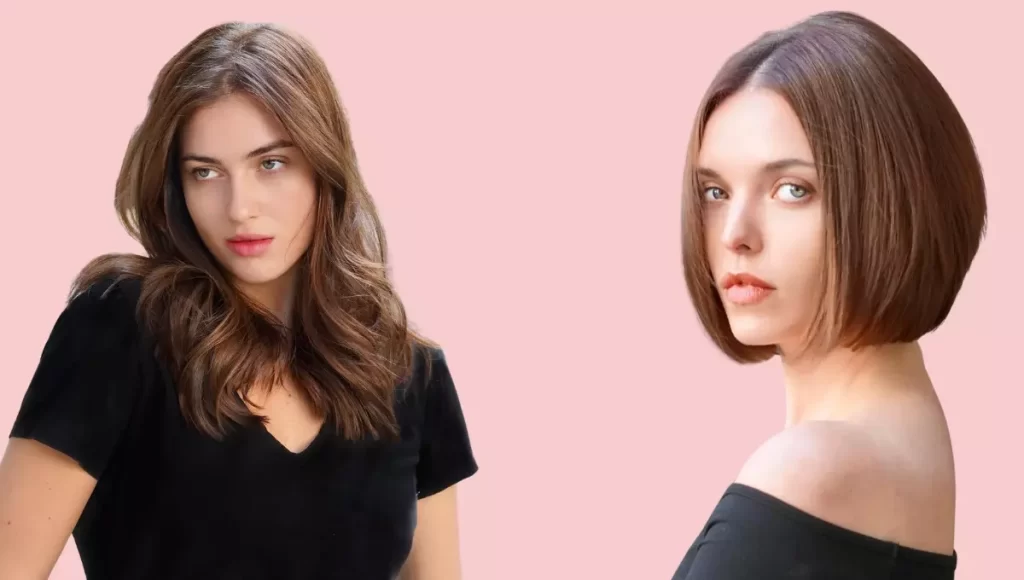 Visit Nunzio Saviano Salon, praised by Allure, InStyle, New York Magazine, and even Oprah herself as one of NYC's top salons, to enter a world of unmatched hairstyling brilliance.
The famous hairstylist Nunzio Saviano, who has more than 20 years of expertise in the field, is the salon's director. This salon has high standards for providing distinctive and excellent hair treatments.
Nunzio Saviano is a remarkable master craftsman who creates gorgeous hairstyles by combining artistic vision with exact execution. You can get first-rate services on Madison Avenue in a cozy and pleasant environment at Nunzio Saviano Salon.
Contact Details
Address: 903 Madison Avenue 2nd Floor Between 72nd and 73rd Streets New York, NY 10021
Email: [email protected]
No: (212) 988-0880
---
3. Marie Robinson salon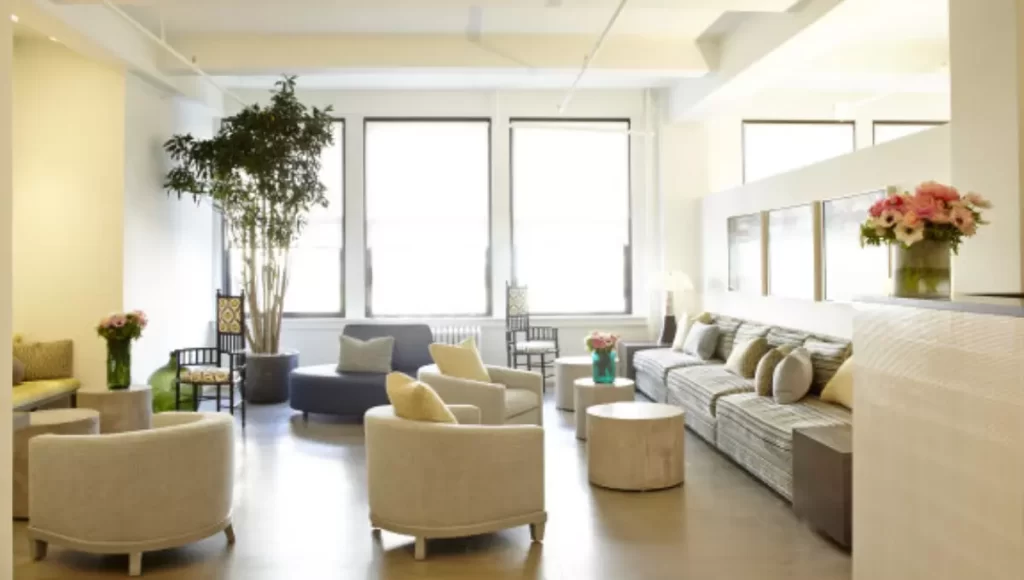 At the legendary Marie Robinson Salon in New York City, experience the highest level of professional hair care.
For its unbridled creativity and modern style, our salon is recognized in the fashion and entertainment industries. Celebrity colorists, hair stylists, and makeup artists do work here. Its elegant environment comes with a clear New York City spirit.
They provide star-level service that ensures a world-class hair care experience thanks to our dream team of qualified professionals.
Come and see for yourself why Scarlett Johansson, Emma Stone, Michelle Williams, Anne Hathaway, and Elizabeth Moss favor the Marie Robinson Salon for its great talent and first-rate services.
Contact Details
Address: 40 West 25th Street, 10th Floor, New York, NY 10010
Email: [email protected]
No: 212-358-7780
---
4. Treehouse Social Club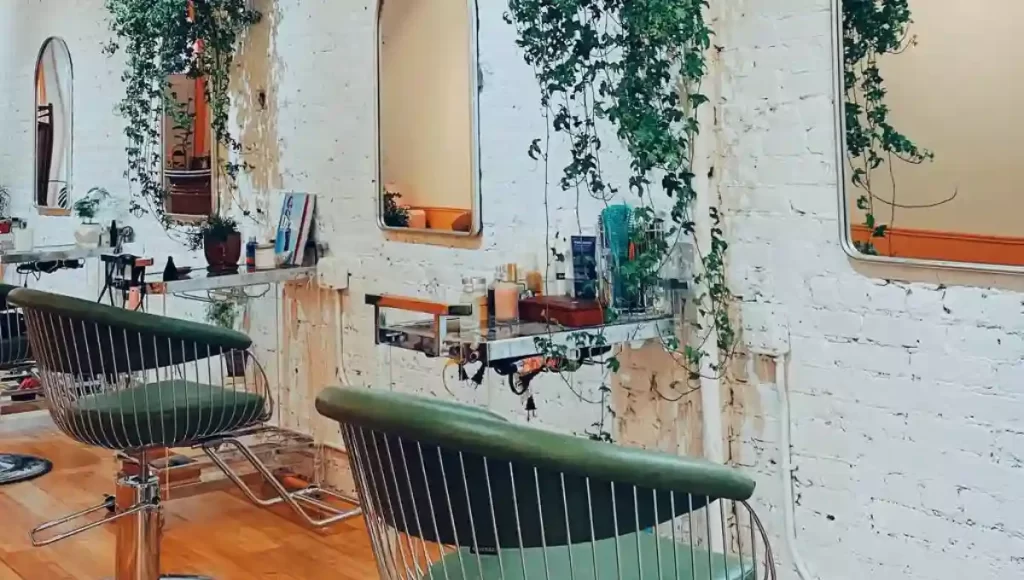 Enter the East Village's Treehouse Social Club, a trendy and warm hideaway. This vintage salon extends a warm welcome to you and provides floral silk robes and green harp seats.
While owner Mischa G realizes her vision, our gifted stylists amaze us with their dynamic appearances. Despite the pandemic's difficulties, their renovated store opened in October 2020, filled with color and life.
They want to establish a social club that serves the LGBTQ+ community as well as the general public. In their expansive backyard hideaway, expect to find drag acts, karaoke, and gay discos. Prepare yourself for an unforgettable hair experience at Treehouse Social Club.
Contact Details
Address: 190 1st Ave. Ground Floor, New York, NY 10009
---
5. Salon Ruggeri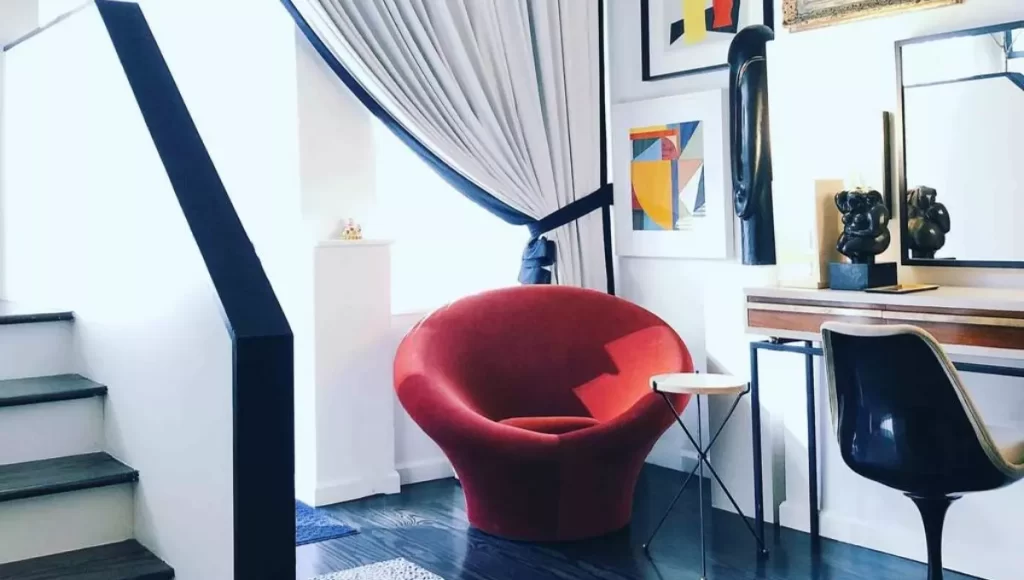 In a lovely townhouse near the Highline, Salon Ruggeri provides a really distinctive and personalized salon experience.
The "best blonde in New York" according to New York magazine, Gregorio Ruggeri has been in the business for ten years. Together with his partner, interior designer Craig Longhurst, they created an environment that resembles a cozy home.
In the salon, you can receive one-on-one care from Gregorio, who will handle your cut, color, and style. With Barbicide's COVID-19 certification and usage of safe, non-toxic chemicals, their dedication to cleanliness and safety is clear.
Learn more about Salon Ruggeri's creativity and elegance, where haircuts and highlights start at $250.
Contact Details
Address: 502 West 27th Street, New York, New York 10001, United States
Email: [email protected]
No: +1(917) 755-3878
---
6. Salon YOSHIKO at Bergdorf Goodman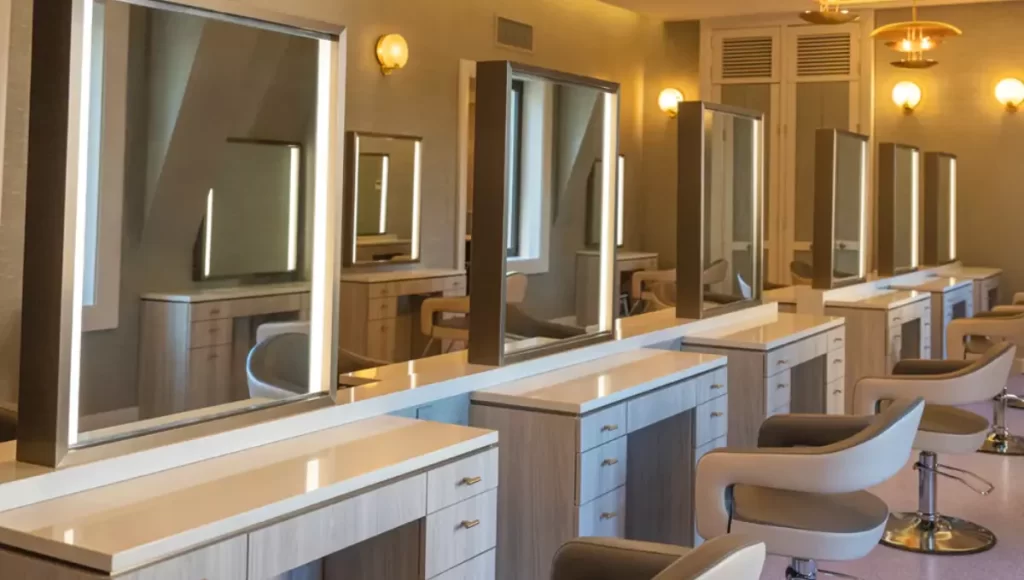 The famous Bergdorf Goodman's Salon YOSHIKO is a haven of beauty and relaxation. This salon has undergone an outstanding renovation and is now a new hotspot for elegance and style.
With a refined variety of services that go beyond standard haircuts, Salon YOSHIKO is run with enthusiasm by Carol Nappi, a devoted lifelong client.
Enjoy the luxury of aromatherapy and scalp massages before undergoing timelessly chic hair makeovers.
Salon YOSHIKO, which is a short distance from Fifth Avenue's busy shopping district, combines luxury and rejuvenation. Discover a world of beauty by coming to see us at 754 Fifth Avenue.
Contact Details
Address: 754 5th Ave 9th floor, New York, NY 10019
Email: [email protected]
No: 212-872-2700 | 561-623-7631
---
7. Warren Tricomi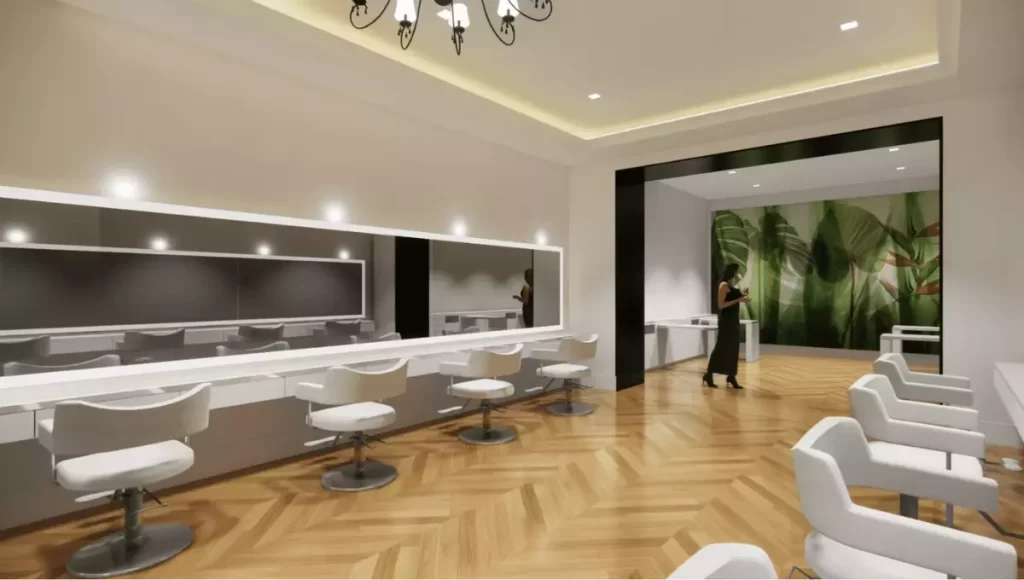 The go-to location for luxurious hair services is Warren Tricomi, which is now located in a chic location above Zitomers.
This salon is a step above the rest, known for its skilled dry cuts and gorgeous natural highlights.
Regardless of your hair's natural texture, treat yourself to the game-changing Japanese thermal reconditioning treatment, which promises silky-smooth, pin-straight hair.
You can discover the pinnacle of hair perfection, thanks to their talented stylists and dedication to providing excellent results.
Contact Details
Address: 1117 Madison Ave Second Floor, New York, NY 10028
Email: [email protected]
No: 212-262-8899
---
8. Valery Joseph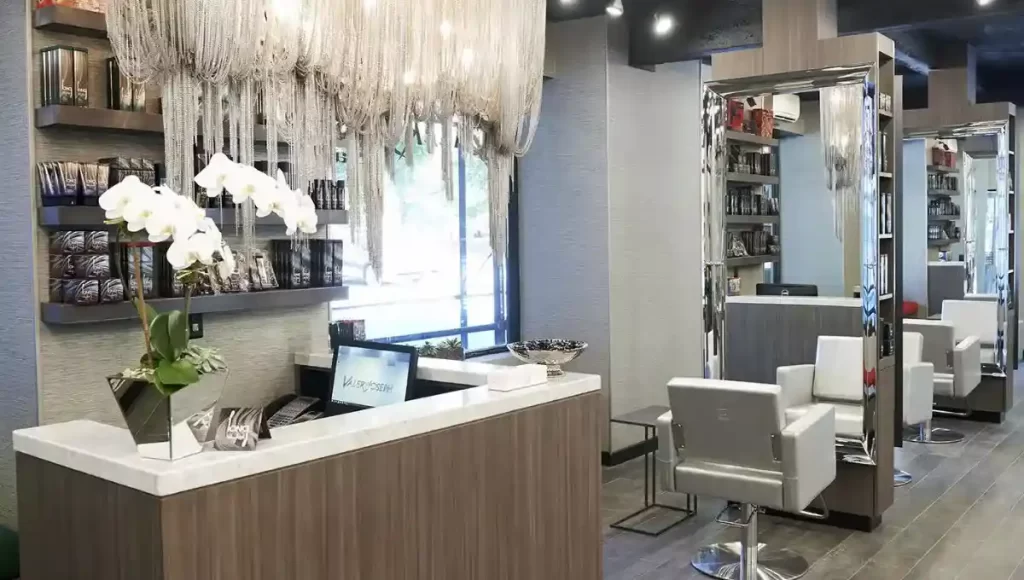 When it comes to healthy, gorgeous hair, Valery Joseph Salons is known for providing amazing salon experiences that go above and beyond.
The Long by Valery Joseph product range, which the Valery Joseph brand has proudly presented for more than 14 years, is now available in numerous high-end places.
The salon offers a dedicated crew for simultaneous blowouts, manicures, and makeup treatments for clients seeking effective yet fashionable treatments.
Treat yourself to a luxurious keratin treatment before choosing their unique beach wave hairstyle, which uses a brush rather than conventional curling irons to gently create soft curls.
Contact Details
Address: 1044 Madison Ave, New York, NY 10075
No: (212) 517-2333
---
9. Rom Peetom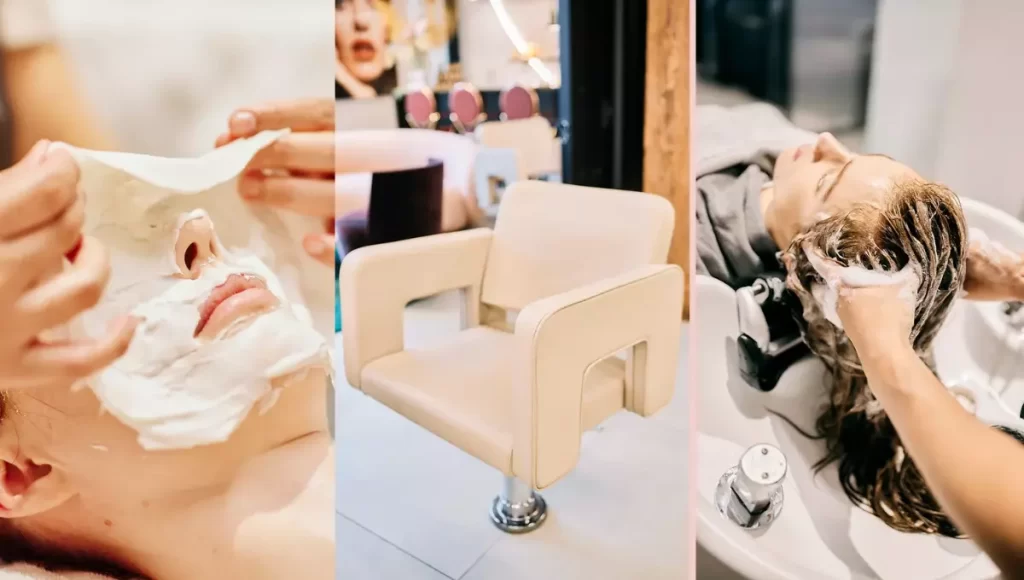 You must go to the Rob Peetoom Salon in Williamsburg, Brooklyn if you want to have a wonderfully relaxing and luxurious hair experience.
This salon offers a distinctive and open-concept setting that immediately puts you at ease. It has 50 years of experience and locations in Bali and the Netherlands. 
People enjoyed a soothing scalp facial and massage that made me feel pampered and revitalized.
This luxurious treatment is a must-try even if you don't need a trim because it will leave you feeling rejuvenated and rich. Haircuts begin at $85, and other services are offered.
Contact Details
Address: 101 N 10th St, Brooklyn, NY 11249
No: (929) 343-5506
---
10. Butterfly Studio Salon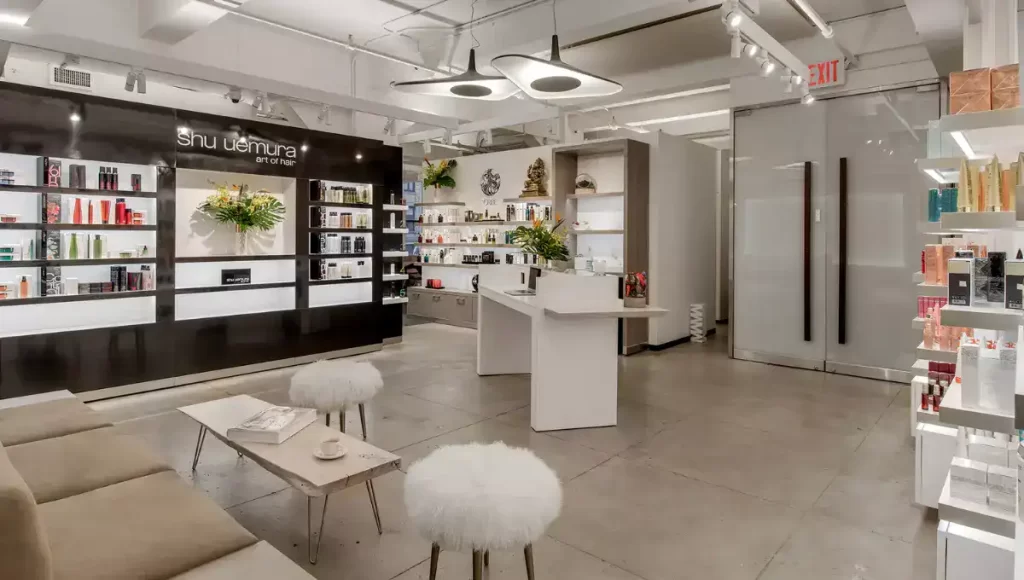 A variety of services are provided in a pleasant atmosphere at the spacious and amazing hair salon known as Butterfly Studio Salon.
The salon offers a luxurious and comfortable experience, with separate areas for shampooing, color, styling, and cosmetics as well as a designated place for changing clothing.
Every client at Butterfly Studio Salon, including owner Katia Solano, benefits from the expertise of the salon's highly qualified team.
Customers love Katia's skill in hair coloring and her attention to detail. Stacey Guerra, a stylist, is known for her superb blowouts that produce lovely waves.
Butterfly Studio Salon offers unforgettable experiences at prices starting at $120 for haircuts, $125 for single process color, and $70 for blowouts.
Contact Details
Address: 149 5th Ave 2nd floor, New York, NY 10010
Email: [email protected]
No: (212) 262-8899
---
11. Mure Salon New York City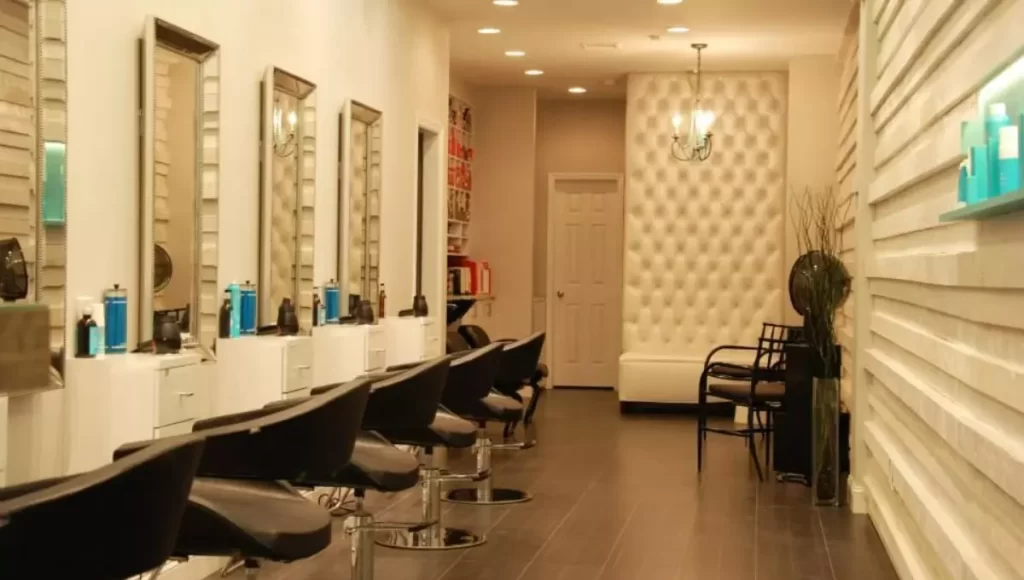 Haircutting, coloring, and styling services are provided in a personalized and welcoming manner at the Mure Salon in New York City. When Mure Salon and AVEDA products work together, extraordinary results are achieved that will wow you with how much better your hair looks and feels.
The salon stays on top of the most recent color and cut techniques thanks to its highly trained staff of stylists and master colorists. To get the finest results, only the best hair care products are used.
All appointments at Mure Salon are meant to be pleasurable and peaceful experiences where customers are treated like friends. Discover Mure Salon's superior quality, compassionate personnel, and ideal hair treatments.
Contact Details
Address: 1566 2nd Ave, New York, NY 10028
No: (212) 628-5393
---
FAQs About Best Hair Salons in NYC
There are a lot of questions that come to mind while searching hair salons in New York City some of the generally asked questions are answered below.
Q. Can I book an appointment online?
A. Yes, the majority of these famous NYC hair salons have easy online booking options. To make an appointment at your favorite time and day, just visit their websites or use the mobile apps they have created specifically for that purpose.
Q. How experienced are the stylists at these salons?
A. The top hair salons in NYC employ highly skilled stylists who have received thorough training in the latest techniques and fashions. Many of them have experience working with well-known celebrities and are known to deliver outstanding results.
Q. Do these salons offer consultations before the service?
A. Yes, these salons include consultations as a standard component of their services. To guarantee you get the results you want, they believe in listening to your specific hair objectives, talking about your preferences, and offering professional advice.
Q. Are the products used at these salons high-quality?
A. Absolutely! The best hair salons in NYC are dedicated to using only the best materials to nurture and improve your hair.
Q. Can I get personalized recommendations for my hair?
A. Yes, these salon's stylists are committed to offering you personalized guidance based on your hair type, way of life, and preferences. They will evaluate the state of your hair and make customized recommendations to assist you in achieving your hair objectives.
Q. What should I consider when choosing a hair salon in NYC?
A. When choosing a hair salon in NYC, consider factors such as location, reputation, services offered, price range, and stylist expertise.
Q. How can I find the best hair salon near me?
A. To find the best hair salon near you, utilize online directories, review websites, recommendations from friends, and social media platforms.
---
Conclusion
You're in for a treat when it comes to finding the top hair salons in NYC. These amazing businesses go above and above to offer top-notch services, innovative methods, and a unique salon experience. These salons have expert stylists on staff that can help you achieve your hair desires, whether you're after a classic look or a daring transformation.
So, what are you waiting for? Treat yourself to the best hair salon experience in NYC and discover a world of style, sophistication, and impeccable craftsmanship. Get ready to rock the streets of New York City with your stunning hair transformation!
---
Tell Us In The Comments As Per You Which One Is The Best Hair Salons in NYC?
Also, don't forget to book your personalized holiday package with Fiery Trippers. Let us make your vacation a romantic as well as a dreamy getaway.