Hello Folks!!!
Are you planning to visit Sacramento and looking for the Best Things To Do in Sacramento? This article will really help you if you have no idea where to go.
The city of Sacramento, located in California is now getting popular as a hip hangout place.
If you and your partner find yourself planning a trip to this amazing city and got all confused about how to proceed further then this is where you will find a solution.
Here We Goooo!!!
---
Why is Sacramento so popular?
Since 1839, Sacramento has had a dynamic and colorful history. Due to its handy position to the rest of the state, the city gained prominence at the time of California's gold rush and developed into a center for community, agriculture, and transportation.
---
List Of 11 Best Fun Things To Do in Sacramento with family and friends
Here, is a list of the best fun things in Sacramento to do that you both can do together while having fun as well as a date.
1. Ride A Thrilling Railbike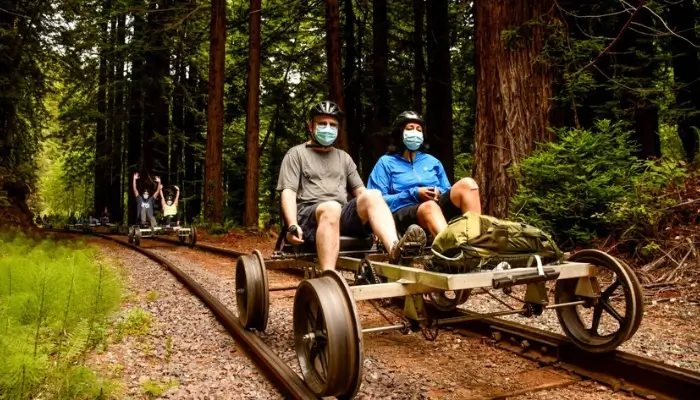 If you want to try something that includes fun elements and some uniqueness, then this is the activity you can try out with your partner.
River Fox Railbikes is that activity. You can ride the rail bike side by side with your lover because each bike has two seats.
Together, pedal upward before gliding effortlessly downhill to experience the rush. While enjoying the pretty view leaving you awed.
This is a fun experience that you would want to do with your partner and have fun.
---
2. Cruise On the Sacramento River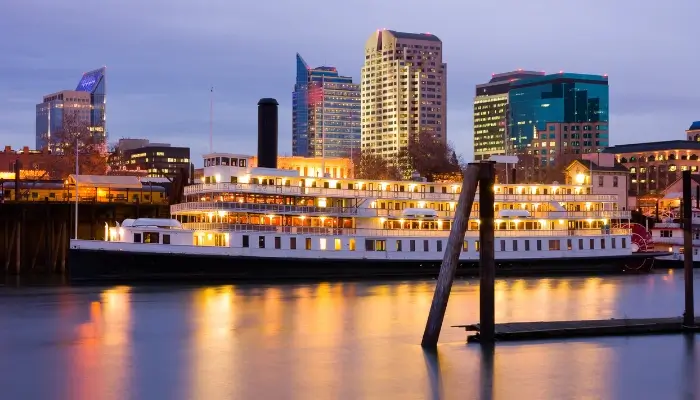 Being the longest river that you will find in California, a getaway cruise is something that will catch your eye.
Different kinds of cruises you can enjoy from a dinner cruise, lunch cruise, and cocktail cruise, to a cookies & ice cream cruise, and are available for rent. Also enjoying the riverside, with calm soothing breeze.
It sounds romantic and at the same time fun with various kinds of cruises, indeed. Also one of the best tourist attractions in Sacramento at night time.
Also Read: 11 Best Things To Do In Irvine, California
---
3. Escape Room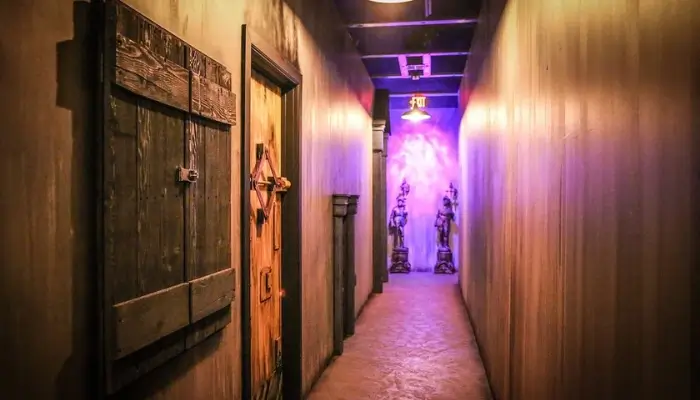 If you're looking for something that includes fun as well as exercising your brain then an escape group is something that you would love to try out with your loved one.
Such escape rooms will provide you with various themes, that will come with certain levels of difficulties. Such situations will test how the two of you work under stress.
A number of escape rooms are available here such as escape Sacramento, Enchambered as well as NEO escape rooms.
A great way to have fun and enjoy with your loved one. This is an activity that both of you will love doing together.
---
4. Ice Skate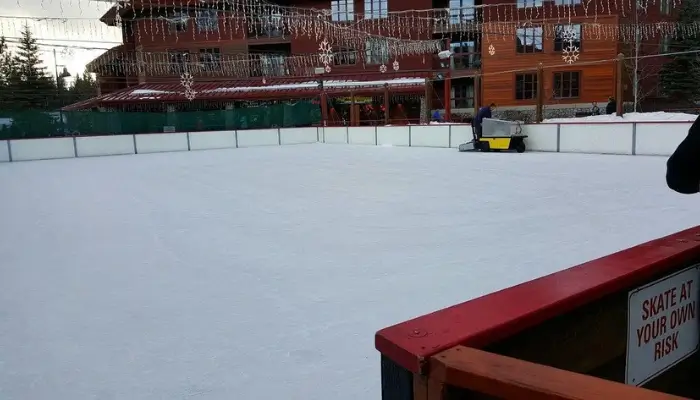 If you find yourself in Sacramento between November to January, then ice skating is something that you would love to do during the winter with your partner. It is one of the best things to do in Sacramento.
You can grab your stuff and go to the Downtown Sacramento ice rink which has an outdoor ice skating ring providing a pretty and lovely atmosphere.
Featuring trees and small buildings will add up to your experience and will make you feel romantic toward your partner.
A great activity for you and your partner, that will provide you with one of the most amazing memory.
---
5. Smashing Things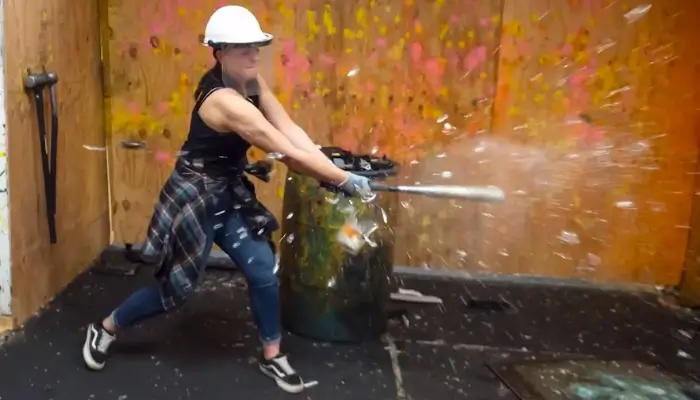 If you wanna try something different then why not smash things together with your partner and release some stress?
Smash Sacramento City's first anger release room. You are provided with sledgehammers and bats to smash objects, acting as a stress reliever.
At the same time, you can also play loud music. Such activity will not only help to release your bottled-up emotions but also acts as a good bonding exercise between you and your partner.
A unique and different activity that you can try out with your partner. And have fun in a different way. It is one of the different and fun things to do in Sacramento for adults.
Also Read: 11 Best Resorts In California For Amazing Vacations
---
6. A Ferris Wheel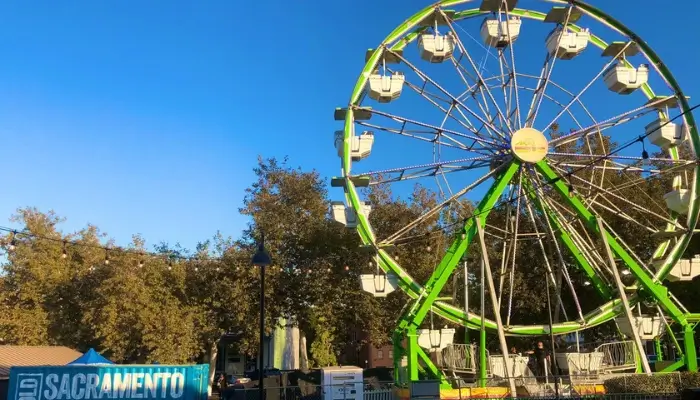 A lot of movies and novels are seen romanticizing the Ferris wheel. If you and your partner have the same fantasy. Then head towards the waterfront wheel at the Old Sacramento waterfront.
Under the sky with the night view and floating several feet above the ground feels and sounds romantic. And this can be added to your list as it will enlighten romance and revive the chemistry between the both of you.
This is an activity that is not only romantic but offers some adventure that you both would love to try out.
---
7. Street Food Tour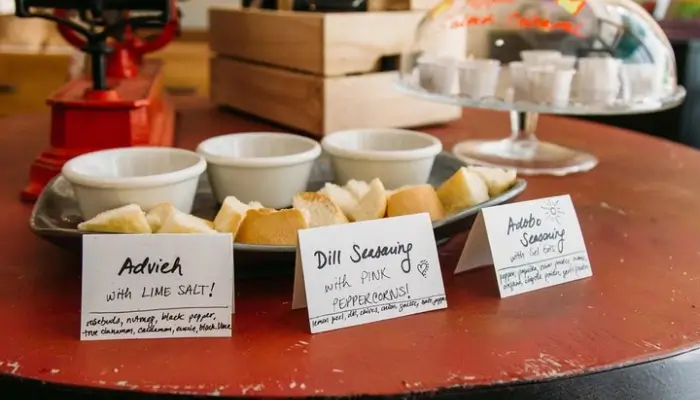 If both you and your partner are foodies, then rather than sitting in a restaurant, you can go around And dry various kinds of street food experiencing. The local taste of the City.
You can visit a list of places, try out the food, and surely won't get disappointed with it. The list includes burritos try out Dona Mari Cocinita burritos on 3721 47th Ave,
for some yummy tacos The 12 Shack tacos on 7250 Stockon Blvd or Tony's Taco on 5005 Stockton Blvd, and Falafel and gyro on 3133 Arden Way.
This is also a way to promote small businesses along with some fun eating with your partner.
---
8. Laser Tag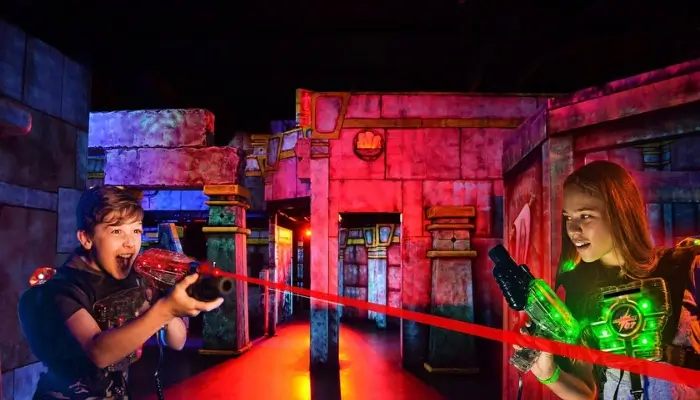 If both of you are fans of How I Met your mother and Laser tag something that excites both of you. Then a game of laser tag surely you don't wanna miss out.
This game will not only promise some fun time but also will bring back, a lot of memories.
You will enjoy each and every moment if you're playing against or together side by side. Lazer X in Arden-Arcade on 2600 Watt Ave is the place you should head down to.
This is an exciting activity that you and your partner will enjoy doing together.
Also Read: 11 Best Things To Do In Capitola, California
---
9. Shoot Paintball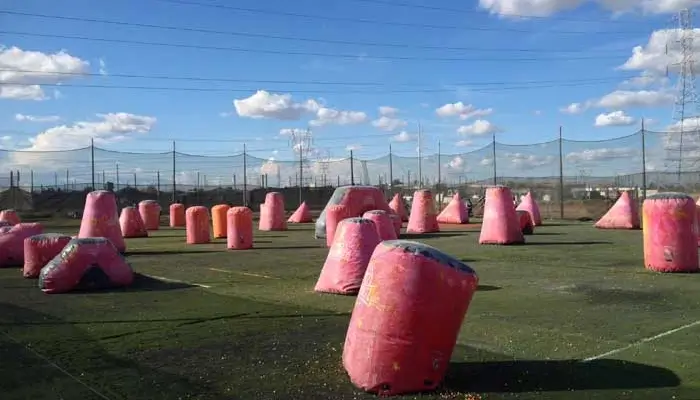 If playing laser tag is something that seems less risky and safe to play then Shooting paintballs at each other is something that would excite you.
Just head down towards Capital Edge Paintball Park open on weekends from 9:00 AM to 3:00 PM. The large field will promise some fun day and offers many courses too that you can enjoy.
This is another fun activity that you can try out in Sacramento.
---
10. The Annual Cal Expo State Fair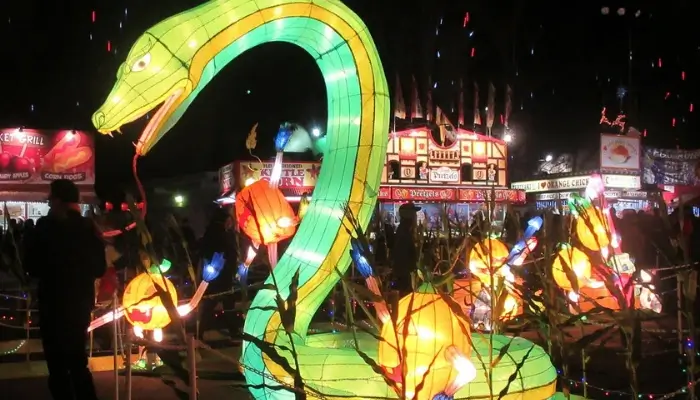 If you visit And.4.During the summers, then make sure to check out if the California State Fair is taking place.
One of its own kind, the annual State Fair.Is held at SAC Cal Expo. It includes a fun and happening fair and offers plenty of rides as well as finger-licking food stalls.
If looking for a theme date path then this fair is something that you don't want to miss out on.
Also Read: 11 Best Things To Do In Pasadena, California
---
11. Couple's Spa Day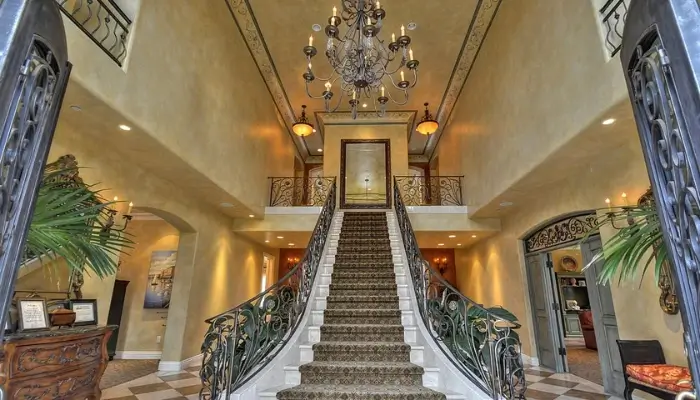 After a hectic day or roaming around if you and your partner want to do something that is relaxing the spa is the perfect thing to go with.
It will offer you With some relaxation and calm down your muscles. Magic massage spa retreat is one such spa that offers couples massage packages that you can avail And Arden Hills Spa is another one that you can go for.
This is an activity that you and your partner can do together including relaxation elements. Also one of the popular fun things to do in Sacramento for couples.
---
FAQs About Best Things To Do in Sacramento
People have a lot of questions about places to visit in Sacramento some of the commonly asked questions are answered below.
Is Sacramento worth visiting?
Sacramento is a significant city in California since it is the state capital, but it also has some of the most iconic scenery, iconic landmarks, and unique characteristics.
How far is Sacramento from the ocean?
There are various possibilities within 2.5 hours of Sacramento. The closest beaches are in the East Bay or on San Francisco Bay, close to the city of San Rafael (1.5 hours). But if you've already made the trip, it's worth continuing on to more spectacular Pacific beaches.
Is Sacramento expensive to live?
Sacramento Cost of Living Index
As a result, Sacramento is 17.9% more costly than the country as a whole. Housing prices, which are 32.7% more costly than the national average, and transportation costs, which are 38.7% more expensive, are the two major factors influencing the cost of living in Sacramento.
Why is Sacramento called the Big Tomato?
Sacramento is known as The Big Tomato. Because Sacramento historically housed a large number of tomato canneries, the term developed. It served as one of the primary red fruit's shipping hubs as well.
---
Tell Us In the Comments About One of Your Best Thing To Do in Sacramento.
Hope the article was helpful to you and was able to make your trip more easier and fun! Don't forget to book your personalised holiday package with Fiery Trippers. Let us make your vacation a romantic and dreamy getaway.
---