Hello Guys!!!
Temple, a beautiful city located in central Texas, United States. Combining the convenience of a big city with small-town hospitality,
the city of Temple is regarded as one of the greatest places to live and work in Texas.
Whether you love shopping or not, you love playing on lakes or not it is exceedingly easy to find your interest and taste in Temple.
As you plan your visit here, review our list of the top attractions and things to do in Temple, TX.
---
List Of 11 Things To Do in Temple, TX
If you haven't already made a list of places to see in Temple, choosing how to begin your city tour and which exciting areas to visit first may prove challenging. Here's a list of the best things to do in a temple, in Texas to help you manage your trip.
1. Miller Springs Nature Center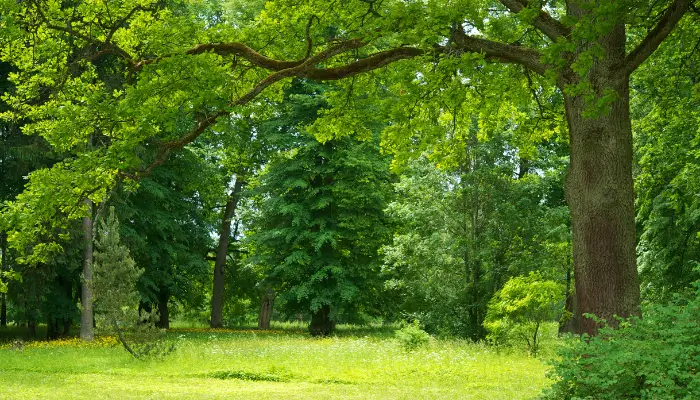 Miller springs nature centre is a 260-acre nature preserve centre located close to the Lake Belton Dam.
It is free to visit and an easy place to meander through the woods and enjoy the natural side of the Temple.
It is an undeveloped section of land and nature preserve. If you are a nature person then this place will surely seize your heart as this place is only about walking trails, overlooks, waterfalls, and wildlife viewing.
There are several trails that wind through the park and benches in scenic spots where you can sit and enjoy the quiet sounds of nature.
---
2. Ralph Sn and Sunny Wilson House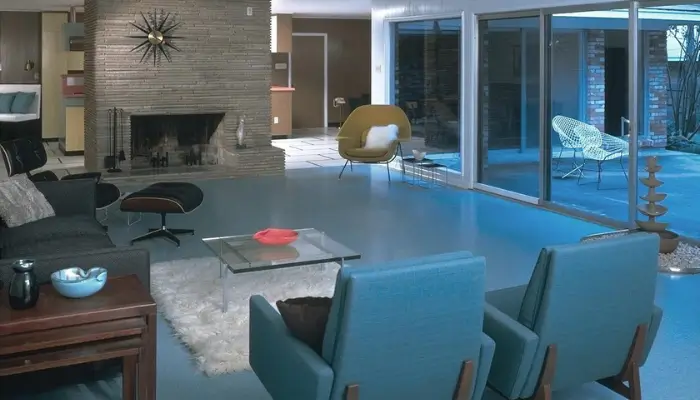 This place is a hidden gem of the Temple as it holds a vast history related to the laminates used in homes in the 1950s.
Anyone interested in architecture and home building should visit the Ralph Sn and Sunny Wilson House. It is tucked away in a quiet Temple neighbourhood.
has an ornate display of 50s laminate, showcasing the ways it was used in homes, usually on countertops and tables. The house is open for tours by appointment.
Also Read: 11 Best Resorts In Texas For Memorable Trip
---
3. Friars Creek Trail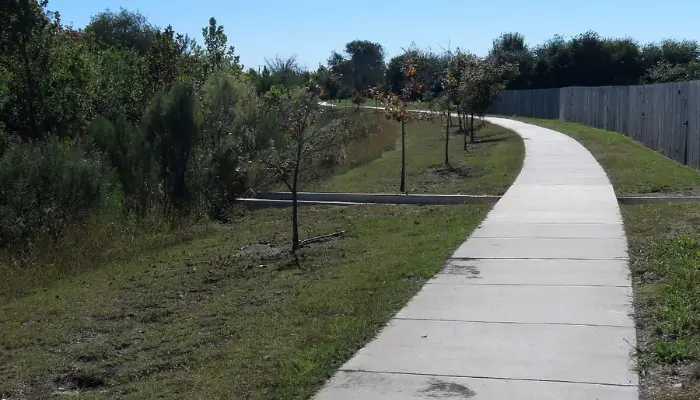 One of the nicest walking paths in Temple is Friars Creek Trail. You can catch Friars Creek Trail in South Temple Park where there is plenty of parking.
If you want to spend your time just relaxing then you should visit this place for sure as this path takes you to several playgrounds and picnic spots.
There is also a family water park nearby if you want to make an afternoon out of this section of Temple
---
4. Czech Heritage Museum and Genealogy Center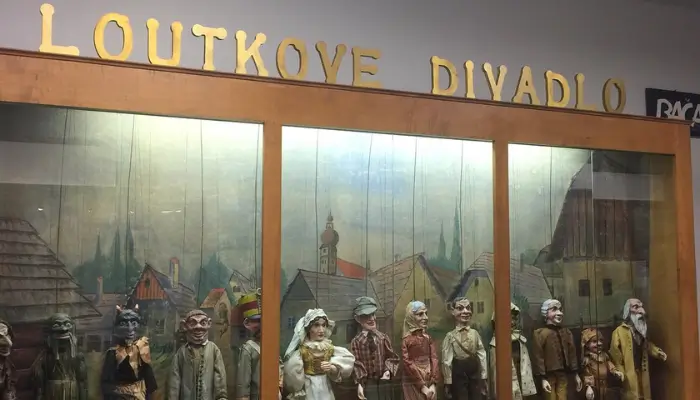 Texas has a large Czech immigrant population, and the Czech Heritage Museum and Genealogy Center is a fantastic resource to learn more about how this heritage influences life today in Temple, and in the state.
It is a small museum that showcases various stories of Czech natives through history. You can find artefacts and exhibits that show the history of Czech culture, and details about the immigrants who inhabited Texas between 1850 and the early 1900s.
The museum is housed inside an old storefront in Temple's business district with a mosaic tile design dating back to 1931.
Also Read: Best Countries For Solo Travel That Will Rich Experience
---
5. Temple Railroad and Heritage Museum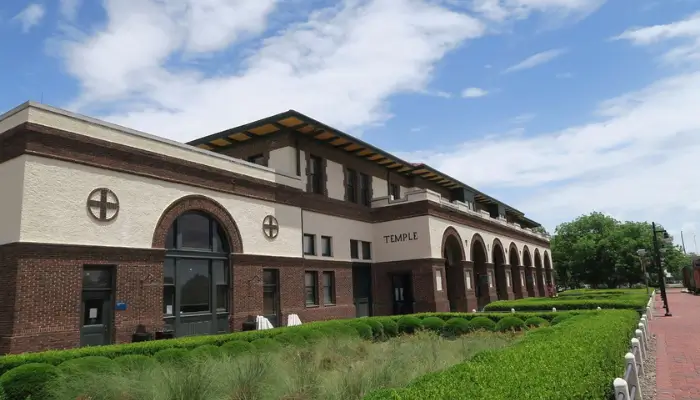 The museum is located inside the historic Santa Fe train depot downtown and this place is one of the most famous places of the Temple which you should visit for sure.
Walk around the outside of the museum to see the stunning details of the depot building and the historic train cars that sit behind it.
There are several permanent exhibits and a regular rotation of changing exhibitions, so no two visits will be the same. There are regular events held at the depot and educational programs that you can take part in if you are a train enthusiast.
---
6. Temple Symphony Orchestra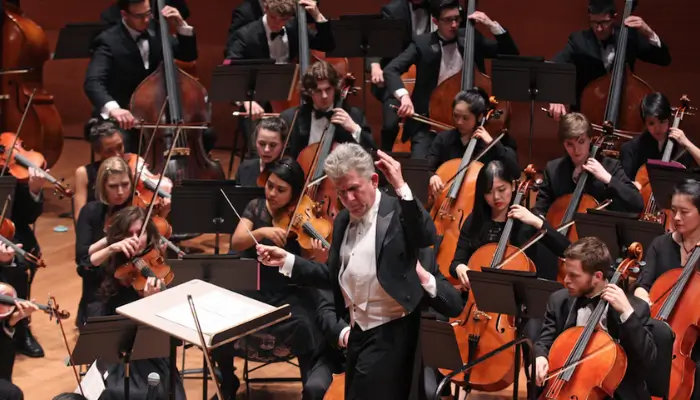 While reading all of this you must have realized that Temple is a city of arts which is why catching a performance by the Temple Symphony Orchestra is one way to enhance your visit.
While the symphony often performs at the Mary Alice Marshall Performing Arts Center at Temple College, they also perform in various other venues in the city.
The Temple Symphony Orchestra is composed of up to 90 professional musicians from the Central Texas region. Concert themes change throughout the year.
---
7. The Book Cellar
So Temple is a city of rich heritage and art but you must be confused and really want to know the reason behind all these arts so here we are with the most famous and amazing book store of Temple where you can find books from comics to collectables.
The store has been a downtown Temple staple for several decades. There is a great collection of random memorabilia, from WWII items to signed sports jerseys.
Also Read: 11 Best Hotels With Pool In Orlando
---
8. Temple Civic Theatre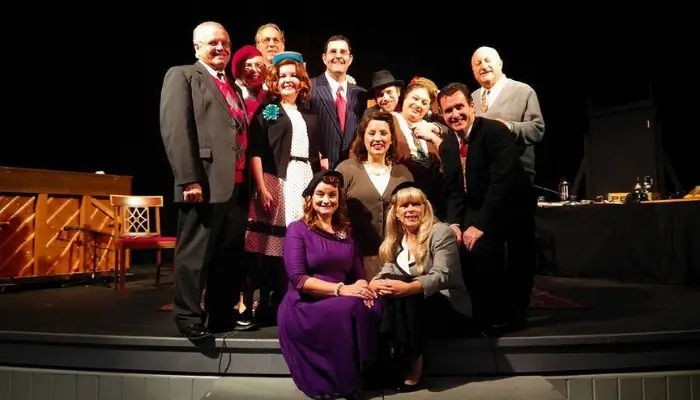 Another hidden gem of Temple is Temple civic theatre It has performances throughout the year put on by a passionate group of artists who are revitalizing the arts in the city.
The 228-seat auditorium is an intimate atmosphere for audiences, who can connect more closely with the entertainment in the small production house.
Temple once had a thriving arts scene in the 1920s and 30s, but things dried up over the years until the performing arts scene was rejuvenated in the 1960s by a group of local citizens.
---
9. Belton Lake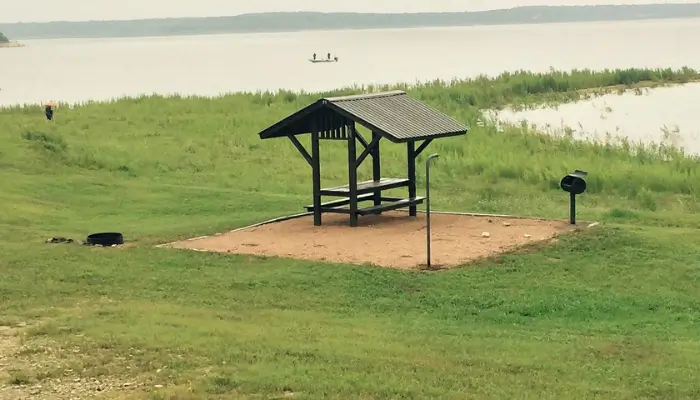 Belton Lake is one of the must-see spots while you are visiting the Temple. It is a central place for outdoor recreation and water activities.
it is located just west of Temple and is a popular lake for people coming from all around Central Texas. Belton Lake has spectacular views and offers some of the best fishing in the region.
Boating is also popular at Belton Lake, but you can also kayak and paddleboard to explore the small coves, giving you an up-close view of the wildlife and surrounding scenery.
Also Read: 11 Best Resorts In California For Amazing Vacations With Families
---
10. Sammons Golf Course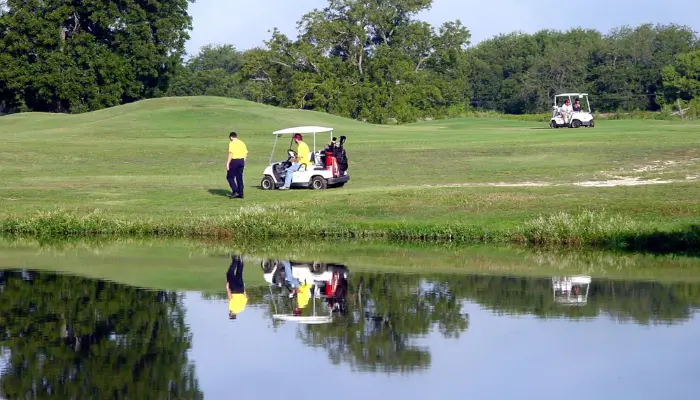 Now you must be tired of seeing only the arts but you want to now just relax and have then Sammons Golf Course is there to entertain you and also to test your skills of Golf.
The 18-hole public golf course is scenic, with tall pecan trees, resident ducks, and beautiful ponds and streams. The course winds through two large sections divided by a railroad bridge.
It is open year-round with a driving range, putting green, and a pitching/chipping area.
---
11. Bell County Museum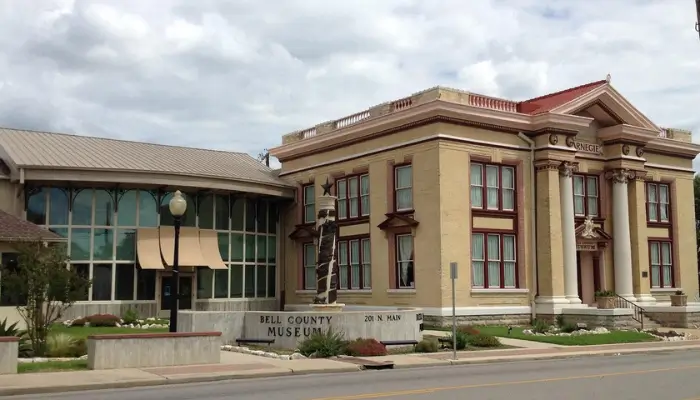 Just down the road from Temple is the stunning Bell County Museum, which features exhibits related to local heritage.
The museum houses permanent collections like the C.O. Buckellew Miniature Collection, which is a small-sized version of homes and properties in Bell County. There is an impressive lithics exhibit, with artefacts found by collectors.
The museum has exhibits that show attire from the 18-century, historical photos, arts, and artefacts. The Bell County Museum is located in the beautiful Carnegie Library Building.
It was built in 1904 and is worth walking around to observe the details and history of the building itself.
---
FAQs For things to do in Temple, TX
What is special about Temple Texas?
It was founded as a railroad town and is regarded as the "Wildflower Capital of Texas." Outdoor leisure facilities and museums focused on the area's history and culture are one of the Temple's attractions.
Is Temple Texas a good area?
Temple is considered as one of the best locations to live and work in Texas, combining the convenience of a major metropolis with small-town hospitality.
Is Temple a safe place?
Temple has a 1 in 34 probability of becoming a victim of violent or property crime. Temple is not one of the safest neighborhoods in America, according to FBI crime statistics. In comparison with the rest of Texas, Temple has a higher crime rate than 86 percent of the state's cities and towns of all sizes.
What is it like living in Temple TX?
Temple provides people with a dense suburban atmosphere, and the majority of residents own their houses. There are several parks in Temple. Temple is host to many families and young professionals, and people usually hold moderate political views. Temple's public schools are above average.
Does Temple Texas get tornadoes?
Temple has a much higher risk of tornado damage than the rest of Texas and the rest of the US.
---
Tell Us In the Comments About One of Your Favorite things to do in Temple, Texas.
Hope the article was helpful to you and was able to make your trip more easier and fun! Don't forget to book your personalised holiday package with Fiery Trippers. Let us make your vacation a romantic and dreamy getaway.