Hello People,
Are you planning your next trip to Gainesville and looking for the best things to do in Gainesville? This article is for you if you have no idea about what places to visit in Gainesville.
The northern Florida city of Gainesville, Florida, has a wide range of activities. Gainesville, the county seat of Alachua, offers plenty of enjoyable things to do.
Gainesville might not seem like much fun at first, especially in the downtown area where it looks like a sleepy county, but once you start exploring the area, you'll be delighted by how much fun there is to be had here.
In the centre of Gainesville, where it is situated, there is a campus for the University of Florida. Consequently, it is a lively and entertaining destination to visit.
There are several tourist attractions in Gainesville. The Florida Museum of Natural History, the Bat Houses, and the Harn Museum of Art are all reachable.
The adjacent Devil's Millhopper State Park and Morningside Nature Center are two other points of interest outside of Gainesville. For you to have the best experience possible, this guide will cover all there is to see and do in Gainesville.
---
Is Gainesville FL worth visiting?
Gainesville is a busy, collegiate town full of entertaining, affordable, and sometimes free activities for families as well as tranquil, laid-back outdoor adventures for those wanting a slower pace. Whatever your interests, Gainesville and Alachua County's environment and culture are waiting for you.
---
List Of 11 Best Things To Do in Gainesville For family, friends and couples
Belo is on the list of things to do in Gainesville for couples, family and friends.
1. Kanapaha Botanical Gardens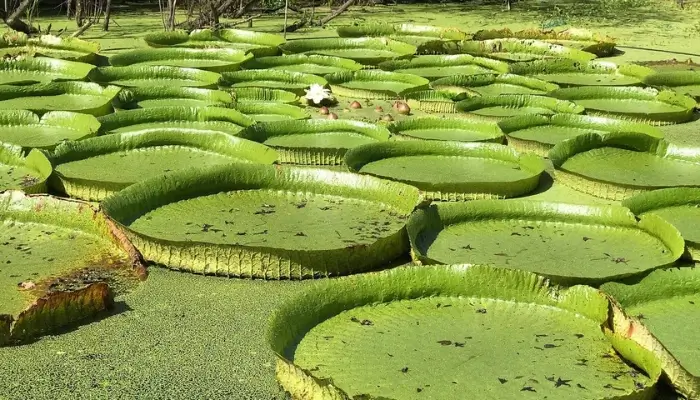 Would you find browsing the several horticultural collections enjoyable? You must visit Gainesville's breathtaking Kanapaha Botanical Gardens.
This garden is home to the biggest herb garden in the Southeast and the largest bamboo display in Florida. There are furthermore 24 horticultural collections available, all of which highlight the magnificence of nature.
The 1.5-mile track in the garden is wonderful for unwinding. The benches and gazebos are all shielded from the sun. This garden is also accessible for strolling.
If you enjoy being outdoors, this should be at the top of your list of things to do in Gainesville, Florida.
Because The Garden conducts special events all year long, you can take part in these celebrations. For instance, the Spring Garden Festival is held in March. Walking through the park in May is particularly magical because of the moon, sparkling lights, and lanterns that illuminate the trails and meadows.
The Garden also has annual events including its fall plant sale and orchid shows. You are invited to visit the garden any day of the week.
---
2. Florida Museum of Natural History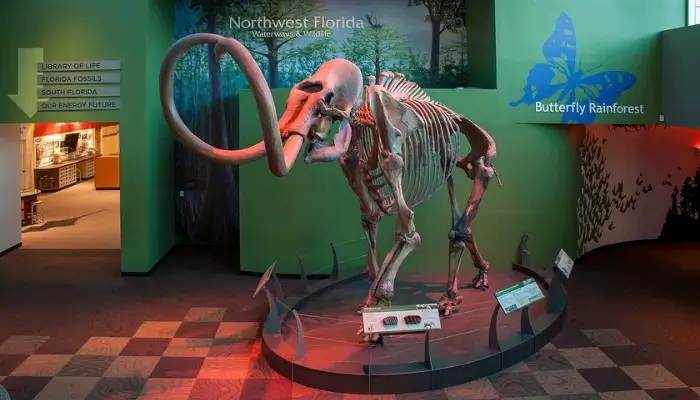 The University of Florida's campus is home to the Museum of Natural History. You must not pass up going to this fascinating museum.
The Museum is the pride of Gainesville. Both temporary exhibitions and permanent exhibits are housed in the museum's impressive collection.
You will likely be familiar with the Butterfly Rainforest and the Florida Fossils Collection among the exhibitions (this exhibit traces the evolution of life and land). Additionally, there is a well-liked exhibit called Our Energy Future.
The children's discovery zone is a section of the museum that provides hours of educational entertainment. Your kids are welcome to stay here. Do not be concerned; they will be watched.
The permanent displays at the museum are free and open to the public. Donations are also welcome if you'd like.
Also Read: Top 15 Safe And Romantic Date Ideas Tampa, Florida
---
3. Haile Homestead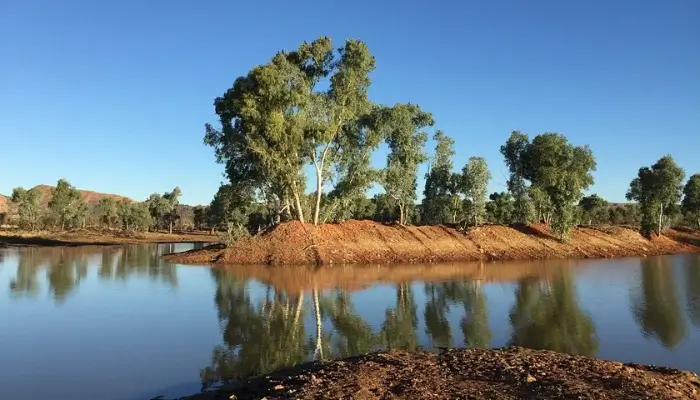 The famed Haile Homestead is located on the Kanapaha Cotton Plantation.
Walking into the Haile Homestead is like traveling back in time to the 1800s because it contains so much historical information.
You can see the incredible craftsmanship used by the workers who built the Haile Family's homestead in 1854 at the farm.
The homestead was constructed using only pine and cypress wood, which gave it a magnificent appearance.
The Talking Walls in this home are yet another distinctive feature. This home's walls are mostly covered in writings that recount the history of the Hailes and their slaves.
---
4. Ichetucknee Springs State Park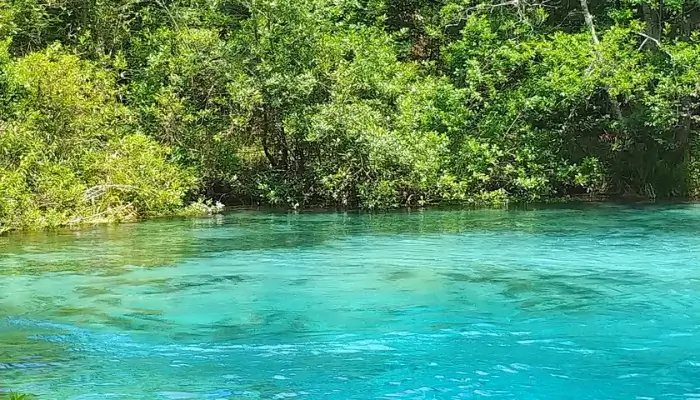 Visits to the Ichetucknee Springs State Park should be included on your list of things to do in Gainesville, Florida. The park, which is roughly 4 miles northwest of Fort White, guards the Ichetucknee River's headwaters.
This state park's surroundings are stunning and make a great setting for outdoor events. It serves as a playground for outdoor enthusiasts during the summer.
The park offers a variety of enjoyable activities, such as swimming, hiking, and wildlife watching. A picnic may also be held here.
I hope you avoid being river ill. A canoe or a kayak can be used to explore the canal. Scuba diving and snorkeling are also permitted.
Remember that there are a lot of animals in the park. The white-tailed deer and raccoons may just choose to run gracefully when they see people, or you may choose to watch birds fly and soar across the sky.
---
5. The Cade Museum for Creativity and Invention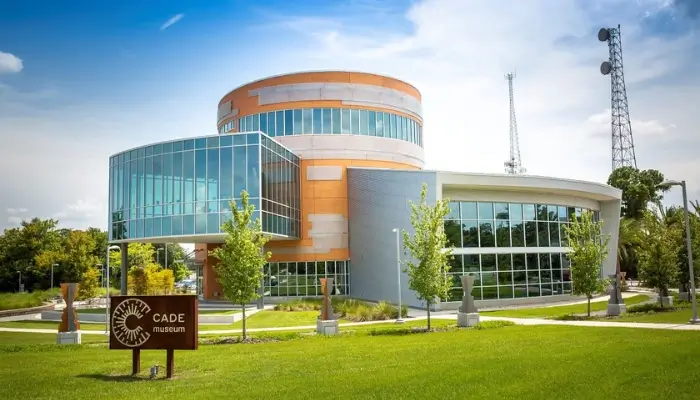 The public was welcomed into the Cade Museum for Creativity and Invention in 2018. Its establishment aims to encourage inventions and creativity in people's thoughts by getting both young and old people to see the world around them from a fresh perspective.
The Cade Museum for Creativity has been providing educational events to kids since it opened during the 2018 spring season.
Their minds are meant to be stimulated by these programs. For instance, the Early Entrepreneurs Program teaches students the fundamental abilities required to succeed in the business world.
Also Read: 11 Best Hotels With Private Pool In Miami Beach
---
6. Check out the Carson Springs Wildlife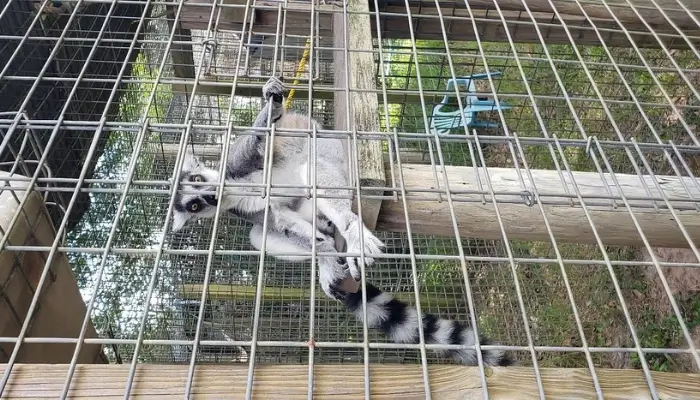 Are you trying to find a place where you can see exotic animals? You're covered by the Carson Springs Wildlife Conservation Foundation. This is one of the enjoyable activities for children in Gainesville, Florida.
A remarkable array of saved animals are housed at this Wildlife Foundation.
It is not a zoo even though it shelters these creatures. It is more like a sanctuary where the facility's proprietors care for the animals.
The majority of the wildlife in this area were either abandoned, suffered trauma, or lost their natural environment. As a result, the foundation has evolved into a place where people are loved and cared for.
---
7. The Devil's Millhopper Geological State Park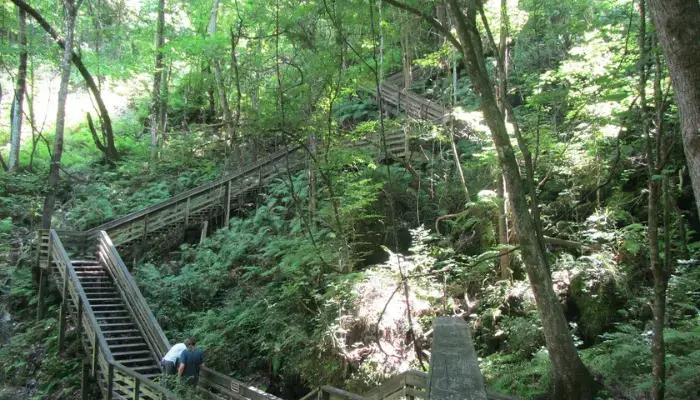 The Devil's Millhopper Geological State Park must be included on your list of fun things to do in Gainesville, Florida.
The most extraordinary historical and geological location you have ever seen is appropriately named. Just outside of Gainesville is the Devil's Millhopper Geological State Park, which is situated in a sizable sinkhole.
Sandy and dry land surround this sinkhole. The sinkhole is shaped like a bowl, and the steep sides of the crater descend up to 120 feet below the surface. Around it, you can observe a small rainforest. For more than a century, this location has served as a tourist destination.
Also Read: 11 Best Tourist Attraction In Miami
---
8. Lubee Bat Conservancy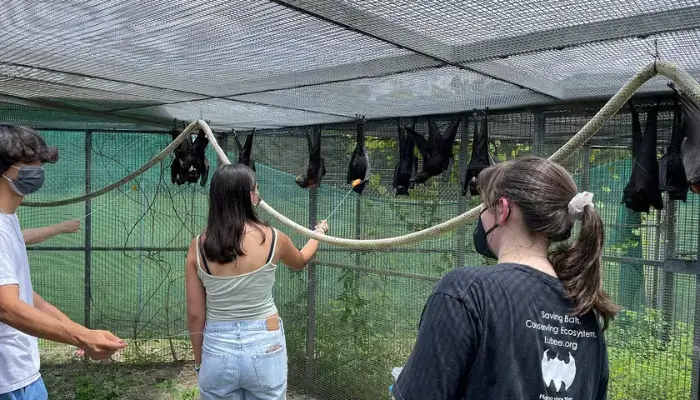 Bat Conservation in Lubee
The majority of people are only really familiar with the myths and stories surrounding the bat's alleged bad nature. Because of this, the majority of people fear bats, while some kill them whenever they encounter them.
The Lubee Bats Conservancy is working to ensure that the habitats and bat populations are preserved. Some bat species are already in danger of going extinct.
Giving escorted educational tours is one way the Conservancy maintains and safeguards bats and their habitat.
---
9. Matheson History Museum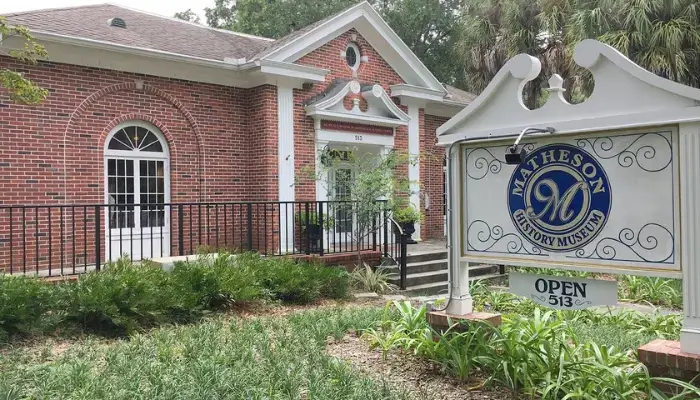 Gainesville's Matheson History Museum serves to preserve and present the past of both the city and Alachua County. It is located in the city's center.
Illustrated gazettes, pictures, and a sizable collection of thousands of old postcards of Florida are among the items kept in the former American Legion Hall, which was constructed in 1932.
The Museum also houses a number of both permanent and temporary exhibits. The recreation of the Matheson Country Store is one of the exhibits you will view.
You can visit the Museum at any time and either be led or go at your own pace. The museum also houses a bookshop with intriguing selections of local history to peruse.
---
10. Morningside Nature Center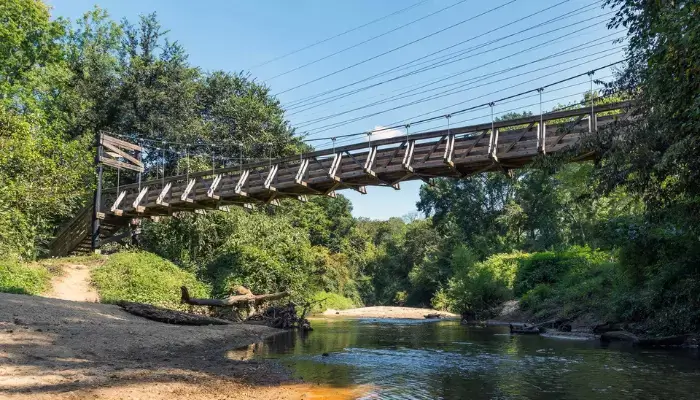 The metropolis can be oppressive and entrapping at times. You must travel to Morningside Nature Centre if you want to get away from the bustle of the city.
More than 260 acres of pine savannah make up Morningside Nature Centre, which also includes a nice system of walking and hiking trails.
These trails are all signposted. You can pick and investigate any of them.
The Living History Farm, one of the businesses in the center, is open from September to April. You may find a variety of agricultural animals and buildings on this farm.
You may quickly locate a guide who will give you a tour of the facility. A great addition to your list of things to do in Gainesville, Florida.
Also Read: 11 Best Bars And Clubs In Tallahassee
---
11. University of Florida Bat Houses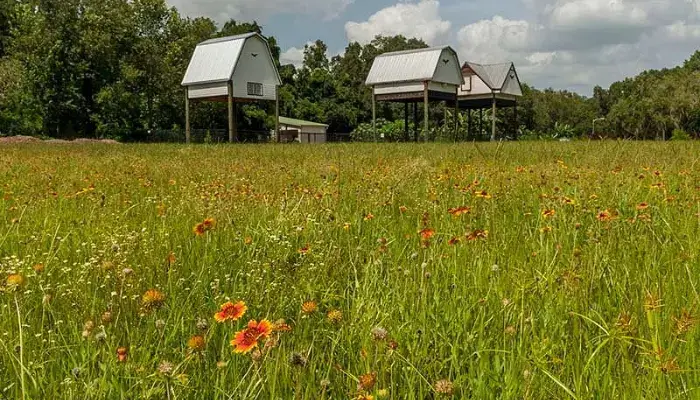 Here is a location that bat enthusiasts should know about. The largest occupied bar houses in the world are The Bat Houses, which are situated on the north side of Museum Road inside the University of Florida Campus.
Several different species of bats reside in this Bat House, and it is amazing to see each one emerge at dusk, or around 20 minutes after nightfall, to eat and exercise.
Visit this Bat House to learn more about bat behaviour. For instance, while you watch, you will notice that they like quiet, warm evenings since there are lots of insects to consume at this time.
Bats typically don't bother humans who bother them when they are eating. To visit them at Sunset while they eat outside.
Don't forget that spring and summer are the greatest seasons to observe bats.
---
FAQs about Things To Do in Gainesville
What is Gainesville Florida best known for?
Gainesville, a city in northern Florida, is famous for being the location of the University of Florida, which has a sizable campus there. Visit the intriguing Bat Houses, the Harn Museum of Art, and the Florida Museum of Natural History.
What is special about Gainesville?
Good Things About Alachua County. Visit Gainesville, Alachua County is home to the Gator Nation, and it is only a short drive from top-rated attractions, theatres, year-round springs, swimming and diving, craft breweries, live music venues, and a butterfly rainforest, botanical gardens, and more. The county also has seven exits along the I-75 corridor.
What does Gainesville Florida have to offer?
Gainesville and Alachua County are well known for their cultural offerings, such as Art Walk, a free self-guided gallery tour of the downtown area. You can also visit other galleries, like the Gainesville Fine Arts Association Gallery, which hosts exhibits all year long and is run by Florida's oldest non-profit arts organization.
Is Gainesville Florida Safe?
Gainesville is not a safe place to live, claims areavibes.com. The city had an overall "F" crime rating. Gainesville has a violent crime rate that is 99% greater than the national average and a crime rate that is 68% higher overall.
How far is the beach from Gainesville Florida
Flagler Beach
Gainesville is located around an hour and 45 minutes from Flagler Beach. There is plenty of space for residents and visitors to spread out over the seven-mile stretch of coastline.
---
Tell Us In the Comments About One of Your Best Things To Do in Gainesville.
Hope the article was helpful to you and was able to make your trip more easier and fun! Don't forget to book your personalised holiday package with Fiery Trippers. Let us make your vacation a romantic and dreamy getaway.
---