Are you planning to visit Galveston and looking for the best places to visit in Galveston? If you have no idea about what to do at Galveston? This article will help you in choosing the best things to do in Galveston.
Visitors can engage in a variety of activities in Galveston, such as strolling through the city's historic center, going to the beach, dining on fresh seafood, and going on outdoor excursions like kayaking, fishing, and bird watching. The Bishop's Palace tour, Pleasure Pier visit, and dolphin cruise are just a few of the top things to do in Galveston.
Galveston is a lovely seaside town with sandy beaches and charming, historic areas that are overflowing with romance. Therefore, if you and your partner decide to choose this lovely city for a trip, it won't let you down!
Visitors come to Galveston from all over the world in large numbers. This island city, which is part of Texas, is home to gorgeous beaches, interesting landmarks, and a lively arts culture.
Galveston has something for everyone, regardless of your interests—history, nature, or just a relaxed vacation. To assist you with making travel plans, we've created a list of the best tourist places to visit in Galveston for couples, families, and friends in this post. So let's get started!
---
Is Galveston Texas worth visiting?
Galveston is an ideal site for cruise ships to land and embarks because of its location off the Texas coast. But Galveston is worth spending a day (or two!) visiting before or after a cruise because of the island's rich history as a resort, its beautiful beaches, and its numerous fascinating and engaging attractions.
---
List Of the 11 Best Things To Do in Galveston
We have listed some of the famous Galveston attractions to visit that will make your trip exciting and memorable.
1. Sunrise at East Beach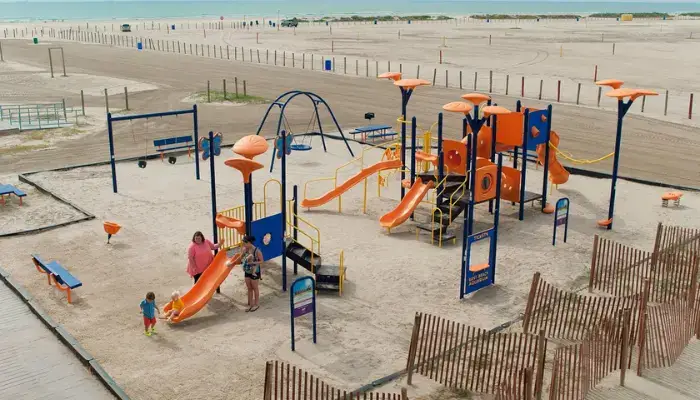 What's the most romantic thing you can imagine? For us, it is undoubtedly looking at the sunrise while sitting close to our partner.
The most pretty and perfect place for watching a sunrise is at East Beach, where you can enjoy the mesmerizing views of the Gulf Coast. To stay there for longer, under the open sky carry a beach blanket and some snacks, while waiting for a breathtaking morning!
As majestic as it sounds, this experience you don't want to miss out on this.
---
2. Victorians in East End Historic District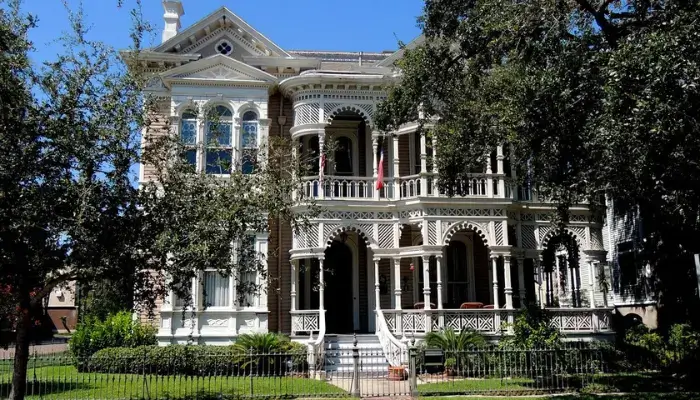 If both of you love wandering around and admiring the beauty of architecture, then this is what you want to try out.
The homes are of Victorian style and have a large collection of the same making the East End Historical District one of the best attractions.
The historic neighborhood has the homes maintained and preserved. Once done roaming around you can also have a cute picnic in one of East End's lovely parks.
As simple as it sounds, this can be one amazing memory for both of you.
Also Read: 11 Things To Do In Temple, Texas
---
3. Horse-drawn carriage tour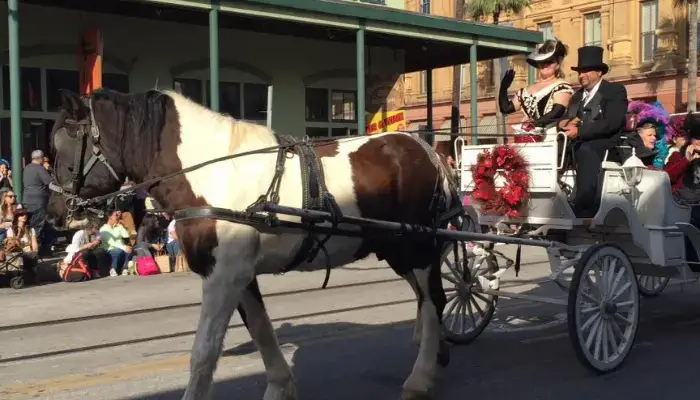 Ever fantasized about those horse carriages in movies? And wished for something like that! Then this one is for you.
You can opt for a horse-drawn carriage tour, where you ride through the city on a horse and explore Downtown Galveston. The tour guide will let you in on all the historical and cultural knowledge that will also add to your knowledge.
A different experience that you can look for, this is something you can try put.
---
4. Grand Galvez Hotel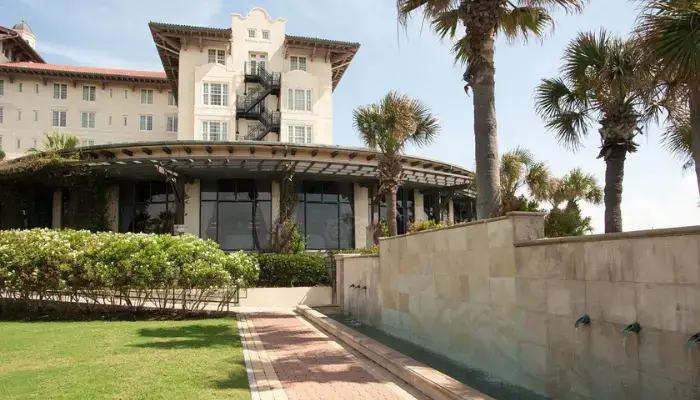 Are you both admirers of brunch dates? Then the Grand Galvez Hotel is the place you wanna head out for.
The absolutely pretty waterfront views, live music, and a perfect place for a fresh morning out in sun add so much to the romantic brunch. You must also try the champagne brunch buffet as well as delicacies such as waffles, omelet station, and many more.
This date, will not only promise quality time but also some tasty yummy food too.
---
5. Galveston's surf spots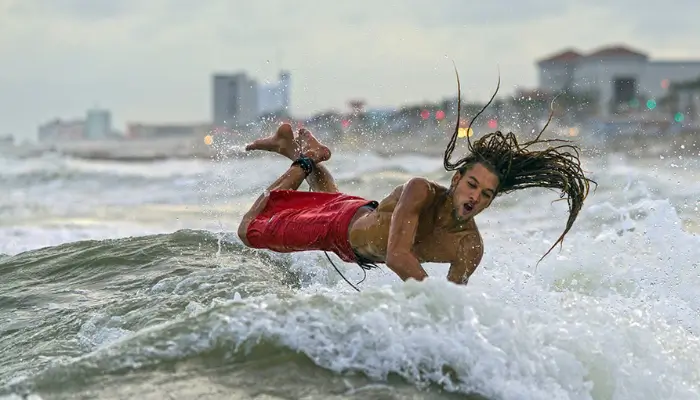 If you and your partner are into adventurous activities, then surfing is something you would love doing.
Stewart Beach or East Beach are among the best places that you can enjoy surfing, also offering great spots along the island's beaches. You can also check out the surfing lessons as well as tours available where you can experience the sport in a fun way.
This is something unique that can try out as a couple and create memories.
Also Read: 11 Best Things To Do In Irvine, California
---
6. Pleasure Pier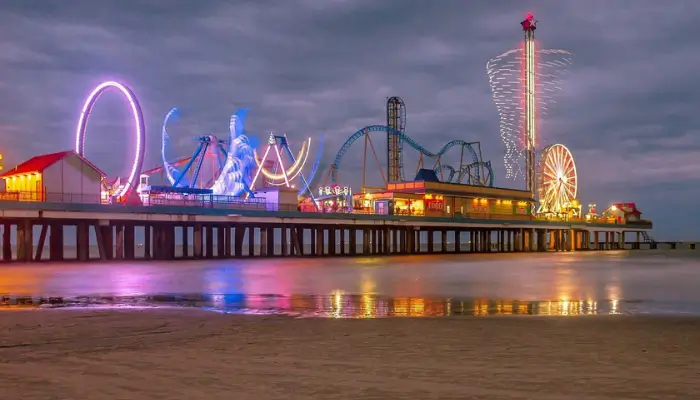 Want to have some fun and relive your childhood, then why not try an amusement park?
Then visit The Pleasure Pier an amusement park that is located on a pier over the Gulf of Mexico. You can enjoy various rides such as the Ferris wheel and carousel, play fun games such as midway games eat tasty food, and promises entertainment to all of them.
A perfect package of all the fun activities that you don't wanna miss out on when in Galveston with your partner.
---
7. Grand 1894 Opera House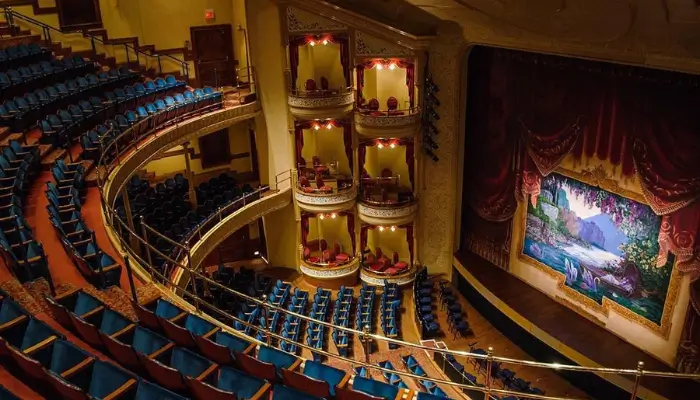 Both of you are lovers of theatre and thinking of doing something related to that?
Then The Grand 1894 Opera House is the most suitable place for a romantic experience. Being one of the most popular venues, this house has and is hosting some big entertainment. You can check out what's playing here along with a tour of this amazing theater and learn about its history on your way,
A different sort of date that you and your partner would love to try out.
---
8. Camping at Galveston Island State Park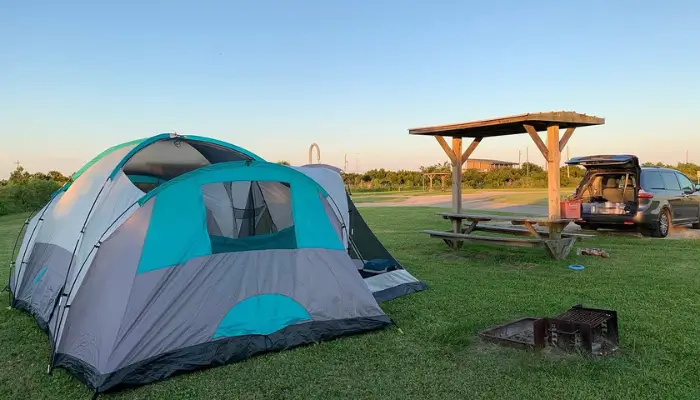 A fan of camping? That too under the stars? And at the same time, it's cheap yet romantic.
Then head out towards the Galveston Island State Park, a beautiful park where you can camp on the beach. While enjoying the mesmerizing views of the Gulf Coast you can also sleep under the open sky with the stars twinkling above.
It sounds simple and romantic this is a date that will bring you butterflies in the middle of Galveston.
Also Read: 11 Best Things To Do In Montgomery, Alabama
---
9. Tall ship at the Texas Seaport Museum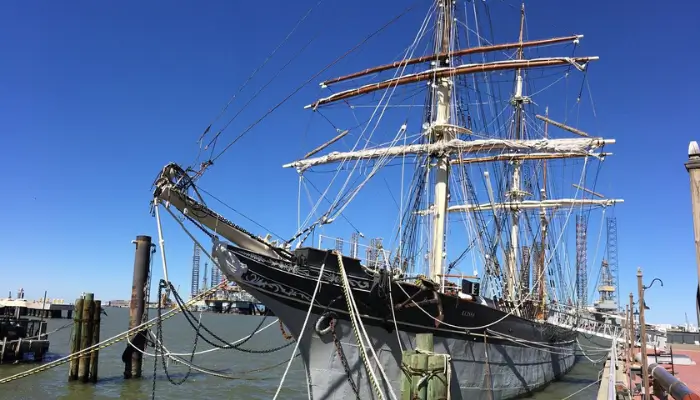 If you a couple who are into maritime history and has a thing for it, then definitely this is something you would like to explore.
The tall ship Elissa is a floating National Historic Landmark, located at the Texas Seaport Museum. Being 140 years old,
this ship will offer you a history to drool over as well as can see artifacts that have been recovered from many voyages of her. Is also open for tours and a great way to spot dolphins along with other marine life.
As interesting as it sounds, this is a place a couple should definitely check out.
---
10. MOD Coffeehouse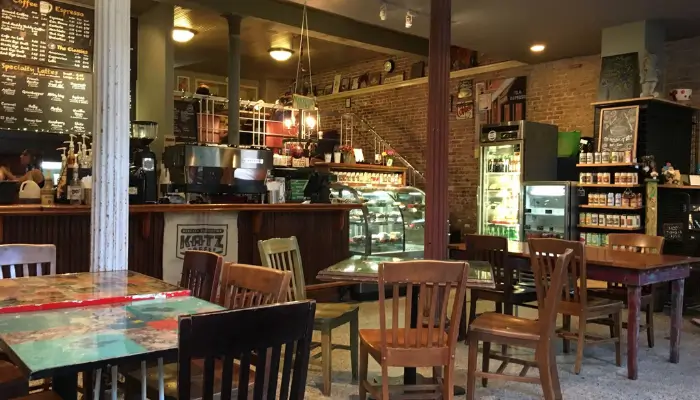 If coffee/ tea dates are your thing then the MOD Coffeehouse is the place for you.
Having an elaborative menu of coffee and tea drinks with an outdoor patio adds to the romance. On weekends can listen to music or for fun board games are something you can go with. The thing that will fill you with romance is definitely at night when the lights are twinkling.
A pretty place for a casual date that you can go for in between your trip.
Also Read: 11 Best Tourist Attractions In Waikiki
---
11. Sunset cruise on the Galveston Bay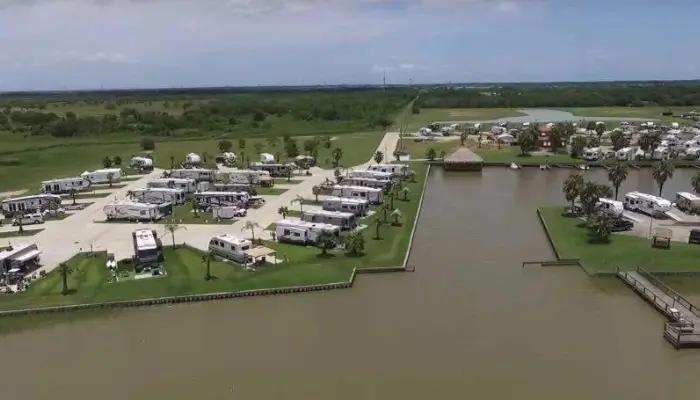 If you are a sun lover, both of you just get mesmerized by its beauty then a sunset cruise on Galveston Bay will be the perfect place for you.
You can enjoy the gorgeous view, with your loved one by your side while sipping champagne. All of the worries will disappear as you will get submerged in the ultimate beauty of nature. According to your budget and preference, you can opt for any company for a sunset cruise.
A perfect date idea to end your day with your amazing partner, indeed.
---
Conclusion
Anyone seeking a blend of history, culture, and outdoor adventure should head to Galveston. There are many things to do and see, whether you're staying for a short trip or a long one. There is something for everyone in Galveston, from strolling around the city's historic district to unwinding on the beaches. So ready to experience the best Galveston has to offer by packing your bags.
---
FAQs For Things To Do in Galveston
There are a lot of questions that come to mind while planning for the Galveston trip, some of the commonly asked questions are answered below.
Q. What is Galveston best known for?
A. Galveston is known for its fascinating past, stunning coastline, and quaint Victorian architecture. In 1900, the Galveston Hurricane, one of the deadliest natural disasters in American history, which is estimated to have killed between 6,000 and 8,000 people, struck there.
Q. Why is Galveston Bay so dirty?
A. Numerous things, such as industrial waste, oil spills, and stormwater runoff, can pollute Galveston Bay. The bay also receives a significant amount of nutrients from urban and agricultural runoff, which can result in toxic algae blooms and other problems with the water's quality.
Q. What is the best time to visit Galveston TX?
A. Galveston is best visited between March and May or September and November when the weather is nice and there are fewer tourists around. If you're uncomfortable with extreme temperatures, it's better to avoid the summer and winter seasons because they may be rather hot and humid.
Q. Can you swim on Galveston beaches?
A. You can swim on the beaches in Galveston, but you should be careful of the circumstances. It's important to pay to follow any warnings and steer clear of swimming in places with high currents because strong currents and jellyfish can impact Galveston beaches.
Q. How do I get around Galveston?
A. Galveston is a walking city, but it's recommended to rent a car or take a taxi if you want to go exploring outside of the central area. A trolley system that connects a number of the city's well-known tourist attractions is also available.
Q. What are some family-friendly activities in Galveston?
A. Families can also visit Schlitterbahn Waterpark or the Galveston Railroad Museum in addition to the Galveston Island Historic Pleasure Pier. The city also organizes a number of festivals throughout the year, including the Dickens on the Strand Festival and the Galveston Island Food and Wine Festival.
---
Tell Us In the Comments About One of Your Best Thing To Do in Galveston.
Hope the article was helpful to you and was able to make your trip more easier and fun! Don't forget to book your personalized holiday package with Fiery Trippers. Let us make your vacation a romantic and dreamy getaway.