Every one of us is unique according to the experiences we gathered throughout our lives. Traveling is possibly the best decision one can make to add to that experience. This world is full of surprises and adventures, and it would be a shame not to explore that.
Traveling does not only mean a visit to your friends or family in another city, it means you are ready to accept the vast knowledge this world has to offer and make beautiful memories out of it.
If traveling inspires you or excites you, you are mentally prepared to think about traveling as a hobby or as a full-time life goal.
---
Who is a travel enthusiast?
If you love traveling frequently, get excited by the very thought of seeing and feeling the unknown, and love to discover new relationships and places, you are a travel enthusiast.
The definition of a travel enthusiast doesn't stop there, it's much more, it's all about discovering the world that you have only seen in videos or read in books.
As a traveler, you know how important planning a trip is. Also, planning is a pleasurable experience all by itself.
A travel enthusiast's first trip is as exciting as any trip, and having some knowledge of the basics is always an advantage.
If you are about to embark on your first trip, the discussion below might help you carve an easy path for your travel itinerary. 
Your travel destination: Selecting your travel destination ahead of time and conducting appropriate research about it, is a very important step. You need to know about the geography, climate, tourist destinations, laws, and religion of a place to ensure your comfortability factor. Also, being properly vaccinated plays a vital role in the safekeeping of your health.
Gearing up for your trip: Your trip means lots of pictures and lots of comfort. Having a good camera, laptop, and relevant accessories will let you get decent pictures and videos and help you capture those exceptional moments. Keep the climate in mind and choose your wardrobe accordingly. A proper comfortable journey begins with a comfortable travel backpack with enough space to fit your needs.
Take care of the important things: Your visa, your travel fund, and your travel insurance are some of the most important stuff to consider while traveling. Make sure that they are updated according to your destination. Pre-booking your hotel and choosing your hotel's location are also some of the most important decisions to make at this point. Also make sure that important amenities like restaurants, hospitals, police stations, etc., are close by.
Consider your travel stress: There is always a certain amount of time needed to recover from the stress of the journey itself, be it jetlag or simple fatigue. Give yourself enough time to recover before you start your touring activities. With enough recovery time, you will be able to enjoy everything with a fresh mind.
Be sure of your goals: If you have second thoughts about traveling to your destination, give yourself time to rethink. There is never a lack of destinations that you can visit. If you are traveling with your family or friends, their opinion matters too. Some might not be similarly enthusiastic about the trip as you are and that will affect the overall experience of the trip.
---
11 Best ways to become a travel enthusiast
Everything needs preparation, and so do you if you are to become a travel enthusiast. The following pointers will help you be on the right track.
1. Prepare your mind and body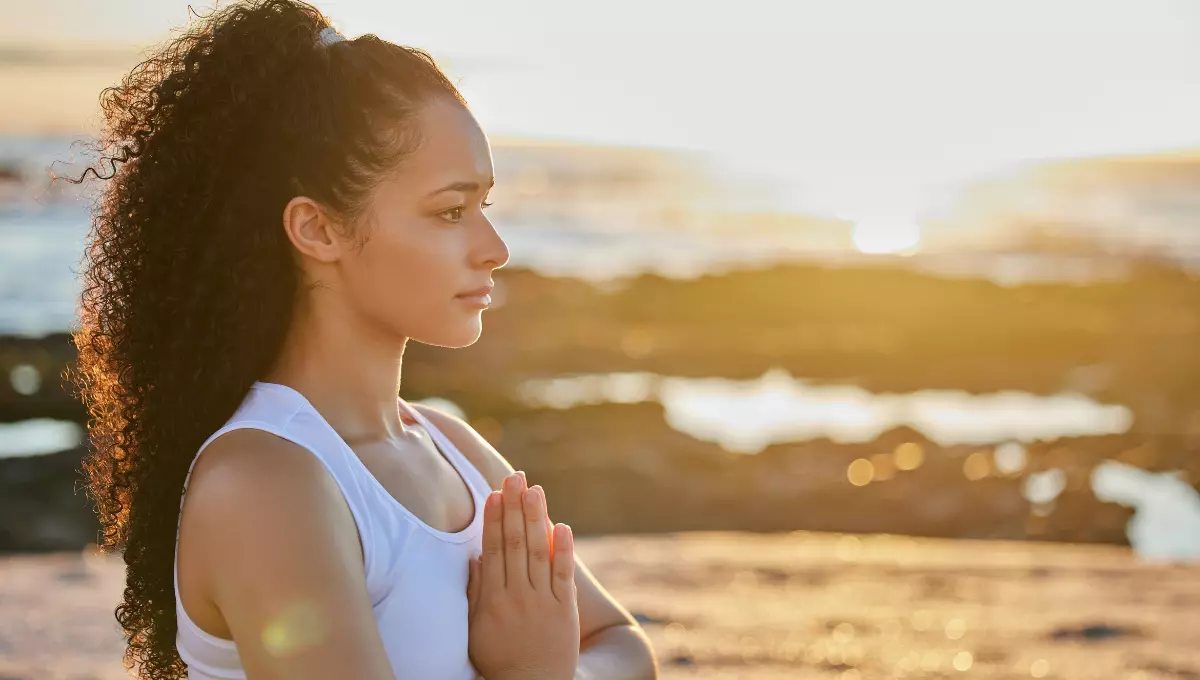 Being a travel enthusiast means that you need to be fit and able to enjoy the experience the world throws at you. You can take up yoga or other activities like getting a gym membership. This will help you keep your body fit and ready for long travels. (For these activities, we also require a few travel accessories like gym bags from https://threo.co.uk/product/gym-bag-with-shoe-compartment/, shoes, etc.
Your mind also needs care just like your body. Practicing stress relief activities helps. In a rough phase, do not shy away from taking advice from a counselor, or seeking medical help if needed.
---
2. Save Money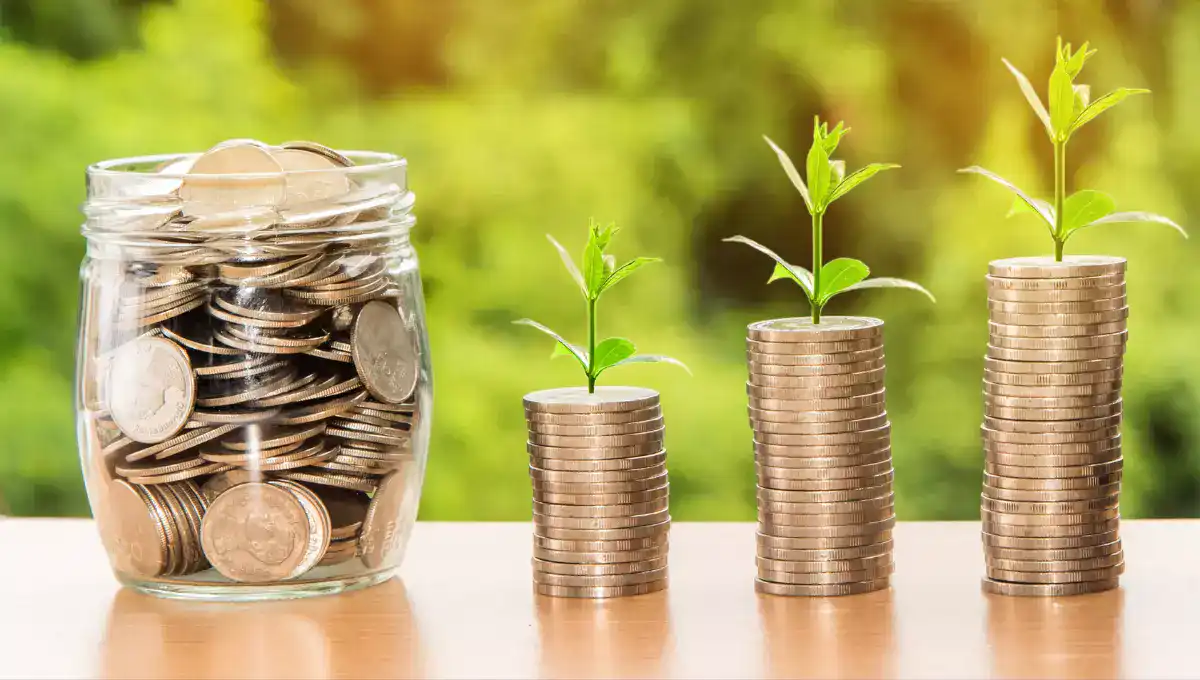 Only having the drive to travel doesn't always help you do it. Having enough funds saved up for travelling-related expenses matters a lot. Traveling can be cheap, but only up to a certain extent.
There is always a bare minimum below which you will not be able to enjoy properly. Start saving moving for your trips as early as you can.
---
3. Keep your Passport updated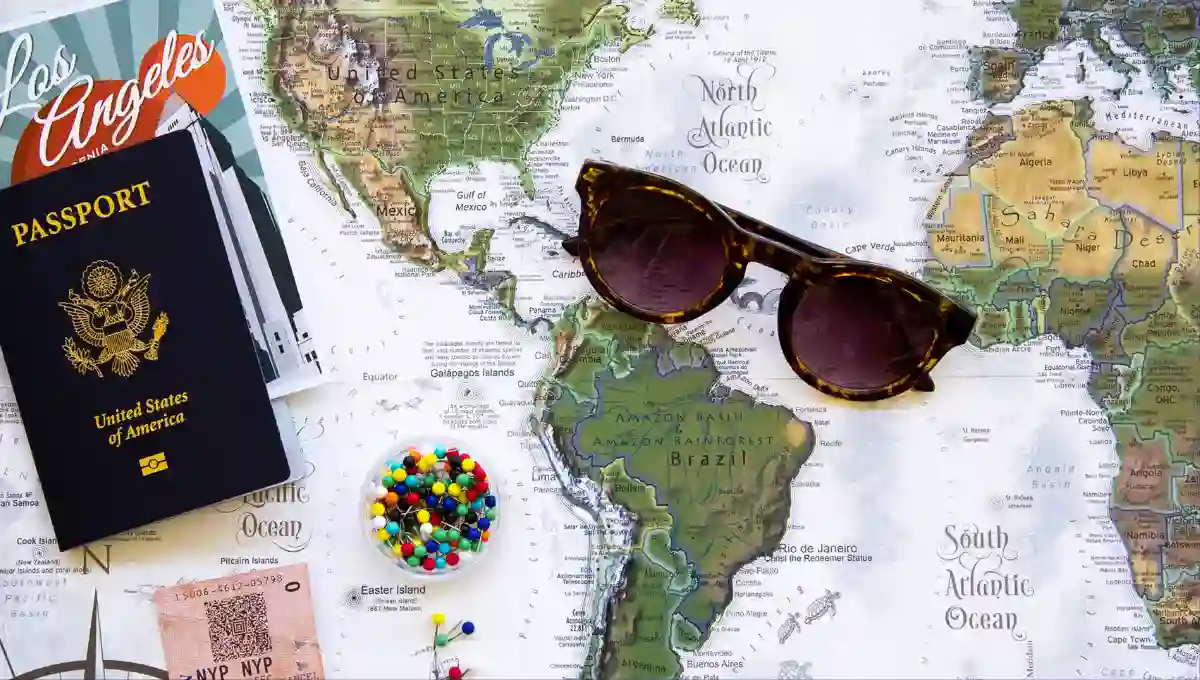 If you are serious about your travels, make sure you have your passport always updated. Travel opportunities can come up anytime, and being prepared is the best way you can ensure that you take full advantage of them.
Passport matters sometimes take months to process, if you fall into the loop, you might miss out on a good opportunity.
---
4. Signing up with a travel club
Travel clubs or organizations help people travel by giving access to great deals and discounts on stays, tickets, etc. Some clubs also promote member socializations where you can find like-minded people who share the same passion as you.
You can also get tour packages and sign up for a group tour. This is a great way to make connections and avail good discounts on trips.
---
5. Job on the go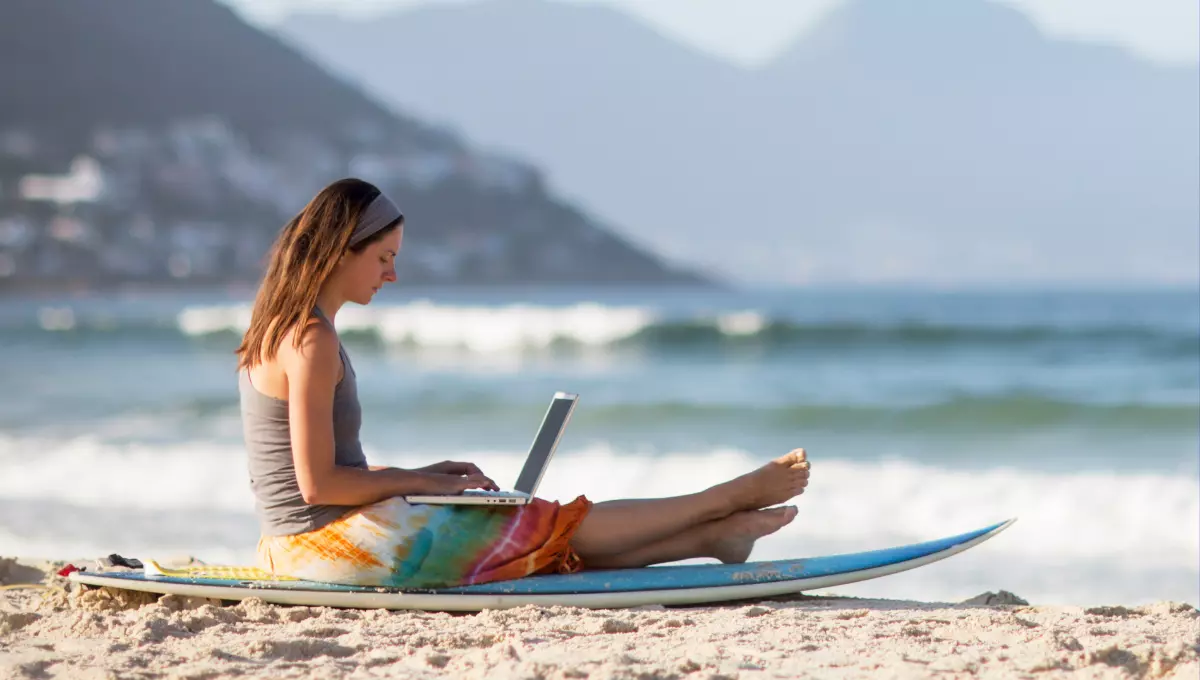 If you are thinking of being a full-time travel enthusiast, you need a lot of money. If you aren't blessed with an already stacked bank account, you should think of a job that suits your travel lifestyle.
Even if you have a full-time job, but love to go on frequent travels, chances are, there will be a good amount deducted from your paycheck. Thus, you need more than one source of earnings that supports your hobby.
---
6. Active Lifestyle
Living an active lifestyle, not only lets you be stress-free but also drives up your passion for traveling. Once you start having an active lifestyle, you set a habit of indulging yourself more in experiencing things outside your house. Laziness is an addiction and overcoming it is very important if you want to enjoy your life as a traveller.
---
7. Keep a positive attitude towards life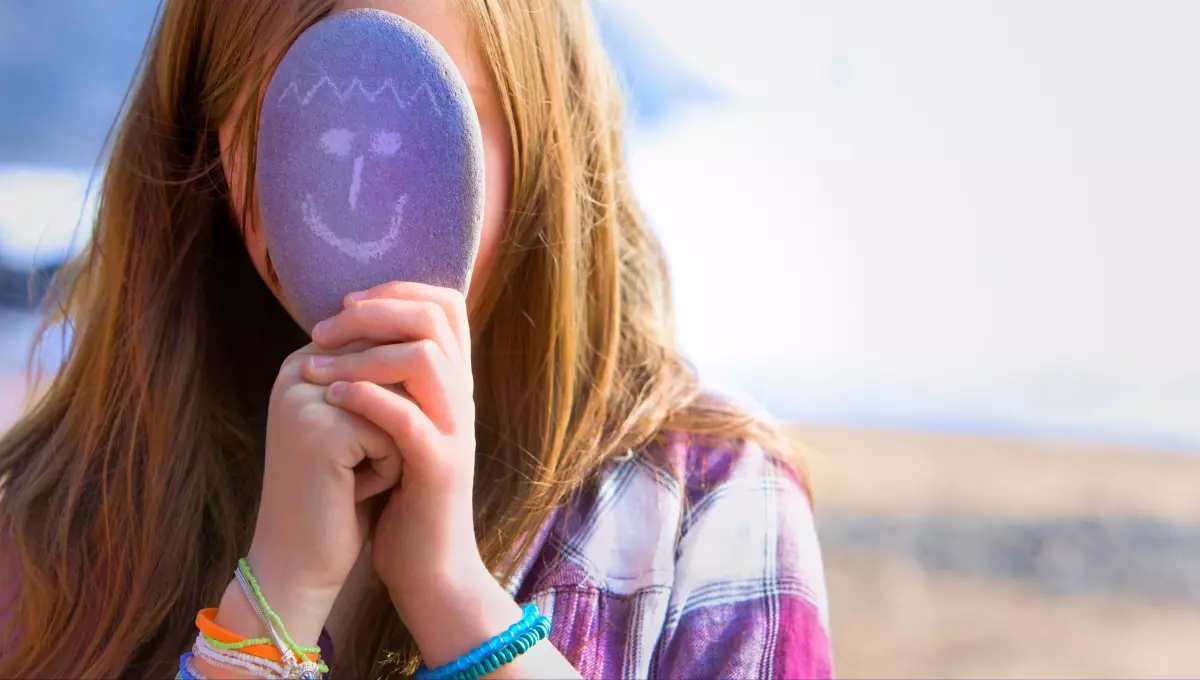 Everyone has their fair share of ups and downs in life, and as a travel enthusiast, you can face that too. Having a positive attitude towards scenarios ensures that you keep your spirits up even in distress.
Sometimes small things like a delayed flight can make you feel bad, but if you are in a habit of keeping a positive attitude, you might find something better to do with the extra time you have on your hands.
---
8. Learn more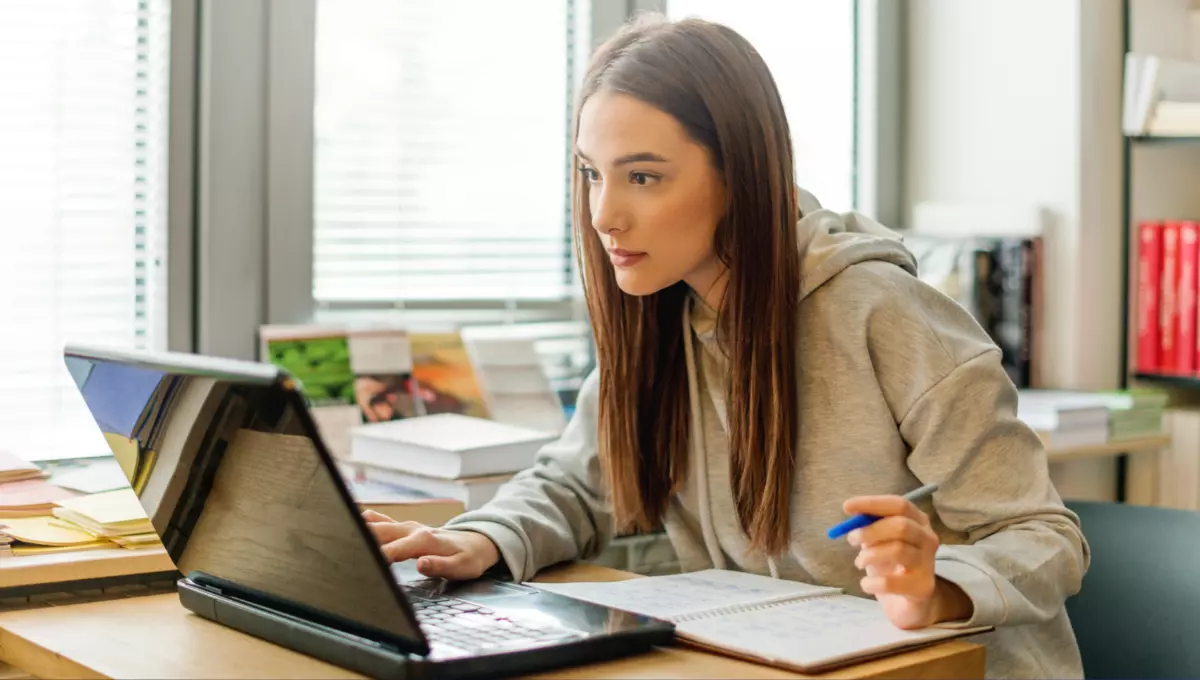 The first step of being a travel enthusiast is to know some basic things about their destinations. Gathering some knowledge in the forms of travel, magazines, books, or even online is always worth it. You are better off reading a book rather than watching some series on Netflix.
---
9. Become a solo traveler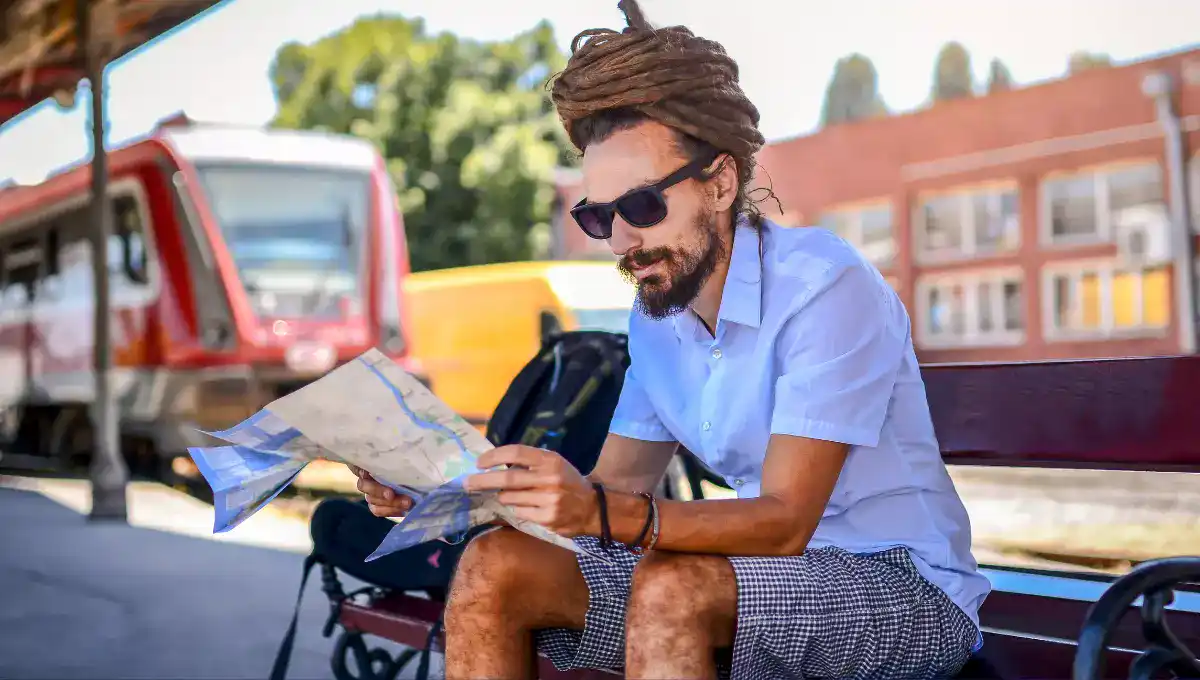 As a travel enthusiast, do not wait for anyone to accompany you on your trips. Solo trips are scary at first, but with proper homework, you might find them more enjoyable than group trips.
Solo trips instill qualities like pre-planning, attentiveness, responsibility, decision-making, socializing, etc., which are invaluable qualities a traveler should have.
Solo trips let you have one of the best experience since you are the most important person on that trip, and lets you have fewer worries.
---
10. Carefully select your first tours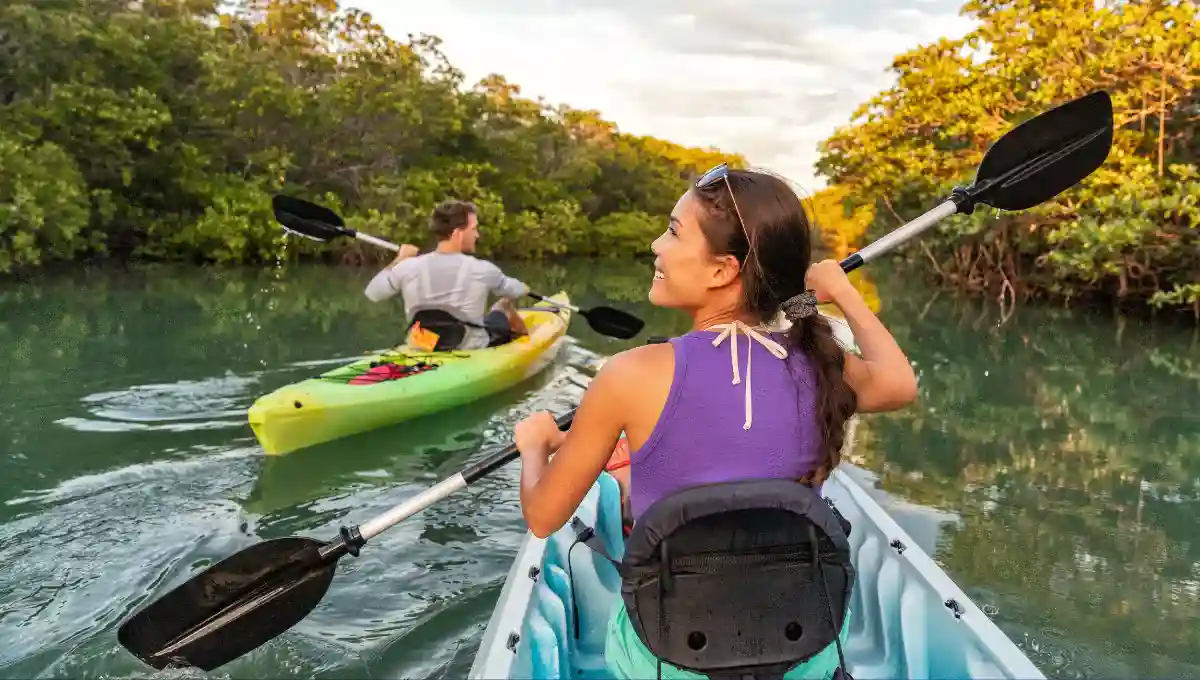 If you always wanted to travel and finally gathered everything required for it, you are ready for your journey. It is always best to select a fairly known place as your first destination.
It may be a visit to a family member living abroad or a guided tour with a group. This will give you a fairly secure environment to apply your skills and know how things work. With a few trips under your belt, you will be confident enough to embark on the next, with many vivid plans.
---
11. Get travel insured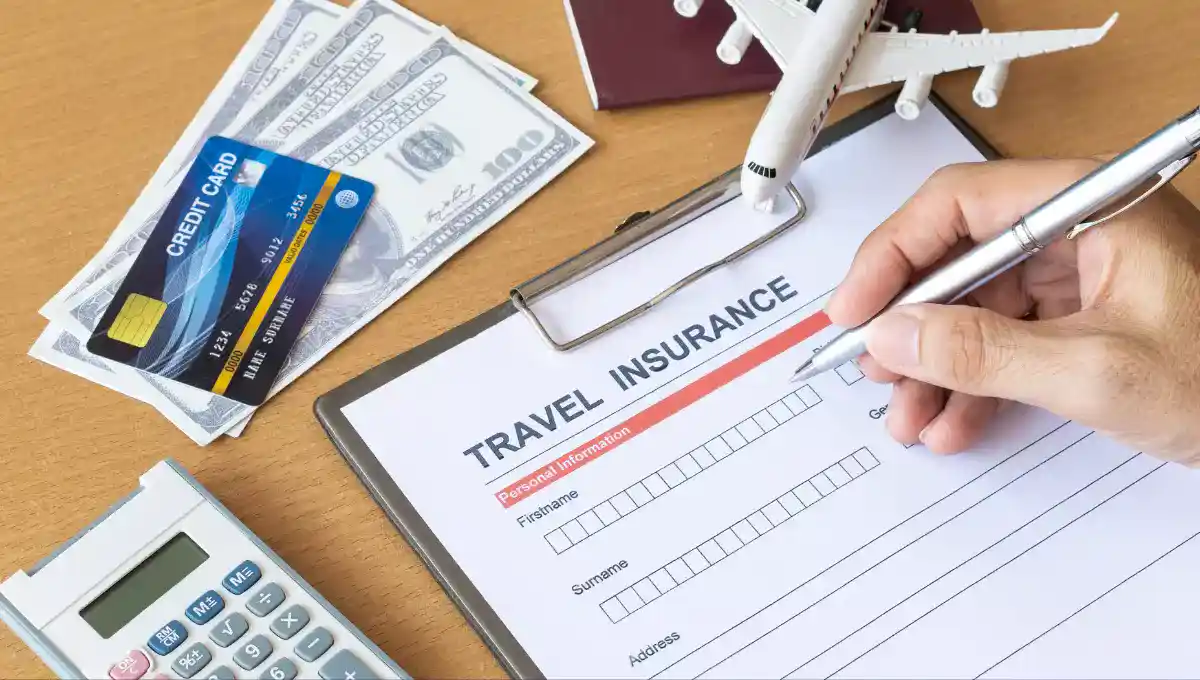 Getting travel insurance is one of the duties you should never skip. Things might take a turn for the worse, and the only thing you can do is prepare yourself for it.
Travel insurance comes in various types of covers, select based on your journey. The fact that you have some parts of your journey covered, will let you have a worry-free experience.
Moreover, travel insurance comes with various facilities that you can take advantage of during your travels.
---
FAQs About Travel Enthusiasts
People have a lot of questions about traveling or travel enthusiasts some of the main questions are below.
Q. What is a travel enthusiast?
A. A person who has a real passion for travel is called a travel enthusiast.
Hodophile – the very word for travel lovers. A Hodophile is "One who loves to travel."
Q. What is a wanderlust person?
A. A wanderlust person has a strong urge to travel. He couldn't stay still for too long because of his wanderlust. 
---
Conclusion
As a travel enthusiast, you are free to explore the world and gather first-hand experiences on anything you want. Give yourself enough time to prepare for your trips, gather knowledge about your destinations, and secure your travels financially for a once-in-a-lifetime experience to happen frequently. Be it the auroras against the Nordic landscape, or the glowing waves in the silent breezy Caribbean nights, you can be there to capture the feelings within your memories as you slowly become a better traveler.
---
Tell Us In The Comments your opinion About travel enthusiasts.
Also, don't forget to book your personalized holiday package with Fiery Trippers. Let us make your vacation a romantic as well as a dreamy getaway.
---
---