Are you planning a trip to Rowell, New Mexico and looking for the best places to visit in Rosewell? If you have no idea where to start, this article can help you in finding the best things to do in Rosewell.
Roswell is located in Southeast New Mexico, a small town in a remote area, which became a curious spot after the Roswell incident in 1947.
If you find yourself in this town and clueless about how to proceed forward and which places to look and explore, don't worry!
This is where we step in and after a good search came up with the best tourist places in Rosewell. So keep scrolling down to look at the places that you will visit once enter Roswell.
Here we goo
---
List of The 11 Best Things To Do in Roswell
This list will contain a wide range of activities and places that will make your trip much more enriching and memorable.
1. Bottomless Lakes State Park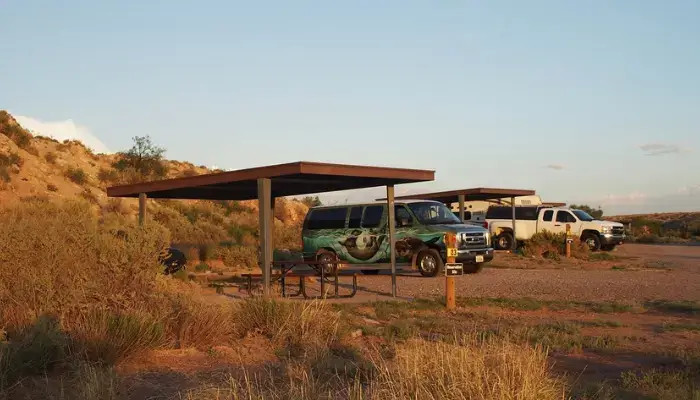 Located 20 minutes southeast of Roswell, where Each of the nine lakes in the Bottomless Lakes State Park is deeper than the one before it. An underground river that tore through the limestone for many years formed the lakes.
If you want to spend quality time in nature, with a beautiful scenic view this is the place you would want to go. You can dive into these lakes and swim around. Additionally, you can go fishing, mountain biking, or scuba diving.
It's a must-visit when in Roswell that you will love once visited.
Also Read: Safest Cities in Mexico
---
2. Roswell Museum & Art Center
Founded in 1937, this one showcases the artistic history of America's Southwest and artefacts spanning from the sixteenth through the twentieth centuries.
The museum offers a variety of educational and cultural events in addition to new works by contemporary artists and travelling exhibitions.
Age-old relics, prominent photographs, and ornate sculptures along with a space-inspired planetarium that offers UFO shows.
For all the art lovers who have history curiosity, this is the place you don't want to miss out on.
Also Read: 11 Best Monterey Beaches To Visit With Family And Friends
---
3. Spring River Park and Zoo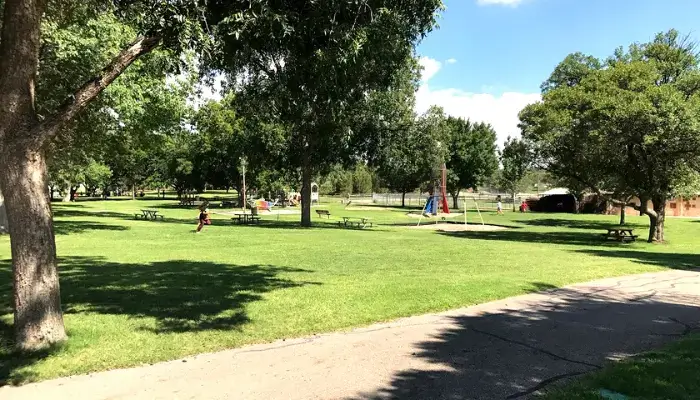 Located on East College Boulevard, you can reach this either by walking or cycling along the pretty Spring River Parkway.
The contemporary environment is divided into five distinct zones, the Capitan Trail being one of the highlights. Along with bison and deer, the path is home to a number of other natural species of wildlife.
The other areas are the Mountain Habitats and Around the World, which, respectively, showcase black bears and kangaroos.
If travelling with kids this is a great place to have fun as well as interact with animals.
Also Read: Best Mexican Festivals To Attend
---
4. Downtown Historic District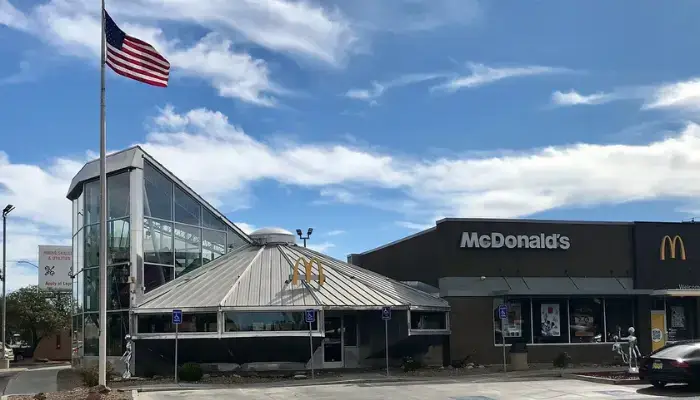 The Downtown Historic District showcases a collection of 19th-century structures with a variety of architectural styles, including Italianate, Prairie, Spanish Pueblo, and Victorian.
The Presbyterian Church, the Military Institute, and the Chaves County Courthouse are some notable structures to view. The Historical Society for Southeast New Mexico's tours is the greatest way to see the area.
Unique in its own way, this is a place that will be different and fun to go to.
Also Read: Best Beers in Mexico
---
5. Bitter Lake National Wildlife Refuge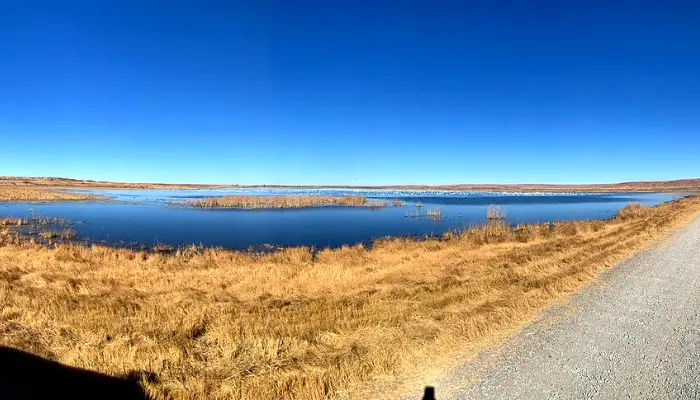 It is a distinct habitat that is surrounded by the plains and the Pecos River on one side, and the Chihuahua Desert on the other.
A well-liked watering spot for a wide variety of animals is created when all three settings join together.
The refuge was established in the 1930s to safeguard sandhill cranes and other migratory waterfowl that frequently frequented the wetlands in large numbers.
There are more than 350 distinct bird species, 50 different reptile species, fish, and mammal species.
Will offer you a chance to disconnect from the pressures of daily life and reconnect with nature.
Also Read: 15 Best Casinos In Mexico
---
6. International UFO Museum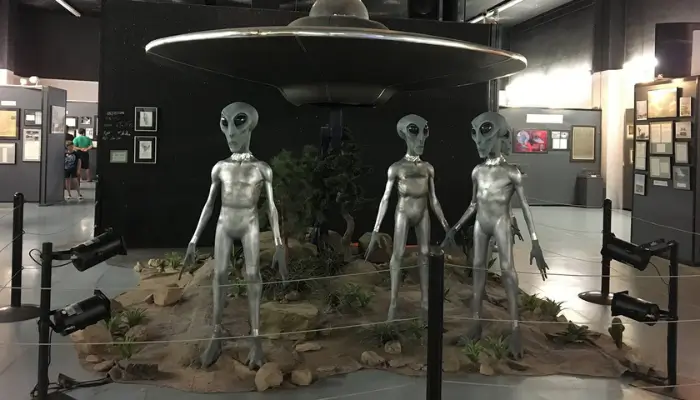 Have you heard about the Roswell Incident, which changed the name of the Roswell? If not, learn about it right away. The museum was established in 1991 and is housed inside a classic movie theatre from the 1930s.
A diorama and a movie depicting the "official" autopsy of the extraterrestrial remains following the 1947 crash can be found in this museum.
Through a variety of engaging exhibits, you may explore the timeline of the Roswell Occurrence and learn everything there is to know about the infamous incident as well as the background of UFO encounters.
Challenging you to think about the existence of aliens and forming your opinion this is a place for all curious travellers.
Also Read: Best Pyramids In Mexico
---
7. Roswell UFO Spacewalk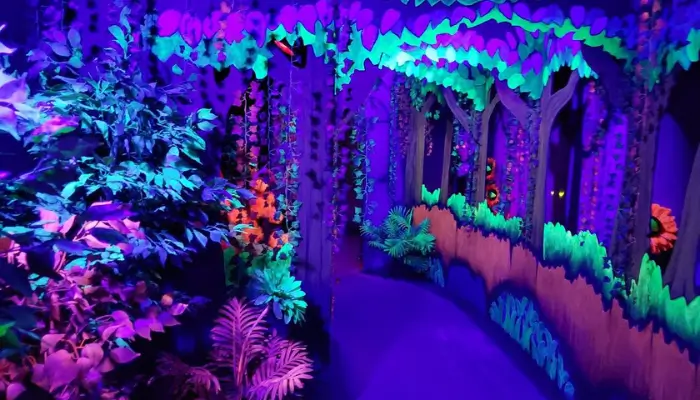 This is a thrilling indoor amusement centre that you can enjoy as well as an interactive art exhibition. Walking through the UFO will be fun as it includes the latest technology, sparkling lights, and a friendly alien or two.
Featuring an awesome walkthrough blacklight adventure, and sell the original retro space art of Bryan Ward, creator of the Spacewalk. It also carries unique space toys, space jewellery, and space lamps.
If with family, friends, and partners this is a place that will keep you entertained.
---
8. Miniatures and Curious Collections Museum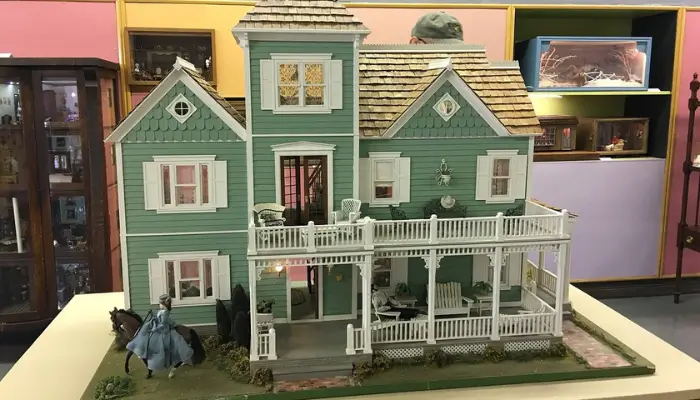 You should visit this location if you have an interest in model trains and electronics. Your imagination will be blown by the intricate technological details and construction of the houses.
More than 123 running feet of displays, room boxes, and miniatures will fascinate visitors of all ages.
You'll also notice the available gift shop, children's play area, and workshops for people of all ages. It's a cute little business with a nice selection of miniatures and dollhouses that you'll like.
If it also excites you, you should go to this spot in particular.
Also Read: 11 Best Places To Camp In North Carolina
---
9. Roswell Visitors Center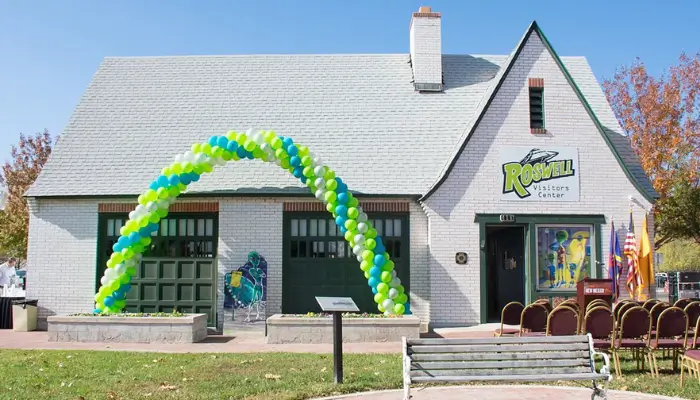 This town has a lot to see and do for you to experience. The Roswell Visitors Center is a terrific place to receive directions and current information and learn even more about the community.
This list is a fantastic place to start. However, the helpful local specialists at the centre will be able to check you're itinerary and point you in the direction of the best restaurants and bars.
The gift shop in the centre will also have everything you need if you enjoy collecting keepsakes.
A different yet can visit places in Roswell.
---
10. Anderson Museum of Contemporary Art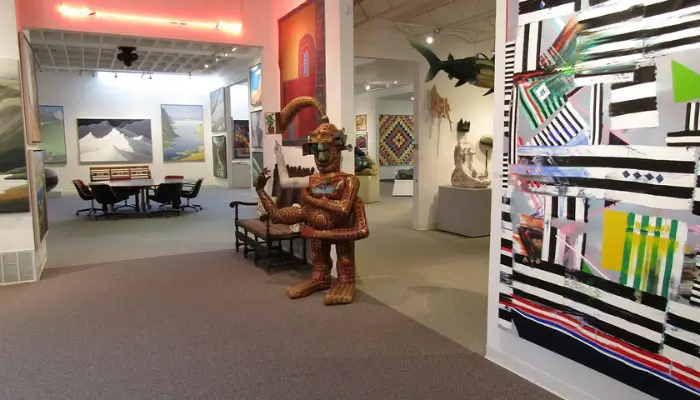 The museum was created in the 1990s to encourage Roswell's citizens as well as to collect the program's artwork. It is accessible seven days a week, and it hosts numerous workshops and events every year.
Explore over 400 original works of visual art, ranging from realistic to abstract. After that, browse the gift shop to get some creative ideas to take home. The Anderson Museum of Contemporary Art is the location of much of the outstanding artwork.
You will enjoy this site because it is filled with artistic creations.
Also Read: 11 Best National Parks In The United States
---
11. Spaceport Roswell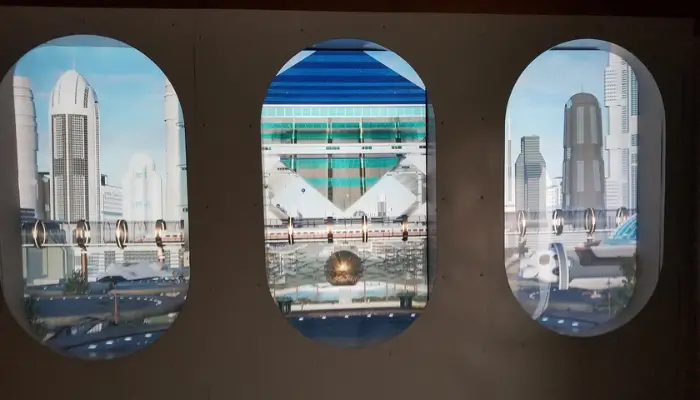 Providing a virtual reality experience to the visitors, here Using (patent-pending) Time-Shift transporter engines, Spaceport Roswell sends travellers on epic adventures throughout the world, space & time.
Experience the Roswell Incident 1947 like you never have before – from the perspective of the aliens who caused it, Apollo 11 and some new editions are Nativity VR along with Mars 2147.
Having a lifetime experience is something you don't wanna miss out on.
---
FAQs About Things To Do in Roswell
We can understand the confusion of choosing places to visit in Rosewell, some of the commonly asked questions are answered below.
What are the top attractions to visit in Roswell?
The top attractions to visit in Roswell are:
1. Roswell Museum
2. Bottomless Lakes State Park
3. International UFO Museum and Research Center
4. Anderson Museum of Contemporary Art
5. Roswell Visitors Center
What to do in Roswell on a sunny day?
Get your daily vitamin C hit with these outdoor experiences:
Atlanta Segway Tour: Midtown Sightseeing
40-Minute Walk-In Axe Throwing Experience Atlanta
Dr. Martin Luther King's Tour
Are there cheap things to do in Roswell?
If you're vacationing on a tight budget, be sure to add the following affordable tours and activities to your agenda:
Millennium Gate Museum Tickets
Atlanta Hartsfield–Jackson Airport Same Day Luggage Services
The Touring Dead Walking Tour
40-Minute Walk-In Axe Throwing Experience Atlanta
---
Tell Us In the Comments About One of Your Best Things To Do in Roswell.
Hope the article was helpful to you and was able to make your trip more easier and fun! Don't forget to book your personalised holiday package with Fiery Trippers. Let us make your vacation a romantic and dreamy getaway.