Hey Readers!!!
Walking is an active yet relaxing approach to building a relationship with the city, in addition to the numerous physical and mental benefits.
There are many walkable cities in the US, where you may commute, buy, dine, and explore on your own two feet. Larger cities, on the other hand, have superior infrastructure and wider walkways, making it easier to walk around and see the sites at your leisure.
Furthermore, arriving at your goal may provide a wonderful sense of accomplishment, which is still another reason to visit these walkable cities.
---
11 most walkable cities in the US
Whether you want to take in the natural beauty of a charming town or appreciate the busy streetscapes of a metropolis, learn about the local culture, or sample the original cuisines of a region, you can do it in the most cost-effective way possible while wearing your shoes.
To assist you in planning your next vacation, here are some choices for the greatest walkable cities in the United States.
1. Seattle, Washington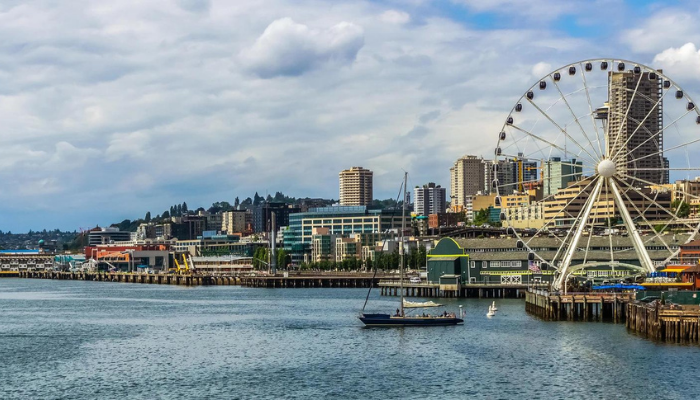 Situated in the Pacific Northwest, this place offers thrilling suburbs like Chinatown and Bell town.
The Space Needle is a part of Seattle Center is a walkable area including Chihuly Garden and Glass, the Pacific Science Center, and the Museum of Pop Culture.
The perfectly placed staircases, local shops, and well-connected bus routes. A great walkable place that will make your day merrier.
---
2. Washington, D.C.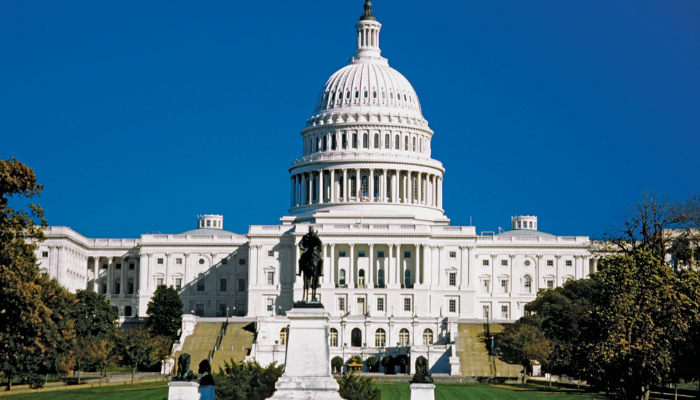 Running from the U.S. Capitol Building to the Lincoln Memorial, the National Mall will provide you with a lot of experiences.
The art galleries, National Zoo, vibrant shops, and the nation's capital offers U-Street, Mount Vernon Square, and Georgetown which consist of historic cobblestone sidewalks.
A mesmerizing city that will steal your heart after every walk.
Also Read: 11 Best Hotels With Pool In San Francisco To Give You A Lifetime Memory
---
3. Chicago, Illinois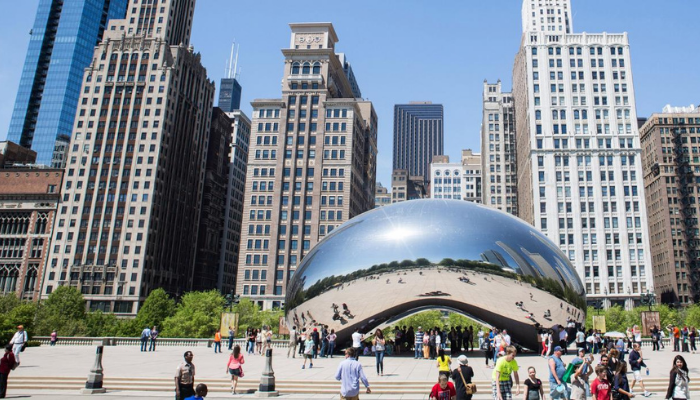 The music, sports, comedy, festivals, and museums can be accessed comfortably on foot. Ukrainian Village, West Loop, and Wrigleyville are the neighbourhoods you can walk easily.
Yet the most attractive destinations are the windy city's towering skyscrapers and urban Lake Michigan beaches indeed. A lovable city that you must explore on foot.
Also Read: 11 Best Hotels With Pool In Chicago That Will Make Your Trip Memorable
---
4. New York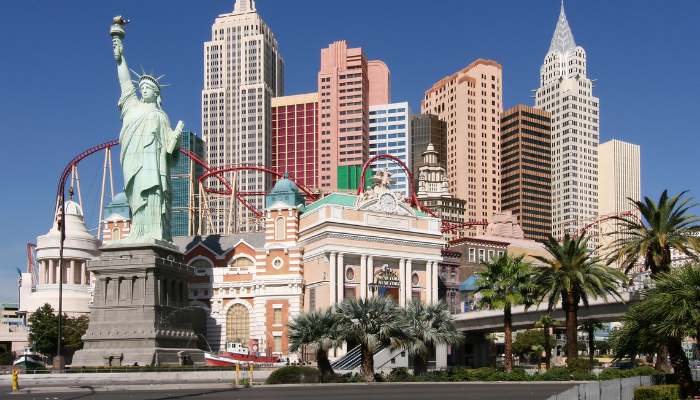 With no second thoughts the must-best place to visit is Sans's wheel so add this to your list. The Manhattan neighbourhood is where you can wander aimlessly and enjoy it.
Walkthrough central park, union square, and bowery offer vibrant streets and a navigable grid network. A beautiful city that you will fall in love with.
Also Read: 11 Famous New York City Hotels For A Perfect Holiday
---
5. Oakland, California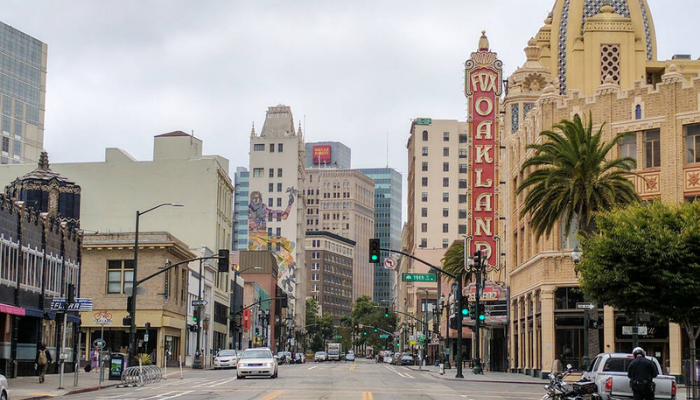 Best Bay Area, the Grand Lake Theatre, and Jack London Square are must-visit places for their picturesque spots providing almost beauty.
The San Pablo Gateway, Civic Center, and Koreatown-Northgate are the most lovable and walk-friendly places.
Once find yourself don't forget to walk through the Redwood Regional Park. An amazing city that is worth all the hype.
---
6. Miami, Florida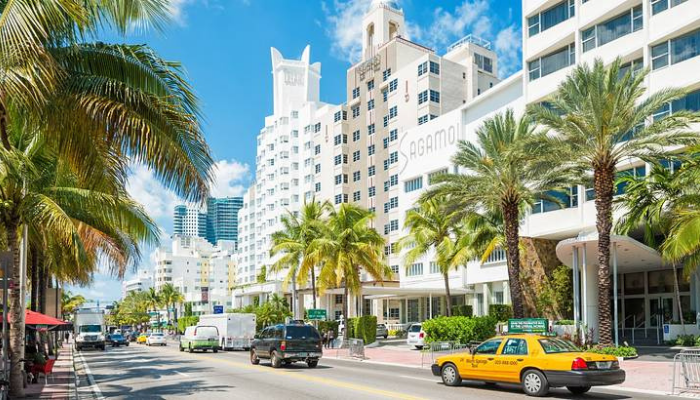 Wynwood-Edgewater and Little Havana are some colourful neighbourhoods to wander around and interact with sweet locals.
From lying on the beach [don't miss the South Beach] to the sidewalk to exploring the architecture this sun-drenched city is a unique beauty. You will fall for this city and won't feel like stopping wandering.
Also Read: Top 15 Safe And Romantic Date Ideas Tampa, Florida
---
7. Boston, Massachusetts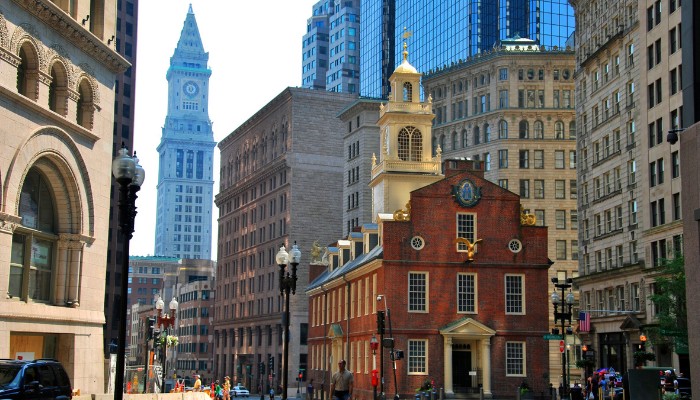 A tight city that can be walked entirely if you are ready for it. The Leather District, Beacon Hill, Freedom Trail, or the Bay Village neighbourhood are worth exploring and walking through.
It also consists of the cobblestone roads and picturesque parks back from the colonial era giving a historic and aesthetic touch to it. An awesome city that will leave you mesmerized for sure.
---
8. Philadelphia, Pennsylvania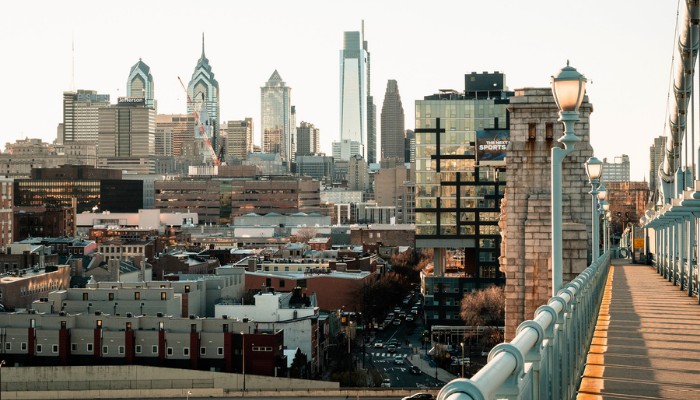 This city consists of a lot of historic districts, cobblestone streets, and public green space along with the Liberty Bell that in addition will provide the American history.
Don't forget to check out the public art and festivals along with Avenue of the Arts South, and Rittenhouse Square. An astounding city that is wrapped with beauty and can be explored on foot.
---
9. Newark, New Jersey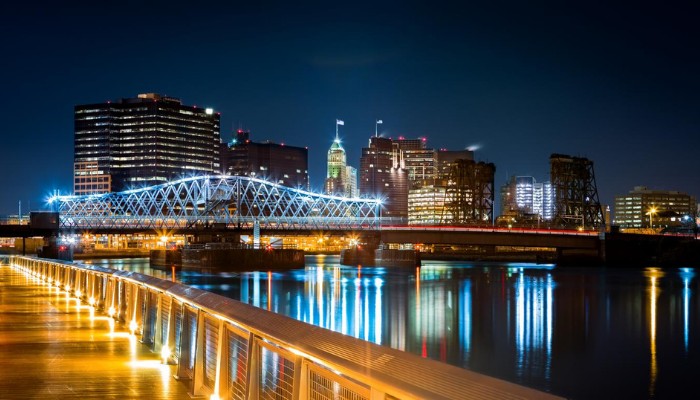 You will find a neighbourhood here offering a line of parks, art galleries, and historical landmarks that can be explored by walking.
The University Heights neighbourhoods, North Ironbound, and Forest Hill are some of the places you must visit and are indeed the most walkable areas. Offering a great opportunity to walk and explore, this city will make a special place in your heart.
Also Read: 07 Beautiful Places To Travel Without A U.S Passport 
---
10. Beverly Hills, California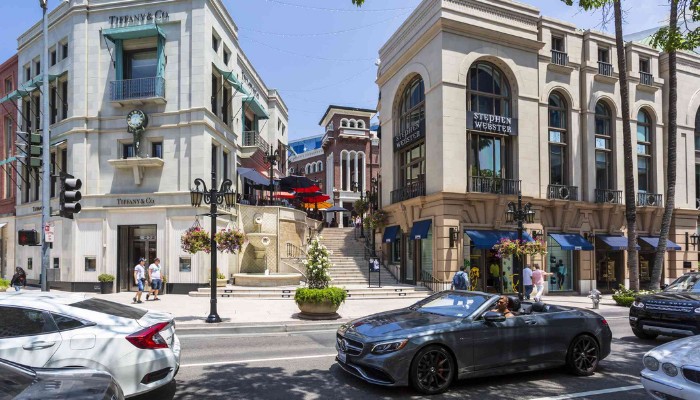 If find yourself in this city must walk through Rodeo Drive, a famous shopping street lined with palm trees. Known for window-shopping and casual celebrity sightings.
Accommodating a diverse community, the interaction with locals is friendly and warm. A nice-decent city that should be visited at least once.
---
11. Arlington, Virginia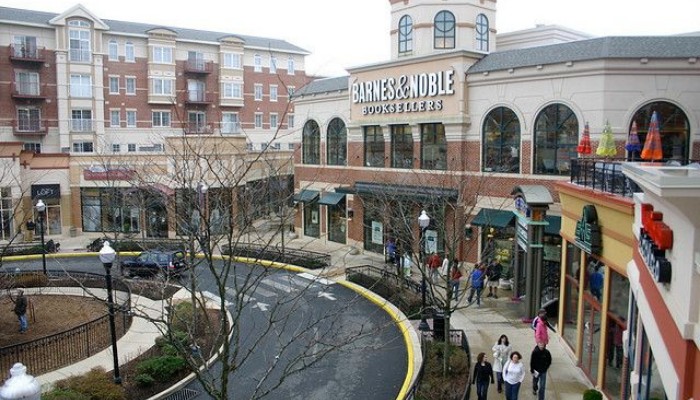 As named America's "Most Walkable Suburb," it has a culture of walking and inspiring each other for the same.
The Ballston – Virginia Square, Clarendon – Courthouse [known for its mom-and-pop shops], and Lyon Village are some of the most walkable neighbourhoods that you all should definitely check out. A great city that is worth a trip.
---
FAQs For walkable cities in the United States
Which cities are becoming more walkable?
Amsterdam, Copenhagen, Helsinki, Zurich, and Hamburg all are aiming toward a future with much more people and fewer cars on their streets. Here's how well these five cities have been trying to promote walking and enhance the lives of urban residents.
What city is known as Walking City?
The lovely Italian city of Florence comes in top position as the world's most walkable city. Within 10 minutes, tourists may see the historic Ponte Vecchio bridge as well as the historic Santa Maria Cathedral, which features the world's largest brick dome.
What is the most pedestrian-friendly city?
New Jersey's Jersey City. Jersey City gets a top rank on our list because to its strong public transportation & bike infrastructure. Residents of Historic Downtown, the most walkable neighbourhood, may walk to over 20 restaurants and bars in less than 5 minutes.
What is the least walkable city in the US?
North Carolina's Fayetteville. Fayetteville has a Walk Score of 20.4 out of 100, ranking it the least walkable city in the US.
Is Chicago a walkable city?
It's no surprise that Smarter Travel named Chicago America's sixth-most walkable city for 2021, or that Walkscore.com rated Chicago a "very walkable" city, to excellent restaurants in nearly every corner of the city, easily accessible public transportation, and beautiful parks, walking trails, and beaches.
---
Tell Us In the Comments About One Of Your Favourite Walkable city in The US?
Don't forget to book your personalized holiday package with Fiery Trippers. Let us make your vacation a romantic and dreamy getaway.